Print and emoji stickers via A Beautiful Mess Happy Mail
Oh hasn't it been a glorious week!? I don't know about where you are but the sun has really been shining down on the south of England. It's felt so good to be able to soak up some much needed some vitamin D (even if it is mostly through my office window!)
On Monday my friends Lucy and Debs came to stay. They are some of my oldest 'wedding industry friends', we met and fell in love with each other waaaay back in 2009 I think! They both live in Sheffield which means we've been proper rubbish at seeing each other recently so it was amazing to have them here. We went out dancing until 4am! I didn't think I still had it in me but when the bar you're in is playing Offspring, Green Day and Nirvana all night long it's difficult to tear yourself away!
Apart from all that debauchery I have been working really hard on the secret thing I keep alluding to but am not quite able to tell you about just yet. I'm hoping I can spill the beans within the next few weeks… eeek! Any guesses what we've got planned?! If someone guesses correctly, maybe you'll win a prize haha!
Enjoy this week's Thursday Treats. I love you!
Weddings & Weddingy Things
♥ Cool Byron Bay wedding
♥ Tips for taking more natural photos on your wedding day
♥ Blooming gorgeous fresh flower wedding dress
♥ Retro summertime wedding inspiration
♥ How to make the perfect naked wedding cake
♥ Dreamy boho seaside editorial 
♥ I'm obsessed with this Las Vegas elopement!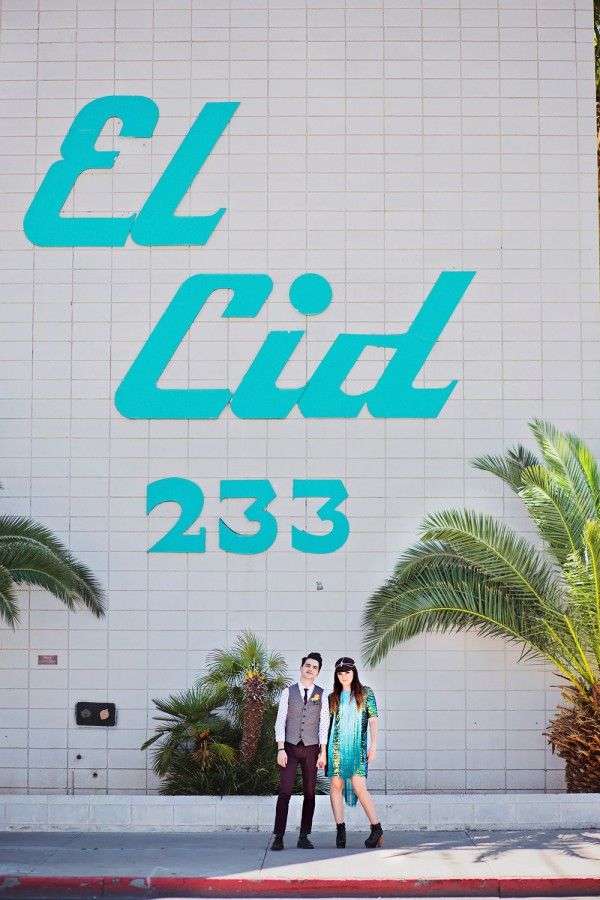 Business Bites
♥ How to make your business sound unique (even if it's not)
♥ I fired half my clients and doubled my business
Best of the Rest
♥ Joe and Tammy were married by puppets!