Happy Thursday! This week was awesome, what with it being my birthday and all. I was well and truly spoilt by Gareth! On Tuesday I woke up at 7.30am and saw a card in a rainbow envelope by my side of the bed. Written inside was this lovely message (ha!) but also the first clue for a treasure hunt for me to find my present!!
I jumped out of bed and starting dozily wandering around the house finding clue after clue until I opened a unassuming brown box at the end of our bed (which had gone unnoticed for days, yeah we might need to tidy our bedroom a bit!) and inside was the leather jacket from Whistles that I'd not so subtly been harping on about for weeks! The boy did good.
We didn't have any concrete plans for the day, but I knew I wanted to get out of the house otherwise I'd end up working! We decided to hop on the train to London where we went for afternoon tea at Sketch (the pink gallery room is even more amazing in real life!) followed by a meander though the daffodils in Green Park, a stop off to see the Queen at Buckingham Palace, a leisurely stroll down the Southbank and finally a sushi supper. The sun was shining and it was a perfect, perfect day!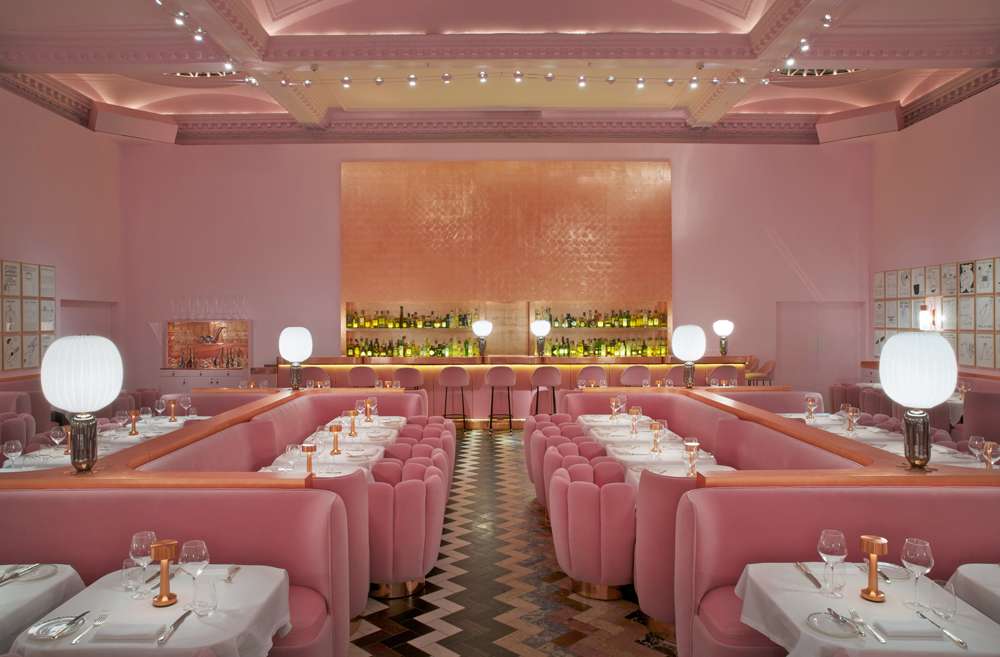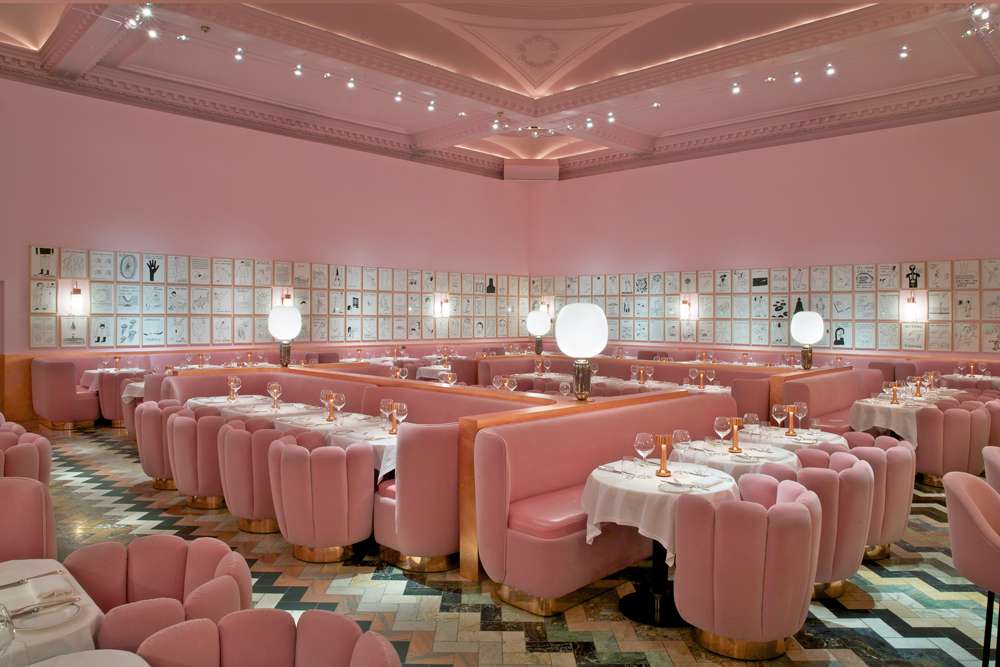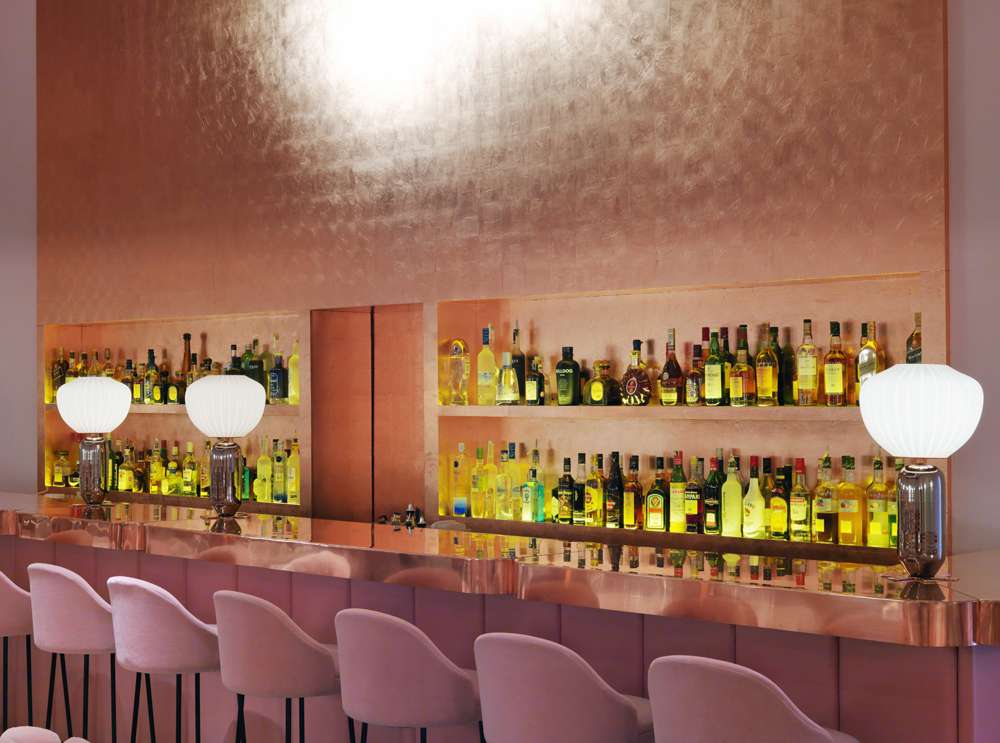 If you enjoy seeing my personal life snaps, you should totally follow me on Instagram by the way! I try to post something everyday and I can promise plenty of adorable cat pictures.
OK, Thursday treats time! Here's the rest of the stuff that's been amusing me over the past seven days:
Weddings & Weddingy Things
♥ Loving this colourful wedding!
♥ This metallic theme would be awesome for a wedding too!
♥ These fashion-forward wedding dresses are amazing
♥ DIY colour blocked test tube table plan 
♥ Spring inspired wedding inspiration with a handpainted gown
Business Bites
♥ What to do when you feel useless and alone
♥ My girl Gala launched Miracle Worker this week, an eight week course designed to help you figure out what you really want to do career wise… And then show you exactly how to get there. The pre-sale price is just $97 too, what a steal!!
♥ How to self-promote without being annoying
Best of the Rest
♥ The 12 types of photos you'll find on Instagram (lol!)
♥ Six slightly oddball ways to display flowers
♥ Plug into your weirdness
I love you forever!