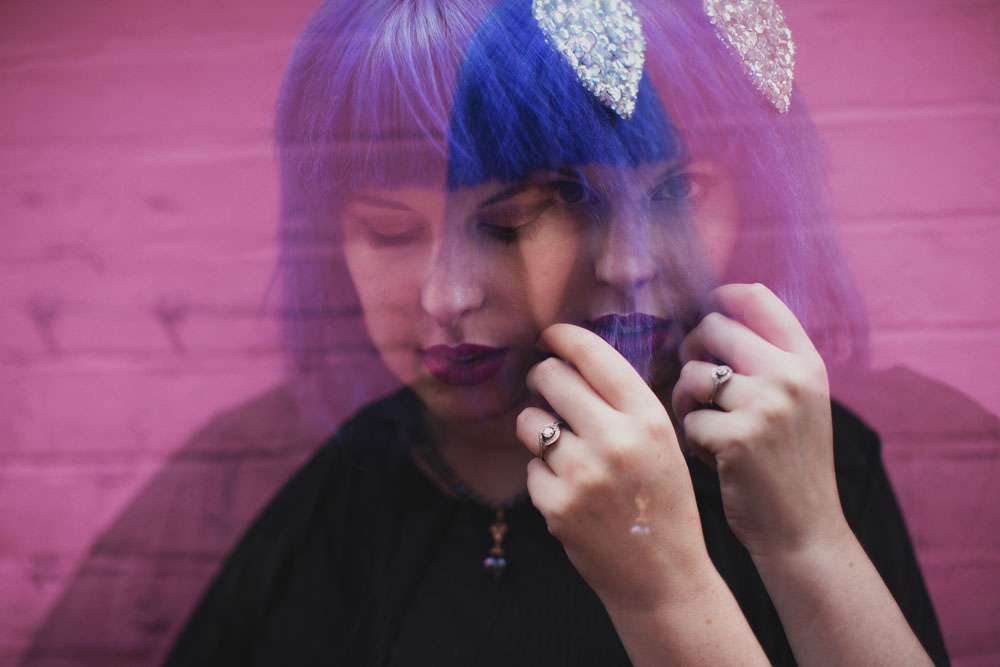 Situated in the heart of Brighton's historic Lanes, I've walked past the purple façade of Baroque Jewellery a number of times. I might have quickly peeked at the alluring window displays a couple of times, but I've never actually had a reason to go inside.
So when owners Pippa and Jason got in touch a few weeks ago, inviting me to visit and see how they work, I jumped at the chance.
Baroque are different to pretty much every jewellery shop I've ever been in. Not only do they carry some of the most unique pieces, crafted by independent local designers, they have four in-house master goldsmiths who hand make everything else from the workshop at the back of the store.
I briefly watched Andy melting and shaping a gold band for a customer order and could have chatted to him for hours, all about the process.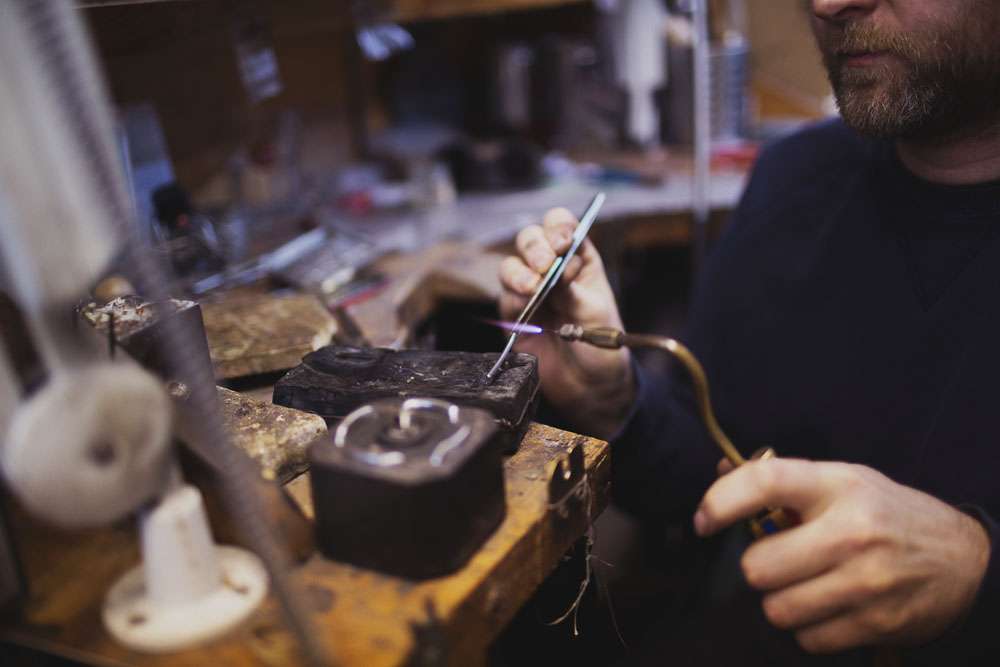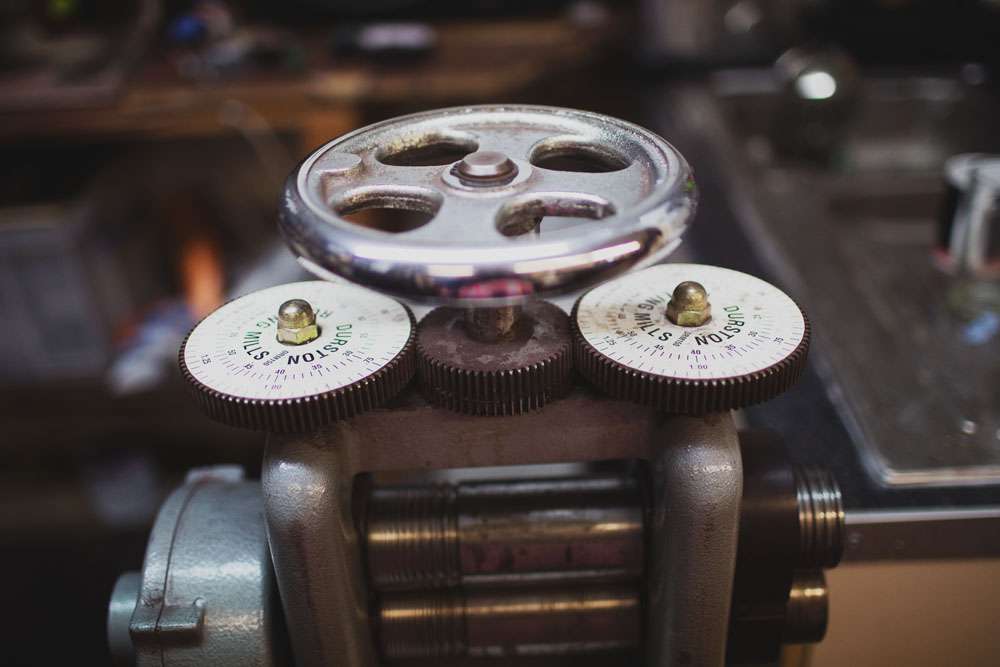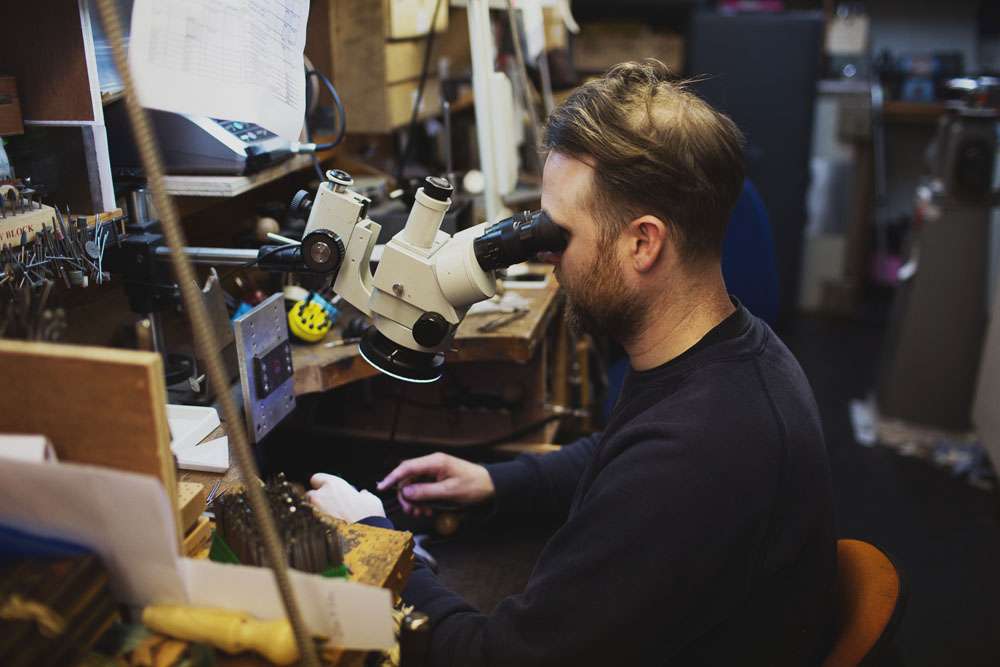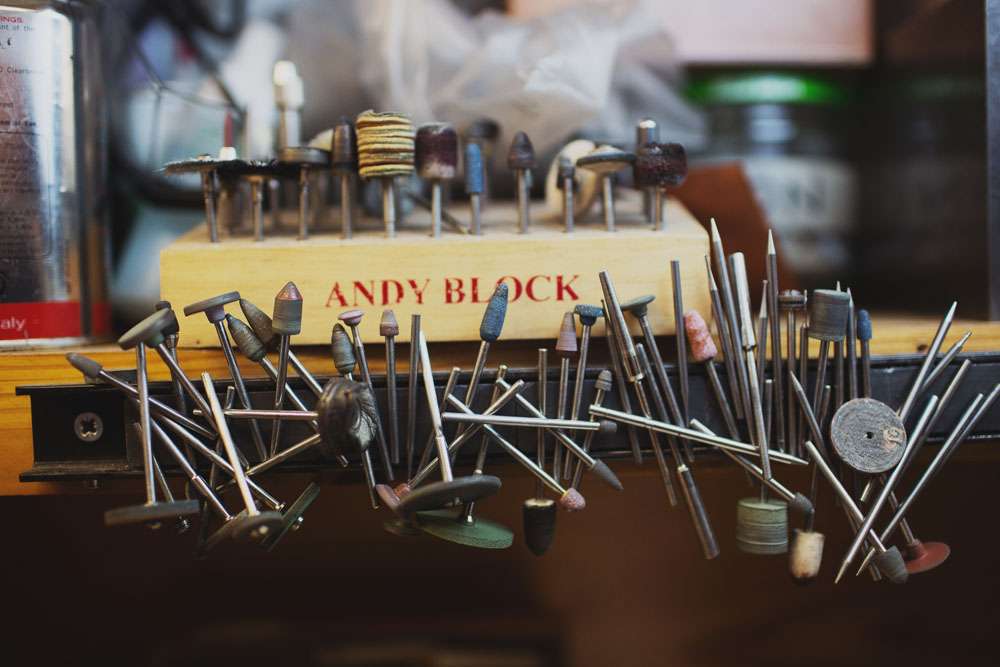 Their ethical policy is also super important to them. They were the very first retailer within the Brighton and East Sussex area to be accepted as a Fairtrade and Fairmined gold supplier, and are staunch advocates of only using conflict free diamonds in their creations.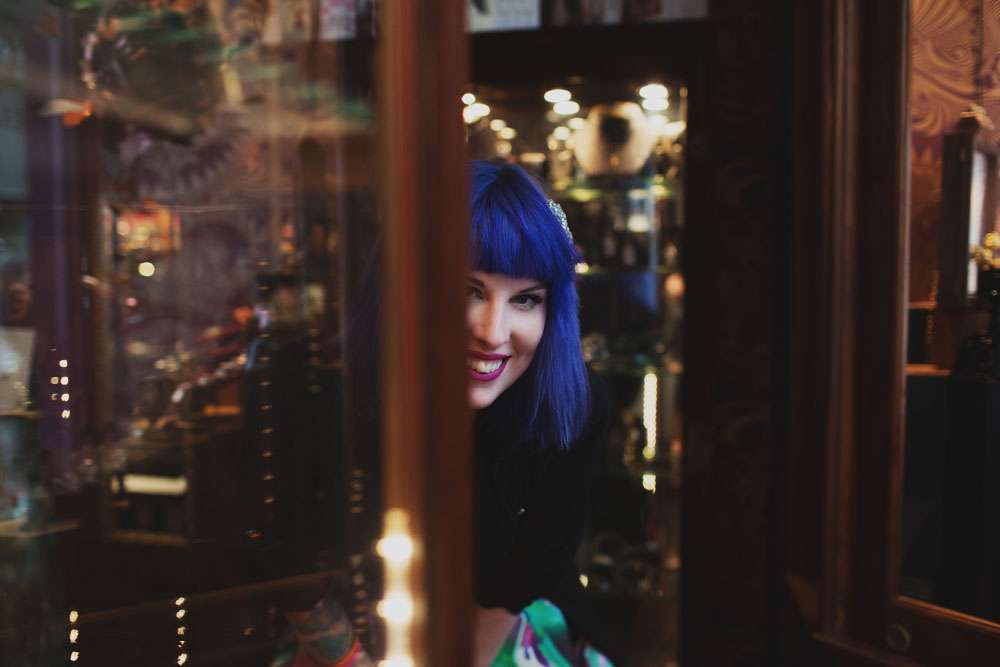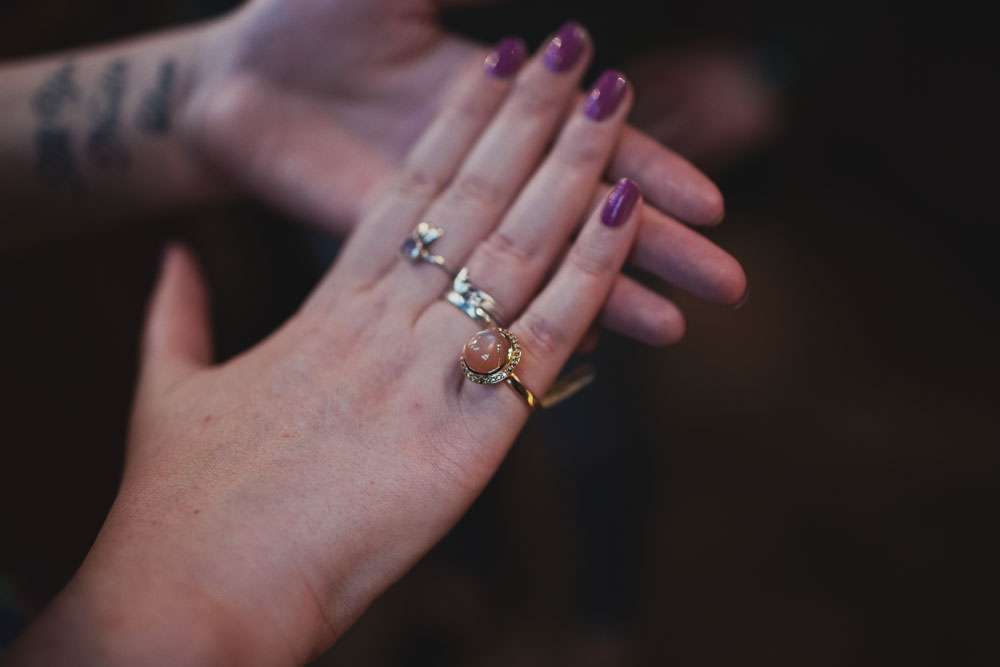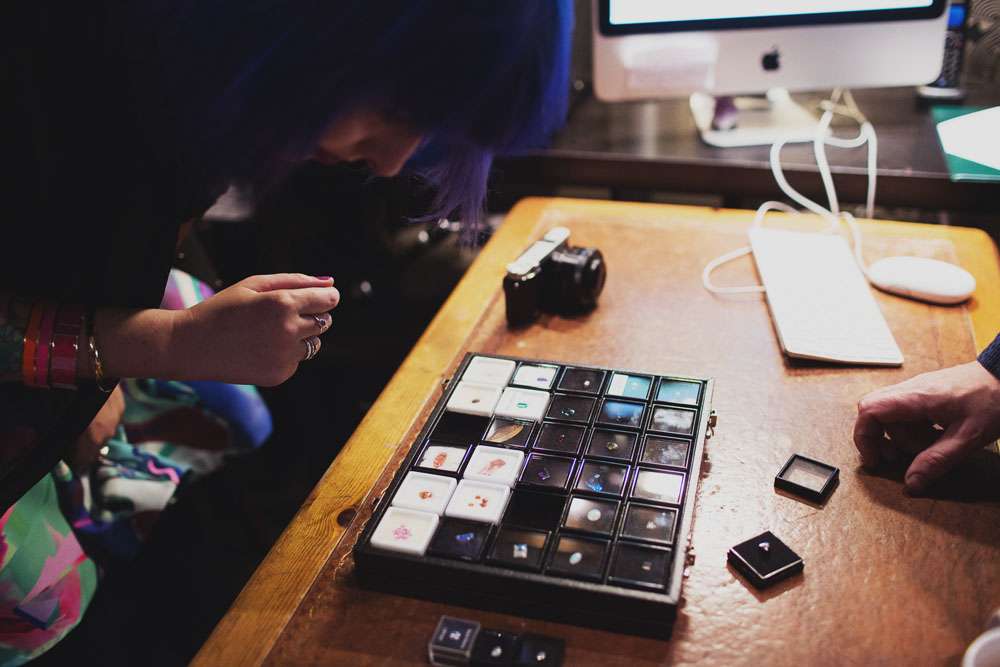 For my visit, they laid out some of their most unique and alternative engagement ring designs for me to look at. The gold skull with a pink ruby on top was definitely a stand out favourite, but I was also transfixed by the amethyst, opal and black diamond designs on really intricate hand shaped bands.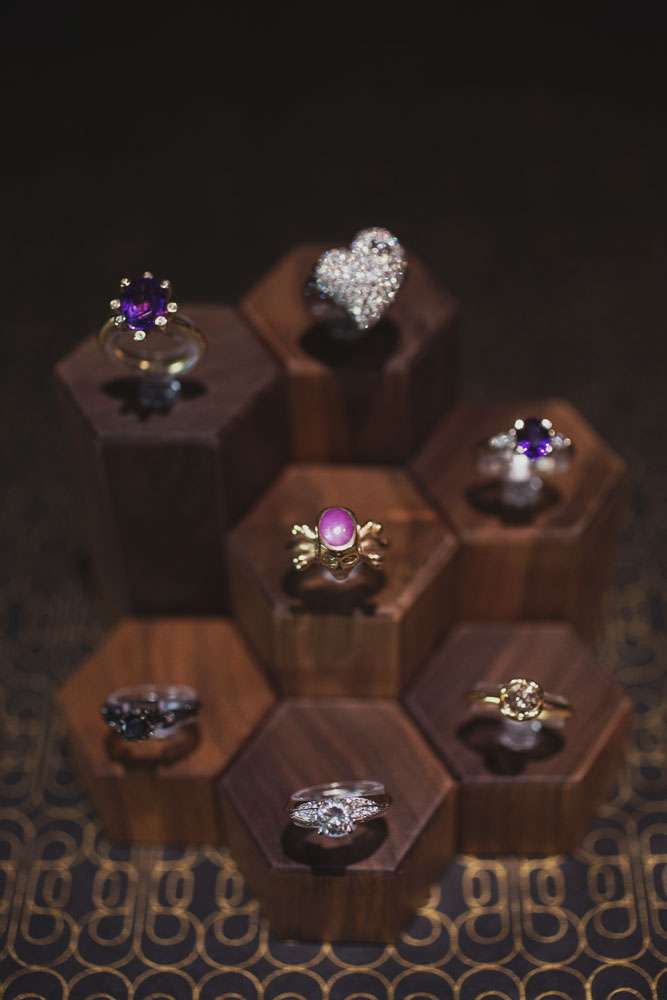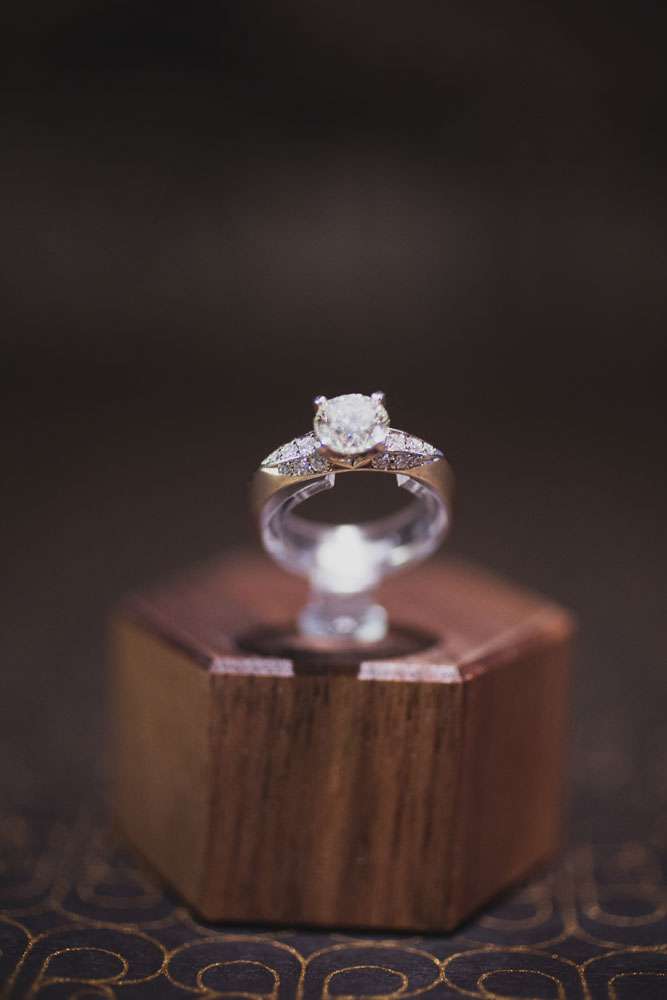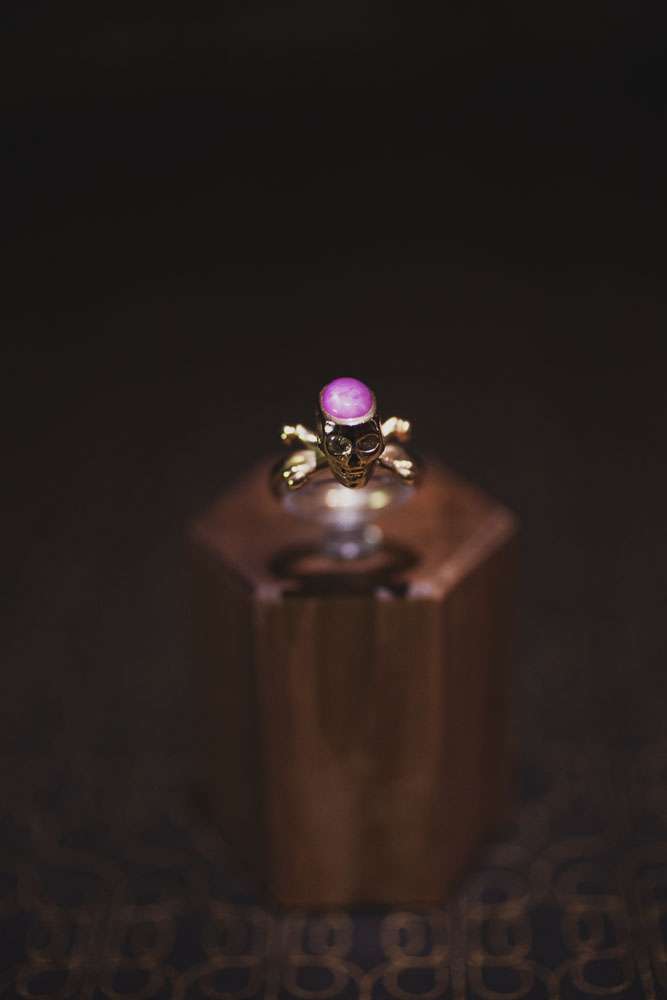 Of course I had to try everything on!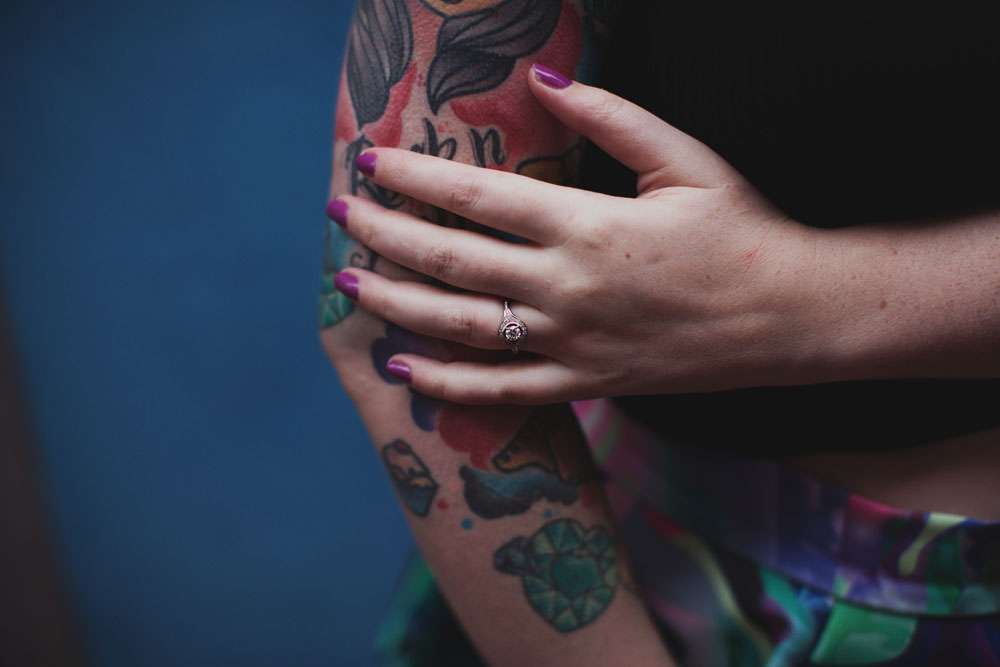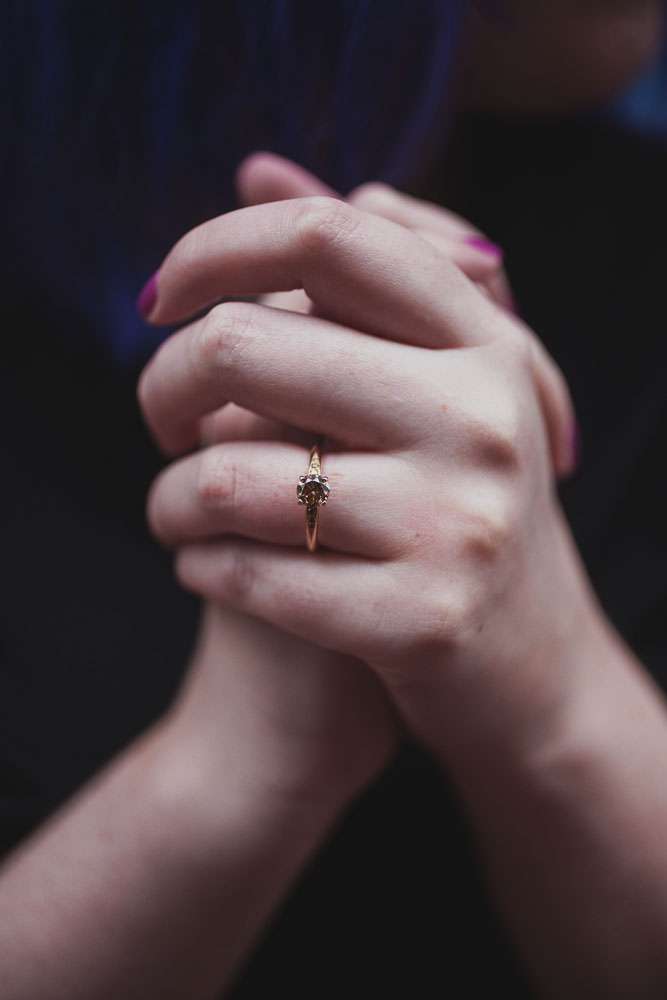 Bling bling bling!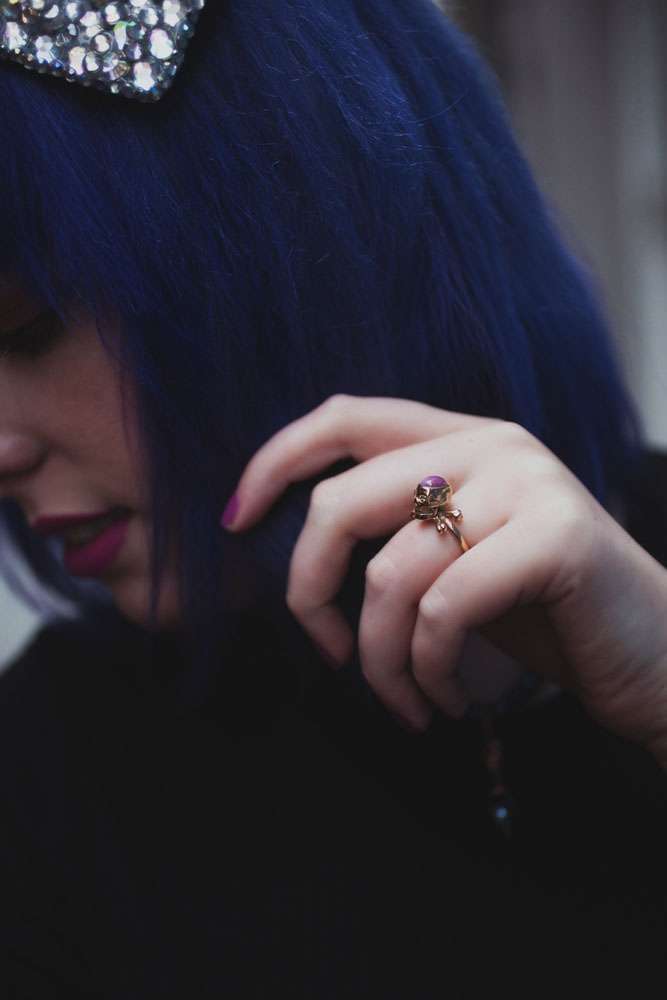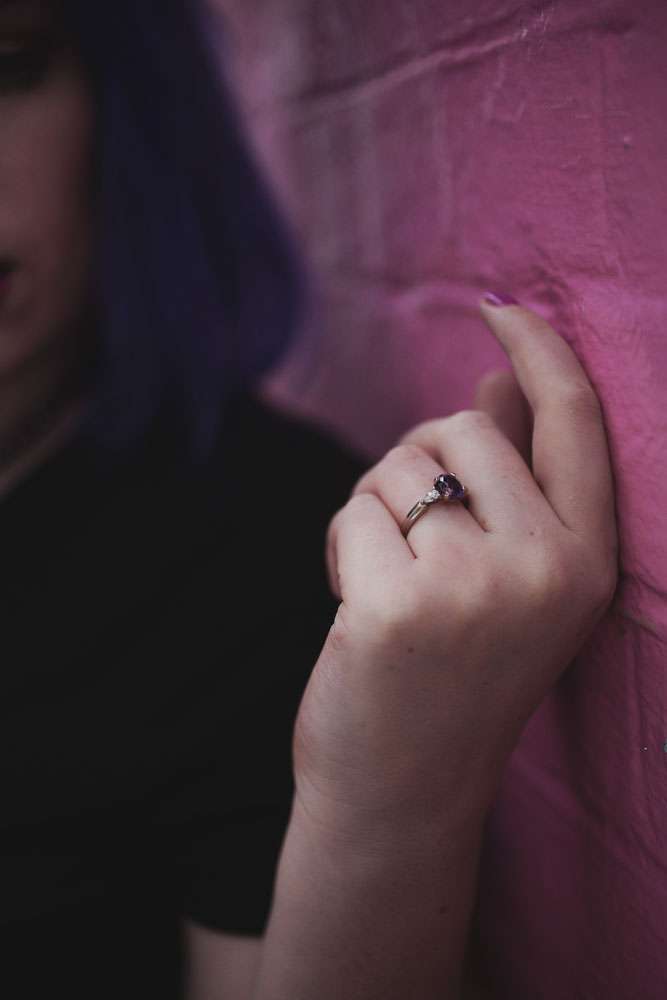 These individual designs are where Baroque truly come into their own. They offer a completely bespoke service and they literally design and make you ANYTHING you could possibly dream up. This is the perfect option for more alternative couples looking for engagement or wedding rings that are different to the norm. In fact, they even showed me a picture of a customer order that was a shark's mouth, with a huge London blue Topaz held within its jaws!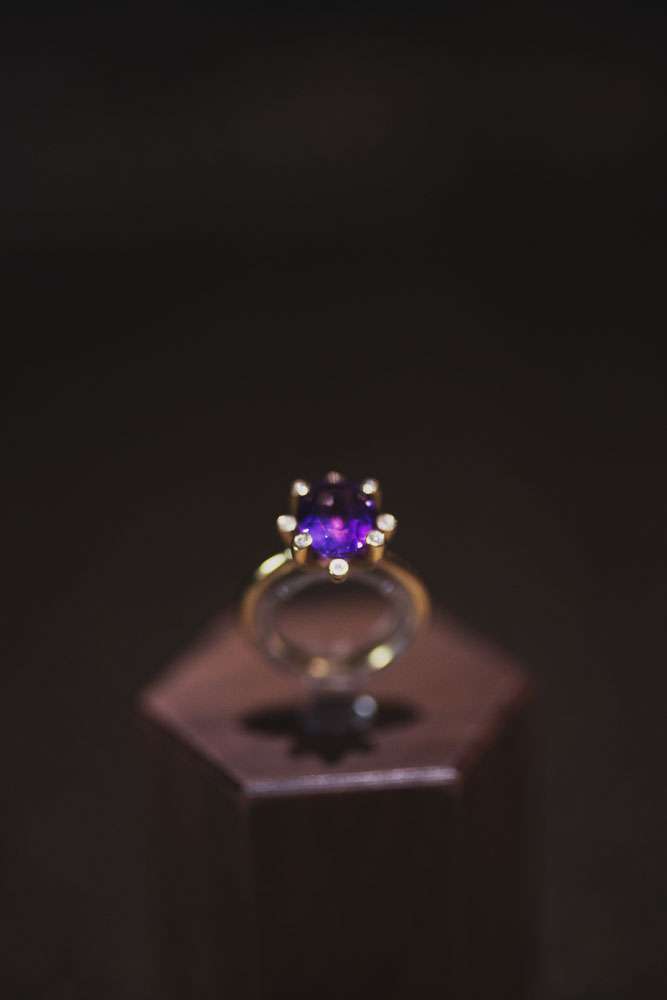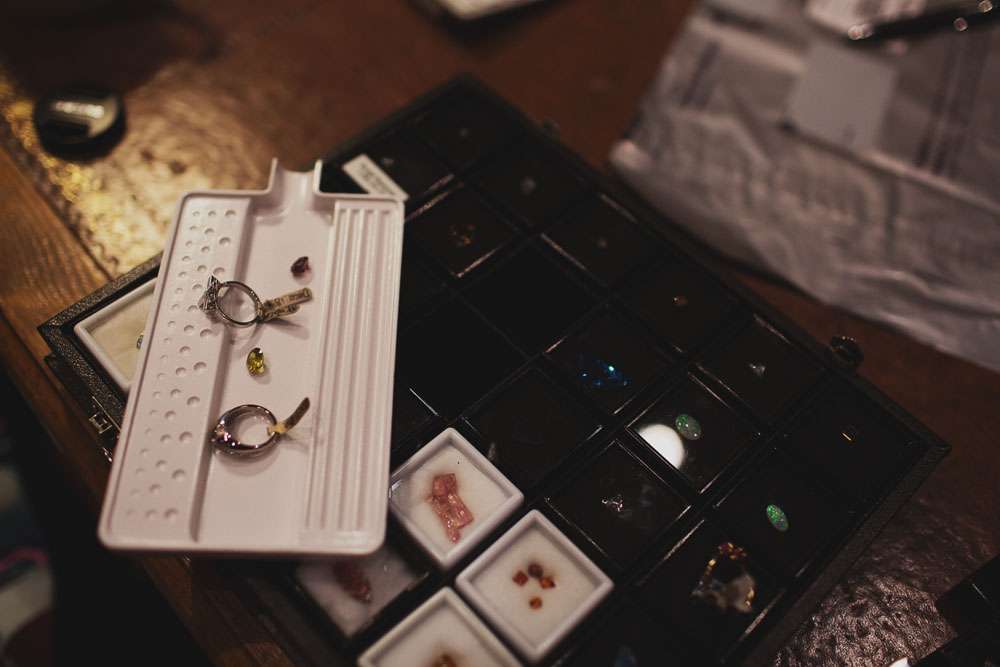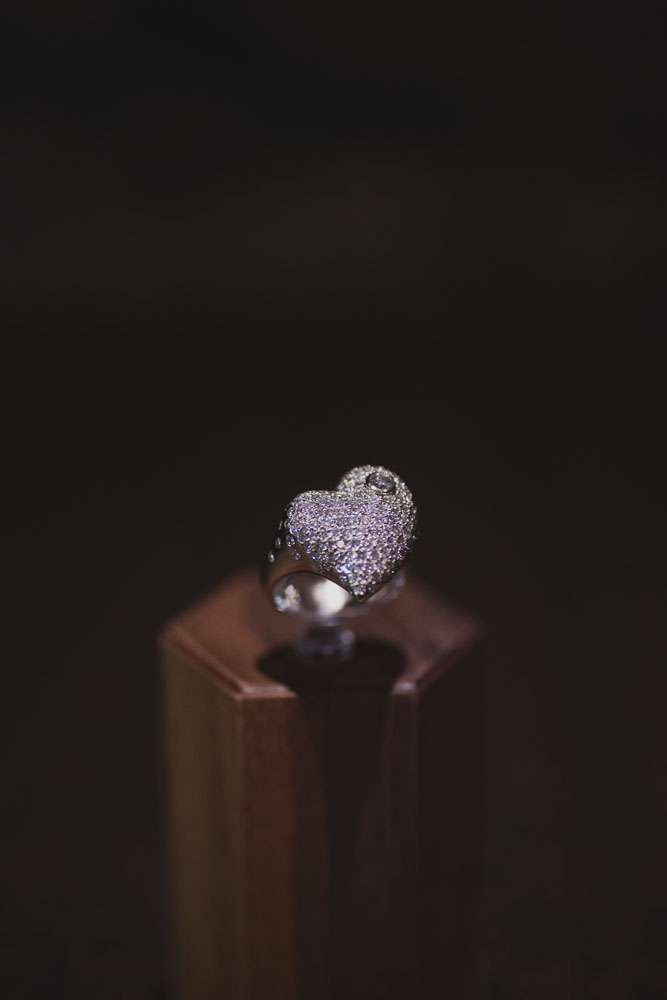 Situated at 9 Union Street, Baroque Jewellery are accepting new commissions right away. They will work with you to create something truly one-of-a-kind and completely perfect for you, whatever your budget. They can do engagement rings and wedding bands and the process usually takes between 6 and 8 weeks.
For appointments, simply pop in and see them, give them a call on 01273 777003 or drop them an email to info@baroquejewellery.com. If you tell them Rock n Roll Bride sent you I bet they'll treat you extra nice too. They might even show you the workshop!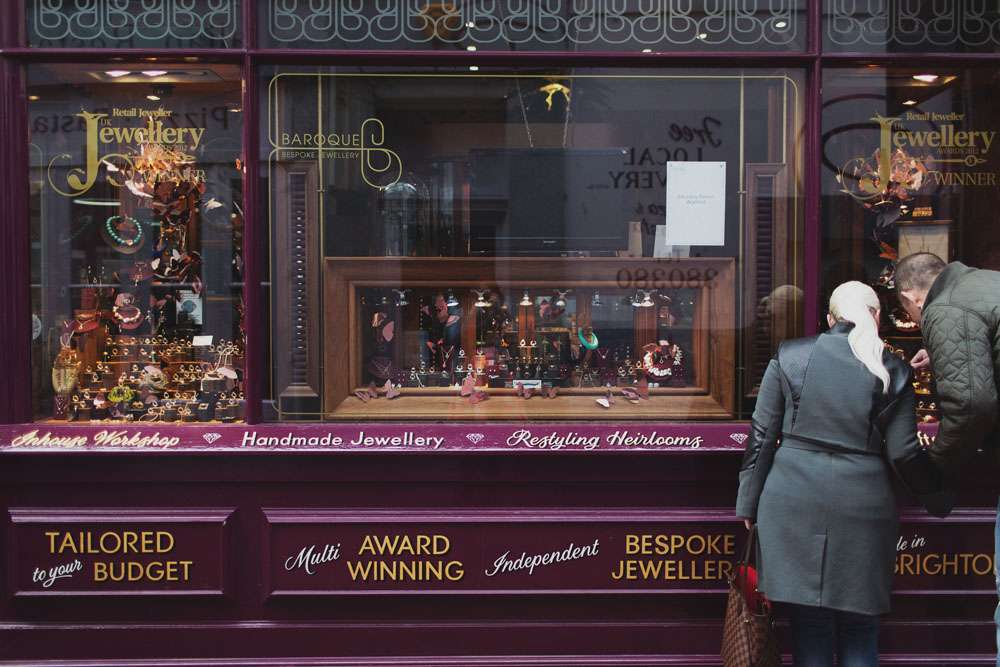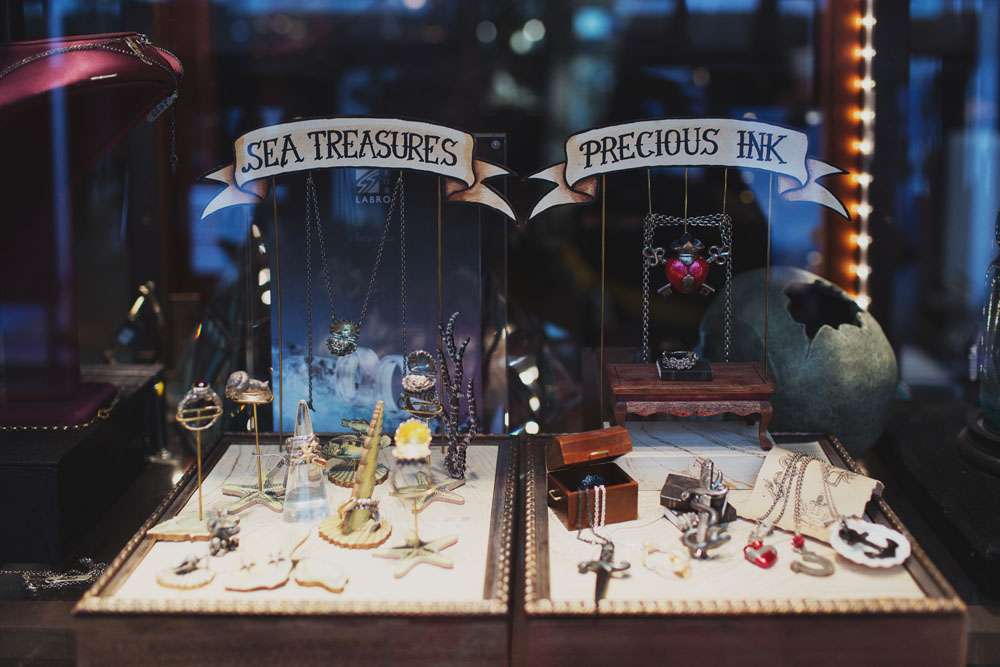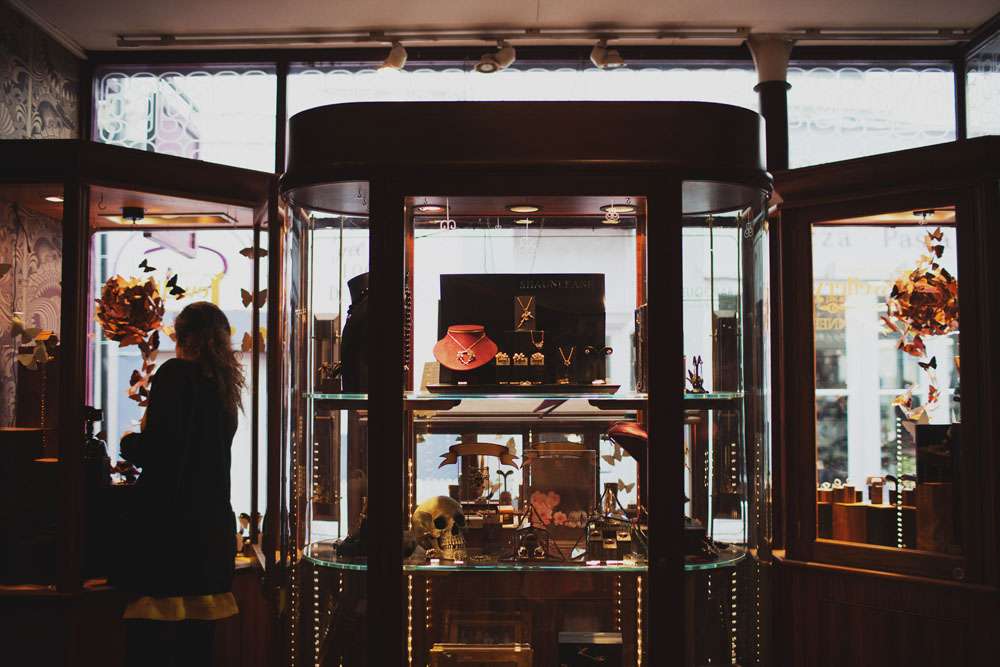 Finally, for extra inspiration make sure you check out their Instagram. Oooh so many pretties!
Jason, Pippa, Andy, Kyle and Aaron, thanks for showing me around your beautiful shop and filling my eyeballs with sparkles. I had an amazing time and I'll definitely be back. Just you try and stop me!