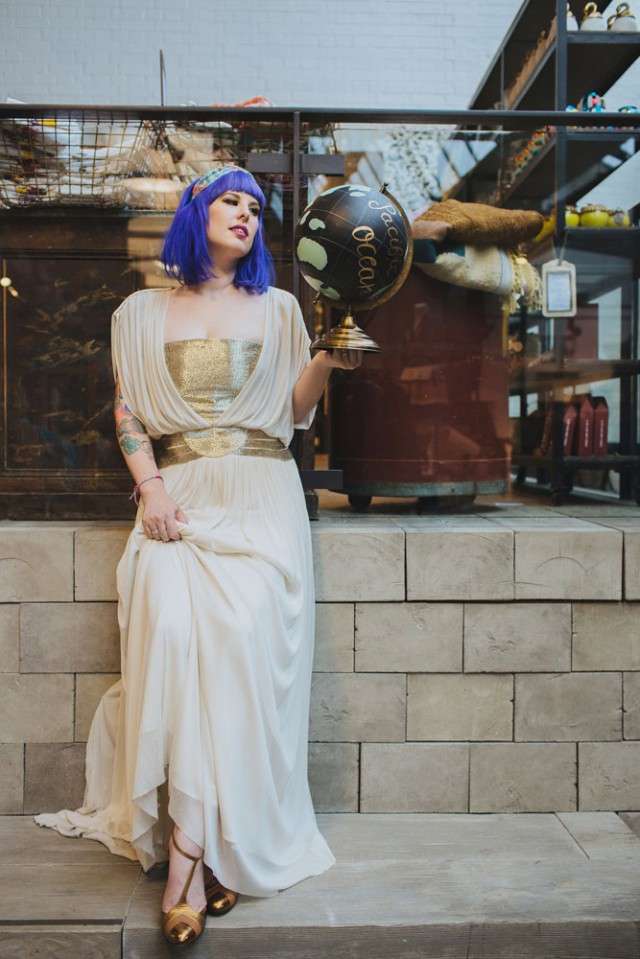 It's hard to believe that this time next week I'll be in LA where it's currently 25 degrees Celsius! I'm there to teach the first Blogcademy workshop of the year and we're staying right by the beach which is just what my sun-starved skin needs right now!
If you'd like to come to our first workshop of the year (and our only US class until September!) we still have a few tickets left. You can read all about what we teach and book your spot right here.
After the class, we've decided to head to to Vegas for a few days. Last year was a biggie in Blogcademy and Rock n Roll Bride-land, so it's a well deserved treat. Gala, Shauna and I actually only came together as a trio for the first time in Vegas in 2012 so going back there together is going to be like a glorious full circle. And even though none of us like to gamble or party very hard (a glass of wine whilst rocking our PJs in our hotel room is much more our style!) Vegas is still one of my favourite places the three of us have hung out. Plus this time we're going to see magicians… and Britney!
As usual while I'm travelling, the blog will still be updated at least once a day so keep popping back to get your wedding fix. Oh, and issue 2 of the print magazine hits the shelves on March 5th (it will also be available via my shop page) so be sure put that date in your diary too!
Weddings & Weddingy Things
♥ Romantic gothic wedding
♥ Industrial warehouse wedding in New Mexico
♥ Loft wedding with a citrus colour palette
♥ Amazing retro sci-fi wedding
♥ Laid back wedding at The Parker, Palm Springs
♥ DIY Queensland wedding
Business Bites
♥ How to drive massive referral traffic from Pinterest
♥ Five ways to make your blogging life easier
♥ 300 awesome free things for entrepreneurs
♥ Four easy easy to make your workspace inspire creativity 
Best of the Rest
♥ This amethyst crystal hotel totally rocks
♥ Japanese cat owners turn Ikea dolls beds into cat beds – I'd LOVE to do this but my kitties are so huge they'd just spill off the sides!
♥ Macrame yarn garland DIY