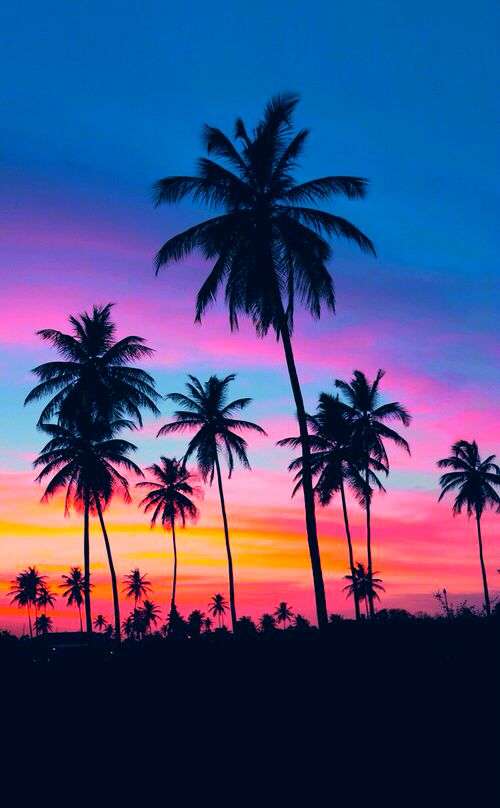 Hey beautiful! This update comes to you from a very sunny, very lovely Venice Beach. Try not to hate me too much, I am here working – I promise!
This weekend sees the first live Blogcademy workshop of the year and I can't wait. We've got a cute venue, some awesome décor items (perfect for Instagrammin') from Touch of Magic and 20 eager beavers ready to learn all about blogging. If you're a bit of a last minute Larry and you'd like to come along we can still fit you in. This is our only US class until September so if you're considering learning with us in-person, hop to it.
This week has been a BUSY one. I've been here there and everywhere (not to mention flying across the world!) so this week's Thursday Treats is a bit on the lighter side. But everything in here is worth a click so I hope you enjoy it regardless!
Have a great weekend everyone. I love you all endlessly.
Weddings & Weddingy Things
♥ Bohemian Hawaiian vow renewal
♥ Charming California ranch wedding
♥ Pretty floral fall wedding
♥ Super colourful outdoor wedding
♥ How to brighten up a monochrome colour scheme
♥ Wedding shoot with drama and romance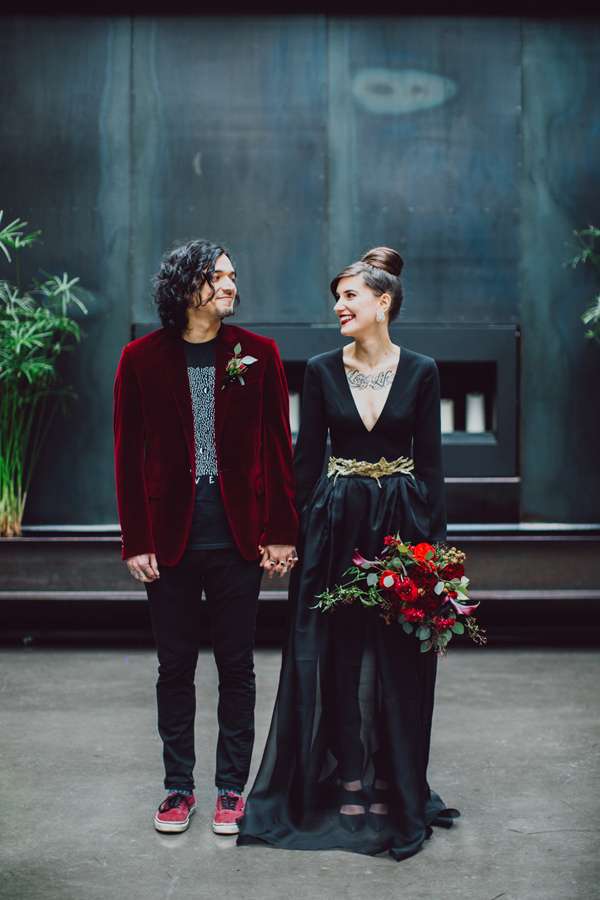 Magazine news!
♥ Issue 2 of the print magazine is now available for pre-order! It hits the newsstands next Thursday, but to help you beat the rush we've made it available to buy online right now. It will be delivered to your door (wherever you are on the planet!) and ensure you don't miss out!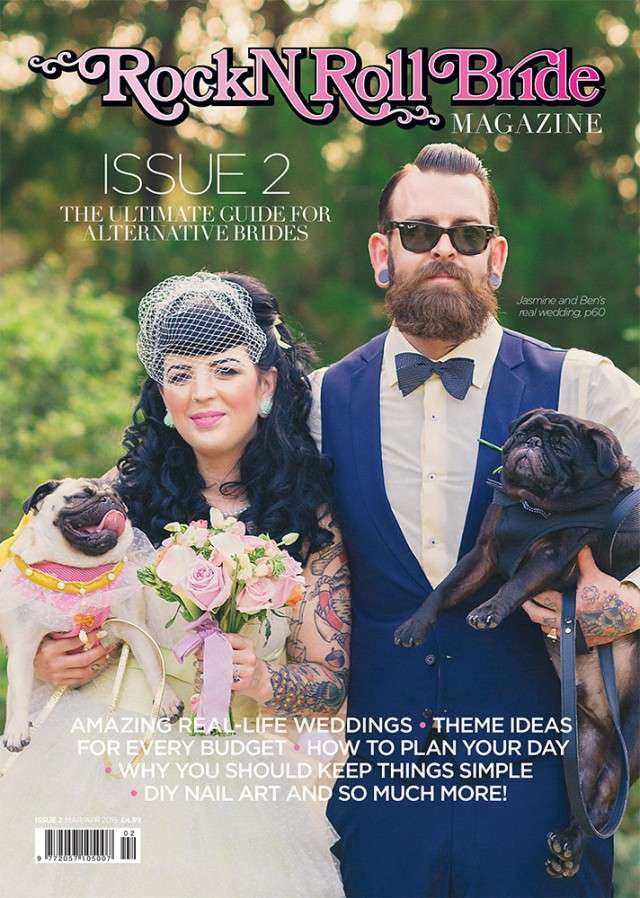 Business Bites
♥ This hour long live chat between Marie Forleo and Danielle Laporte is amazing
♥ How to book your idea client
♥ What if people can learn everything I teach for free online?
Best of the Rest
♥ 75 brightly coloured Instagram accounts that you need in your life
Click that last link with caution. I seriously got sucked into a rainbow Instagram vortex after I did…