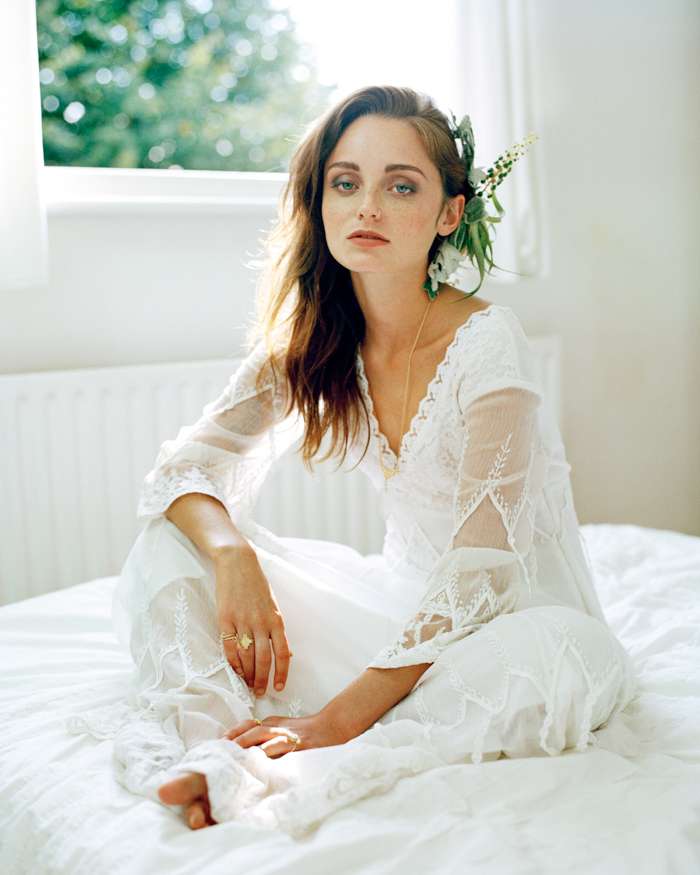 Article by Becky Hoh-Hale
In a world saturated with wedding fairs it can be hard to know which one is right for you. There are even now a whole new breed of 'unique' wedding shows, from alternative to vintage and everything in between, making the choice of which one to visit extra confusing!
Being dubbed the bridal event for hipsters, A Most Curious Wedding Fair is hitting Norwich this Sunday and London on 7-8 March, but what exactly is a hipster wedding fair? This is just a bit of fun, of course, but here is the ten most important things you should check to make sure you're in the right place!
1. Look around you, do the majority of the visitors and exhibitors have any of the following?
Male checklist: Beards, man buns (muns!), tattoos? Female checklist: Micro fringe, long bohemian hair, prominent eyebrows, aztec poncho? Unisex checklist: Bobble hats, NHS style glasses?
2. Is it taking place in an industrial warehouse space, on an uber cool London street?
Just to be sure there should be concrete floors, exposed pipes and white-washed brick walls as the backdrop. There should also be colour pop graphics, trendy typography, pineapples and naked bulbs!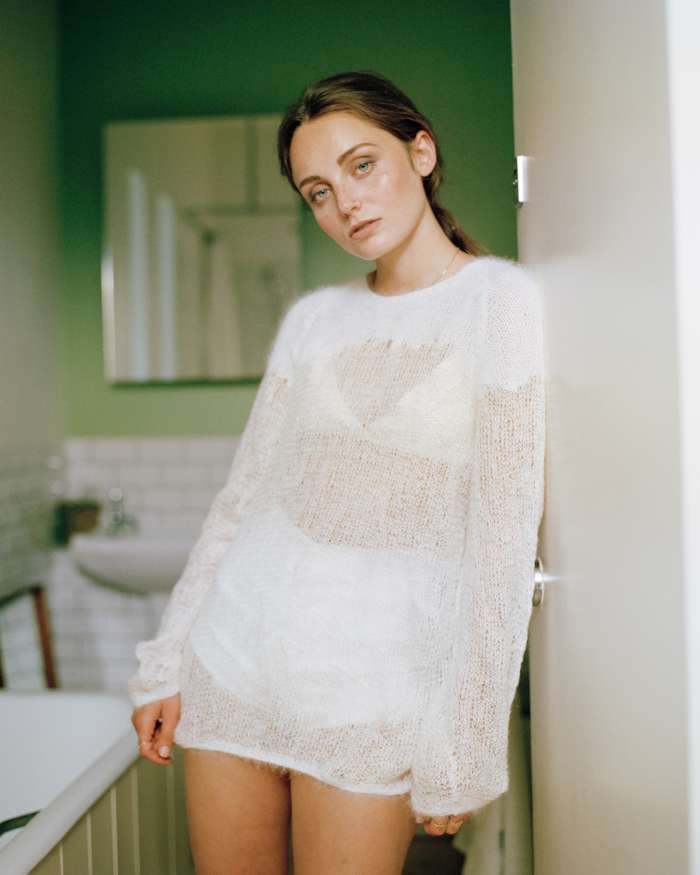 3. Can you sense a 'theme' to the styling of the show?
Does it involve Mid-Century furniture, cacti, makrame and/or wicker? Most Curious is themed around Palm Springs this year and will be incorporating all of the above, with plenty of crochet panels and foliage hanging from branches. There are also special installation spaces dedicated to the theme to give you ideas for all aspects of your wedding.
4. Is the in-house cafe service a hipster favourite?
At Most Curious this year the food station is being provided by the now infamous Cereal Killer Cafe! Nothing could be more on trend than nostalgia, particularly from the 80s and 90s, and Cereal Killer Cafe has received notable acclaim for their nod to this with their love of breakfast goods! The poster boys of Hipsterdom will be at the show serving their milky, crunchy goodness and damn good coffee all day long. And they can cater your wedding!
5. Is the show also billed as a 'shopping experience'?
This year Most Curious is pioneering 'Shop the Show', highlighting the cool indie brands and makers who will have accessories, floral goodies, paper goods, sweet treats and décor items for sale on the day. Items will cost between £1 and £50 meaning you won't have to break the bank either!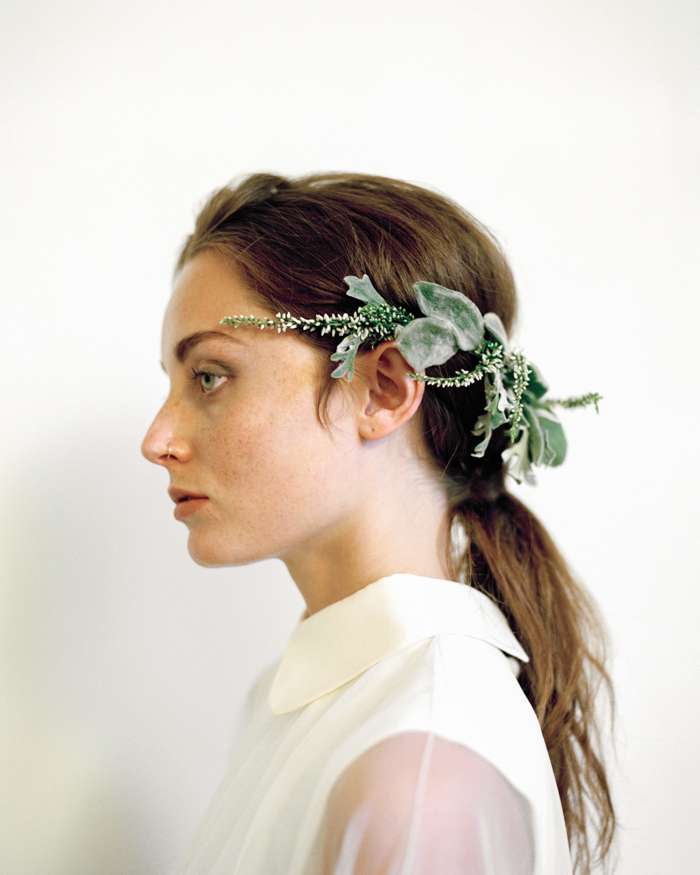 6. Is it incredibly hard to find a meringue style strapless dress?
Have these instead been replaced by relaxed cotton floaty loveliness, simple modest tailored silhouettes, or lacy vintage originals? No self respecting hipster bride can be wed in something that doesn't remotely resemble something she'd also wear on a night out in Dalson. Team it with a leather jacket and you're good to go!
7. Hipsters love booths and illustration in equal measure.
Therefore, if you spot some kind of stall, counter or bar dispensing painted, drawn or written objects you are truly in the midst of a hipster event. At Most Curious not only do we have a temporary tattoo booth by Doris Loves, but also an actual portrait machine, where artist Amy Pennington will draw your portrait through a peep hole in her booth!
8. There should be no dull cakes or flowers in sight.
Some of the most creative cakes and flower ideas await you at Most Curious. We'll have completely bespoke designs on display from heritage print style motifs, gold dipped feathers, neons and rainbow colours! Flowers will be loose, large, natural and overflowing – perfect for instagramming! They may be displayed on ladders or strung upside down above your head. Expect to see a lot of succulents. Succulents are the hipster 'flower' of choice and we even have veils with succulents on, courtesy of AM Faulkner Bridal.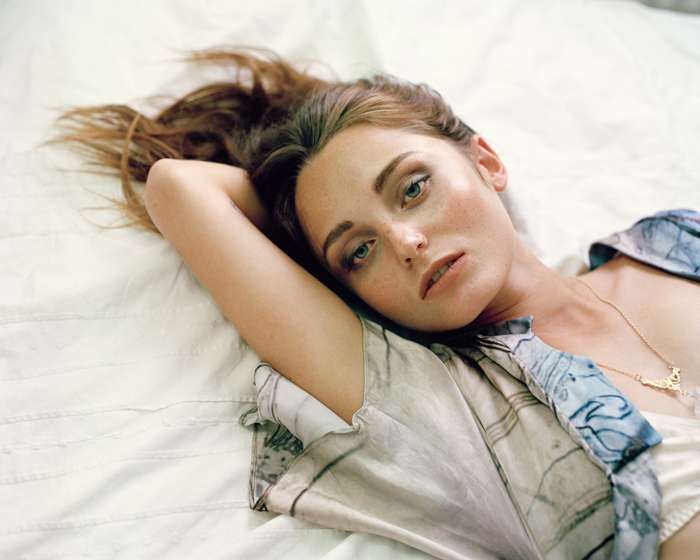 9. Is there a special section of the show dedicated to nurturing and celebrating up and coming designers?
One of the things we're most proud of at Most Curious is our bridalNEXT! competition. We use the show as a mini-platform for 20 up and coming designers, hand-picked to be doing the most directional and innovative things. Rock n Roll Bride herself will give her much coveted seal of approval to the lucky winner of the award too!
10. Does the promo shoot for the fair look like this?
Photographed and styled by East London natives, wedding photographer Laura McCluskey and yours truly, Rebecca Hoh-Hale, we carefully crafted this shoot to incorporate many of our big trend predictions for the coming year. The promo shoot sets the tone of what promises to be the most style-savvy wedding event of the year!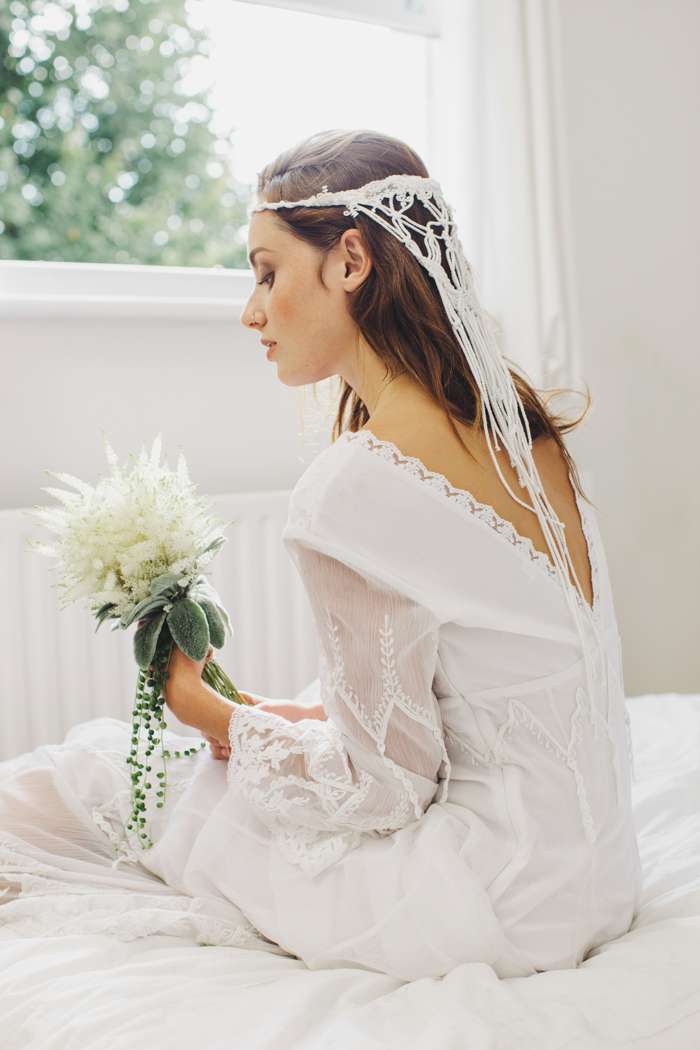 If you've answered yes to some of the above then you are certainly at a hipster wedding fair… however if you've said yes to all of the above then you're definitely at A Most Curious Wedding Fair! As you can probably tell, we don't take ourselves too seriously. We take that label with a pinch of salt and are truly embracing our hipster wedding show reputation! We are proud to offer something different to all the other shows and we can't wait to see you there.
Reader Ticket Offer
Tickets for A Most Curious Wedding Fair cost between £2.50 and £20 and can be bought in advance online. If you want to treat yourself to a VIP pass (usually £20) Rock n Roll Bride readers can get 15% off! VIP tickets include fast track entry, a VIP goody bag, a complimentary glass of bubbles and special VIP surprises on the day. Simply use the discount code ROCKCURIOUS at the online checkout!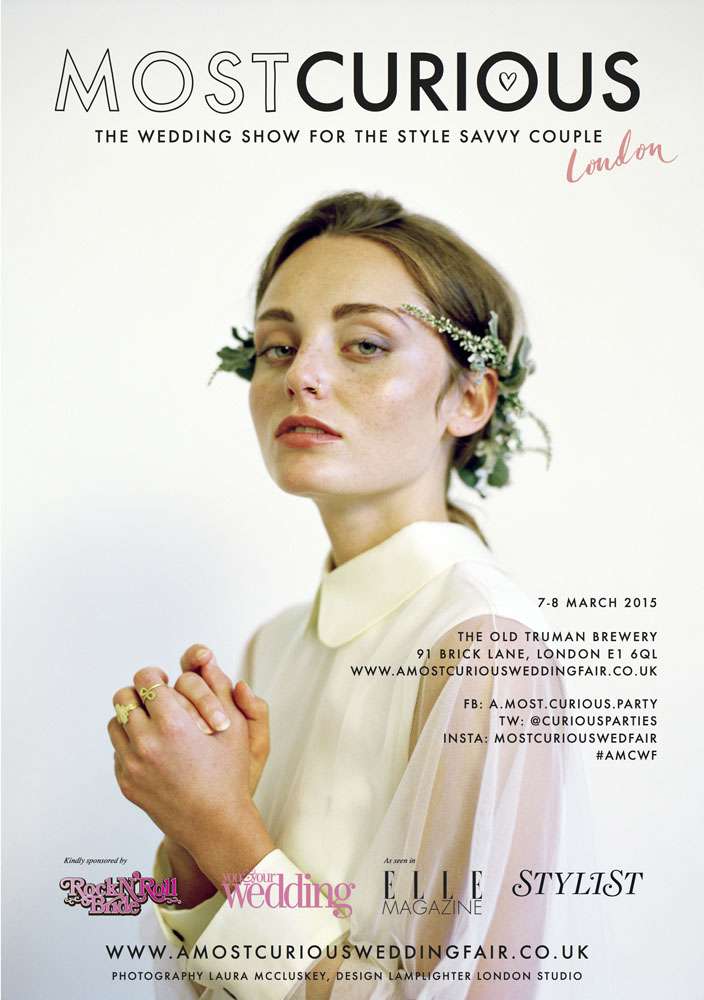 About the Author
Interior design journalist Becky Hoh-Hale is the brains behind one of the UK's coolest shows, A Most Curious Wedding Fair. Set over two locations, over 150 exhibitors have been carefully hand-picked for their finger on the pulse and creativity in their hearts.
Trail blazers in the wedding world, Most Curious is celebration of the cool up and coming designers and makers in the wedding industry as well as the chicest of the big names. The shows are taking place in Norwich on Sunday 8th February at St Andrew's Hall, and in London on 7th-8th of March at The Old Truman Brewery.