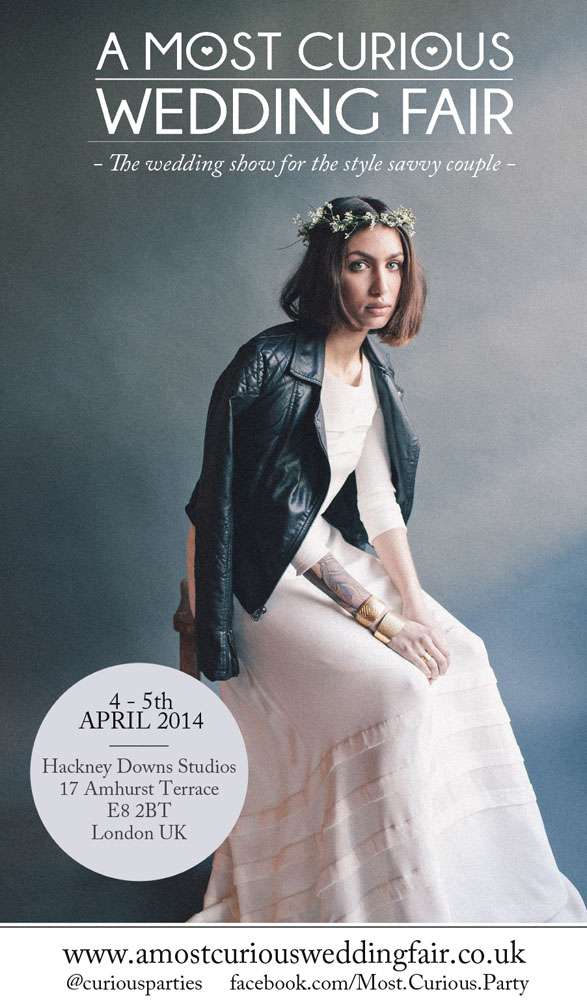 Without a shadow of a doubt, A Most Curious Wedding Fair is one of the coolest wedding shows in the UK. No question. There are so many fairs in the UK these days that it can be really difficult to figure out which ones are worth a visit and which are going to be a pile of frou frou pants.
Well, today I'm here to make it easy for you. Here are five reasons why you need to get your bootie down to A Most Curious Wedding Fair in April!
1. They don't think 'alternative' just means 'vintage'
Look, there's nothing wrong with vintage style weddings, in fact I love them and have featured them on this blog for years! But that's just the thing, they're kinda old news. If you're having a vintage wedding, then awesome. I know it's gonna be amazing and I can't wait to see how you rock it out and make it your own.
But what does annoys me though, is when people in the wedding industry seem to think that vintage is a catch all for anything alternative. Come on, there is so much more to being alternative than wearing a vintage dress and your grandmother's pearls! The Most Curious team knows this, and strive to showcase a plethora of styles that fit under the 'alternative wedding' banner.
In their own words, "A Most Curious has a love affair with fashion and evolves and follows it wherever it may go. Yes five years ago the emerging fashion was vintage and we were aaaalll about vintage (we're not ashamed!) but it isn't any more. Its still there and we still love it but it isn't the overriding theme."
"Now on our eighth fair, A Most Curious has taken a solemn vow to bring brides and grooms the very latest fashions, with the foresight to be changeable, en vogue and never tired or standing still. If it's beautiful, fresh, fun and cool or just about to be cool, we will incorporate it. A Most Curious Wedding Fair encapsulates that with it's mix of innovative, design-led suppliers, fashion shows, entertainment, styling, activities, music and performance."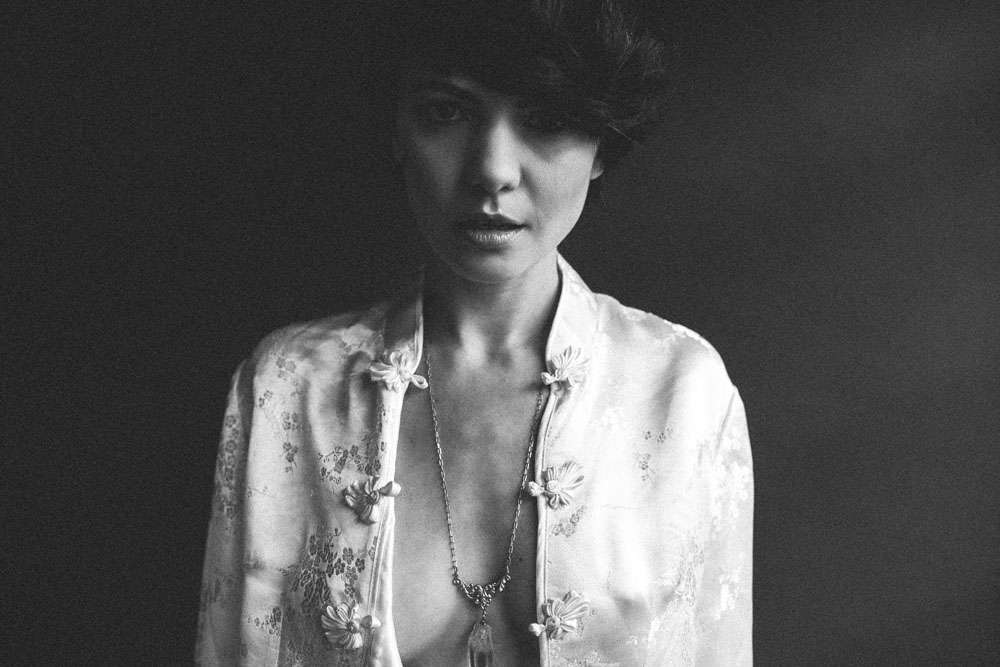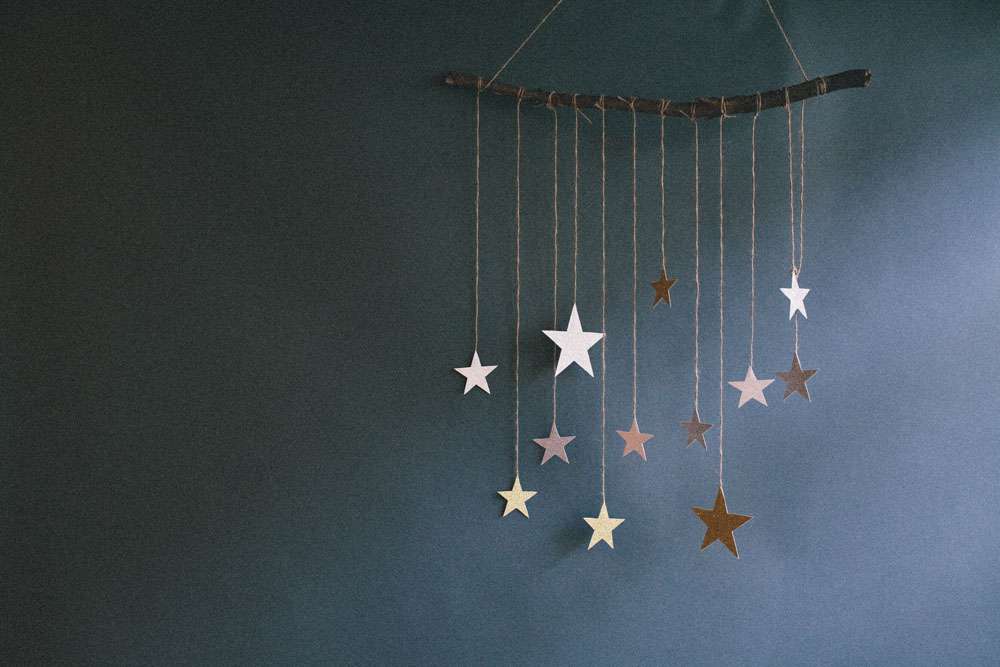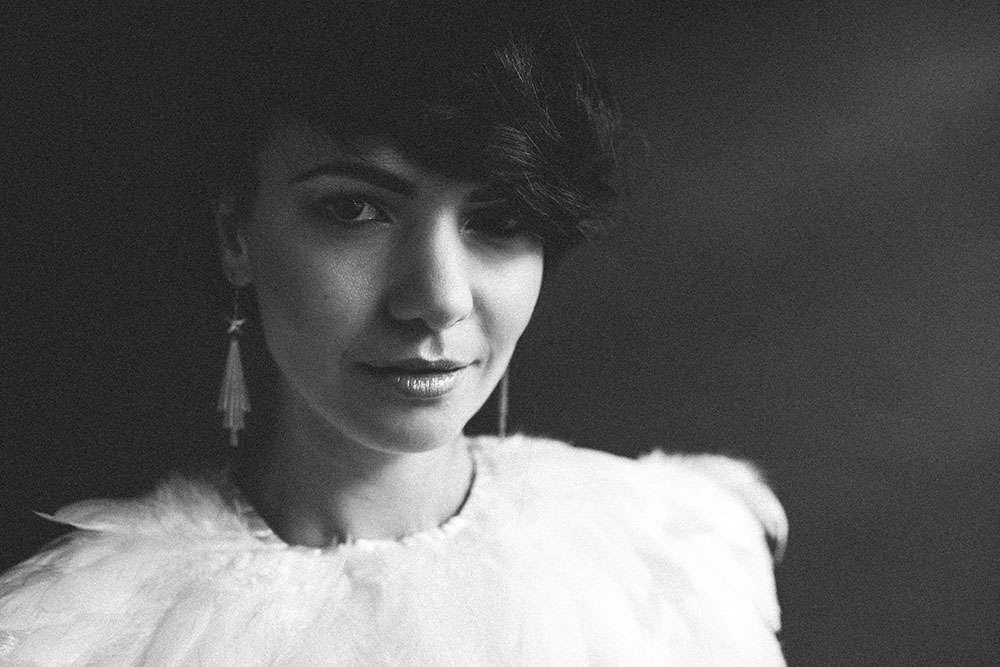 2. They have THE best exhibitors
Call me biased, but A Most Curious has some of the most creative wedding suppliers in the industry exhibiting over the weekend. There is nothing boring, standard or traditional about the people that hang out there. Considering a taxidermy headpiece, a sequin mermaid tail skirt or a wedding cake from your imagination? Well, they've got it covered!
As a side note, wedding suppliers, if you'd like to apply to exhibit, the deadline is 24th January.
3. I'll be there
OK so it might not be the most exciting of reasons, but I will be there selling magazines and headpieces.  I've also been asked to join their judging panel for their Bridal Next awards, which gives new designers a leg up in launching their own businesses.
So if you fancy flicking through my magazine in real life, trying on headpiece or just hanging around and chatting to me about your wedding, come on down my friend! It's also a couple of days before my 30th so I'm gonna be in the party spirit!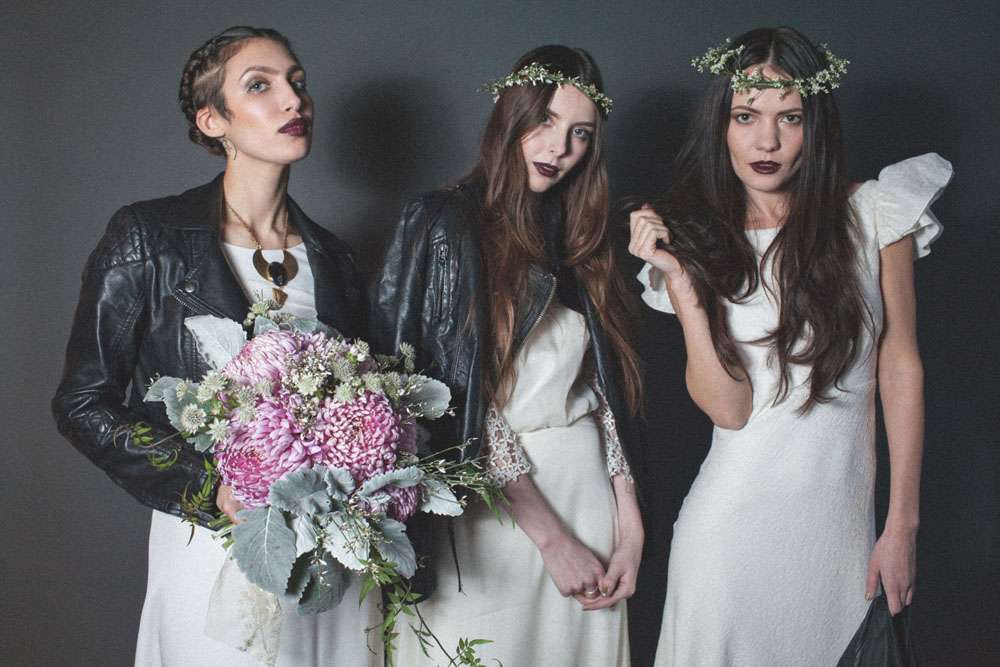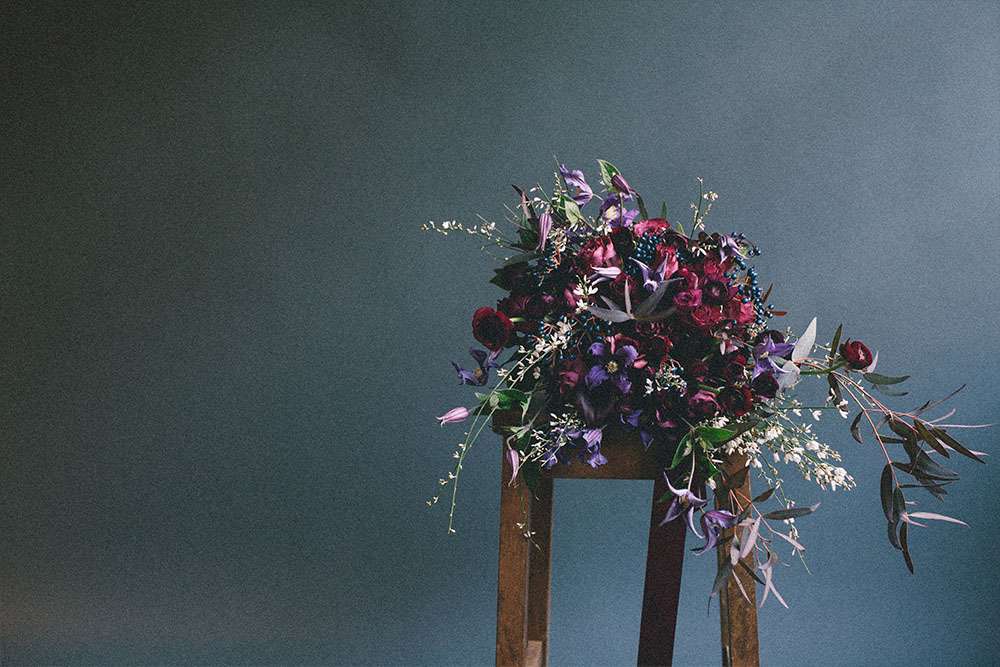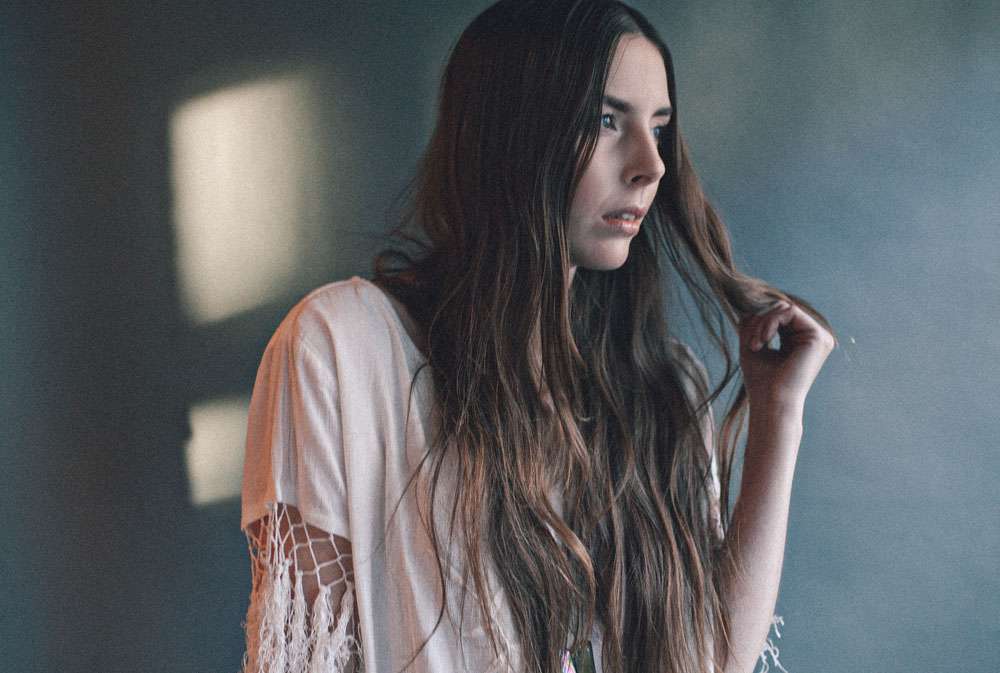 4. It's in a seriously cool venue
UGH, to me, there is nothing worse than those wedding shows that take place in giant, soulless exhibition halls, with fluorescent lighting and draining air conditioning. Hardly the most inspiring of spaces.
This show is taking place at the super-rad Hackney Downs Studios in East London and they promise not a white exhibition booth in sight! I've been to the Most Curious events many times before and the exhibitors always get super creative with their stands. It's worth a visit just to see those alone (and maybe nick some ideas for your own wedding décor!)
5. It won't cost you a bomb
What is it with some wedding shows costing you £20 or £30 just to get in?! As if you don't have enough to pay for with this wedding as it is, you also have to hand over a small fortune just to research your wedding suppliers! "Screw that!" say A Most Curious. Tickets to their show cost just £5 and a measly £10 if you want to come to the press preview party on the Friday night (and there will be cocktails!)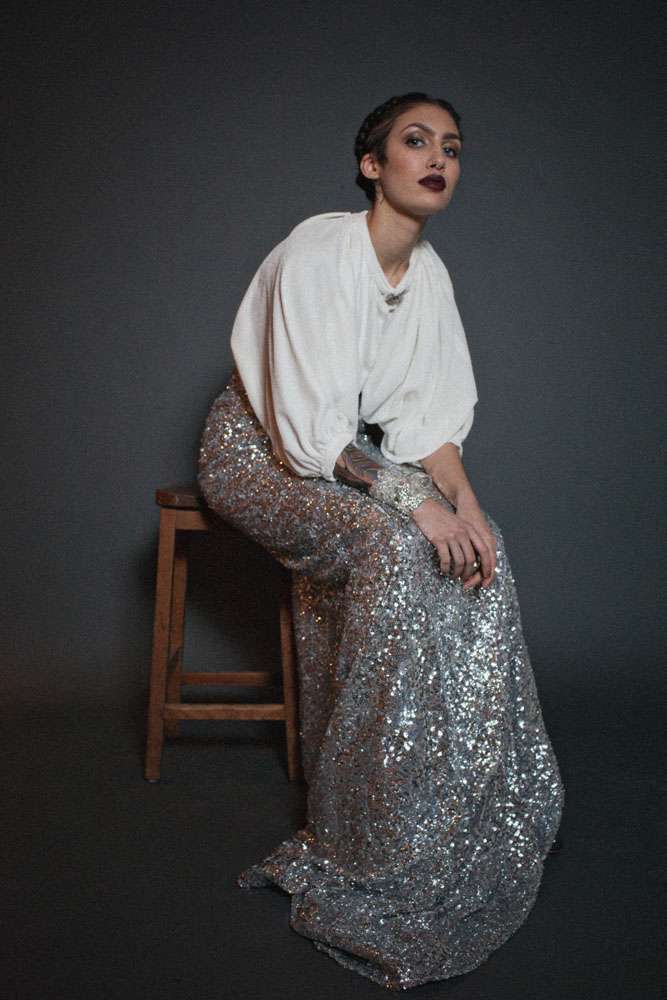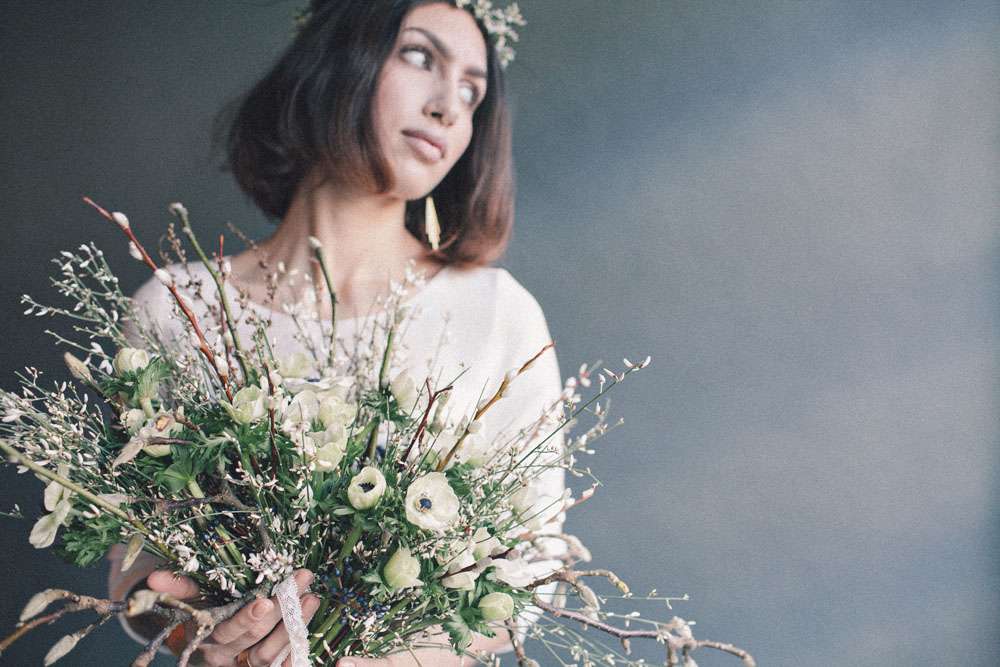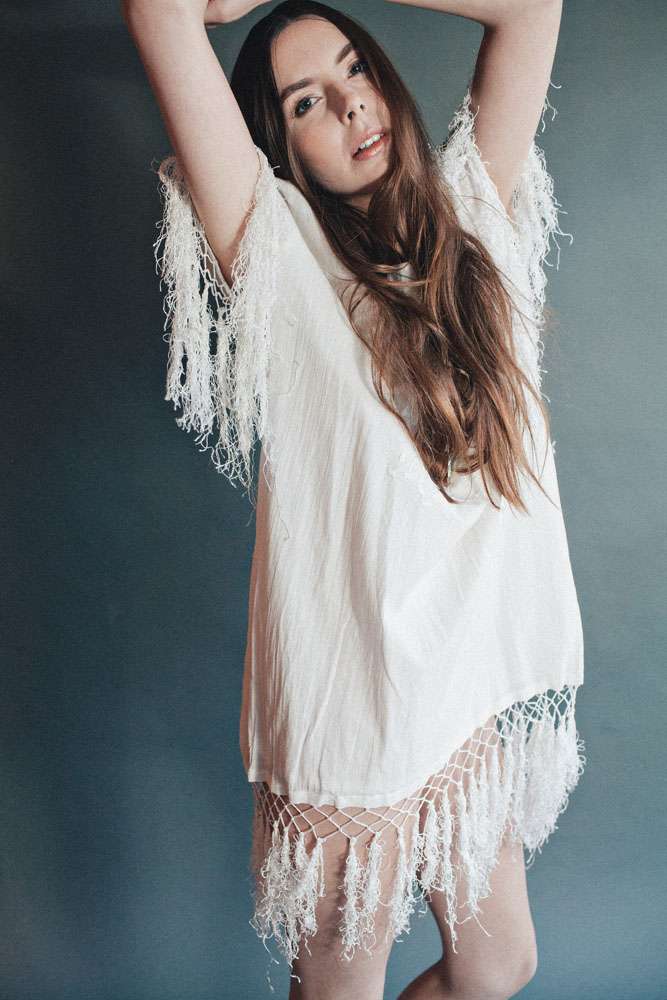 So there you have it, five pretty awesome reasons to attend this incredible wedding fair. It's taking place on April 4th and 5th and I can't wait to see you there!