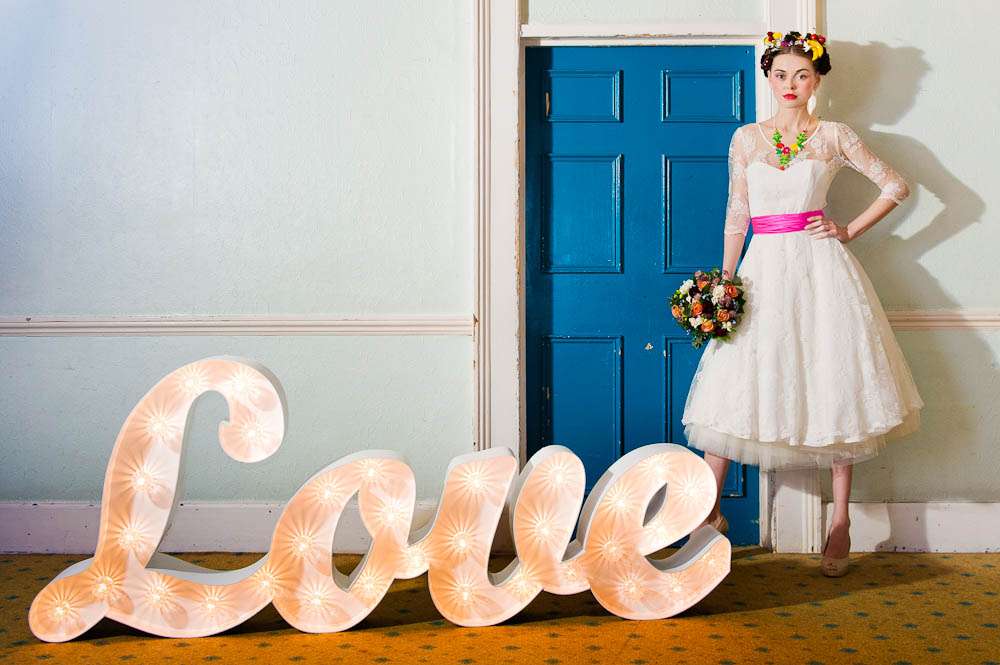 With 15 years experience as a fashion stylist, Zoe Lem, who pioneered the concept of dressing to suit your shape, has now turned her hand to wedding fashion and design. Zoe was controversially revealed by The Daily Mail in 2006 as the brains behind Trinny and Susannah's ground breaking show 'What Not to Wear' so as you can imagine, she knows her stuff! Zoe's passion for style and weddings (she used to run the iconic My Sugarland wedding boutique in London) has converged to create the brand, Zoe Lem – Vintage Shape Mistress and to launch Zoe Lem's Vintage Wedding Fair.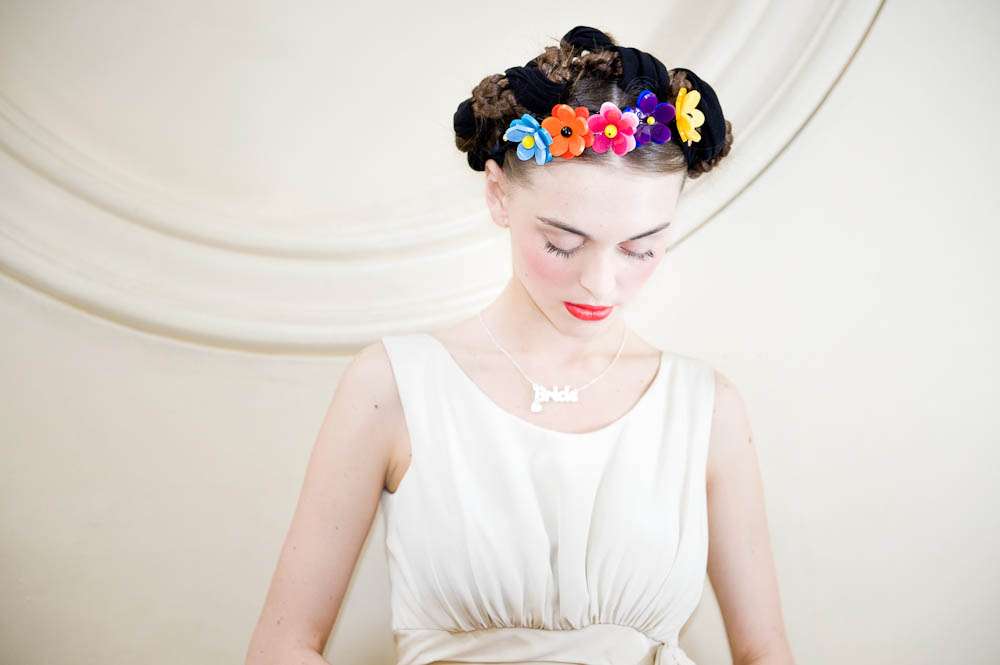 Taking place in Clerkenwell, East London on Sunday 28th October, Zoe Lem's Vintage Wedding Fair is more than 'just another vintage fair'. As well as over 50 amazing exhibitors, including those that specialise in both genuine vintage and vintage-inspired items, Zoe will be on hand to help you to find the perfect wedding dress for your shape from her own range of dresses. The dresses in the Zoe Lem Collection (pictured in this article) have been designed to flatter a specific body shape as well as reflect the era from which they are inspired, in a sympathetic way.
"There is no such thing as the wrong dress", she writes, "just the right dress on the wrong body".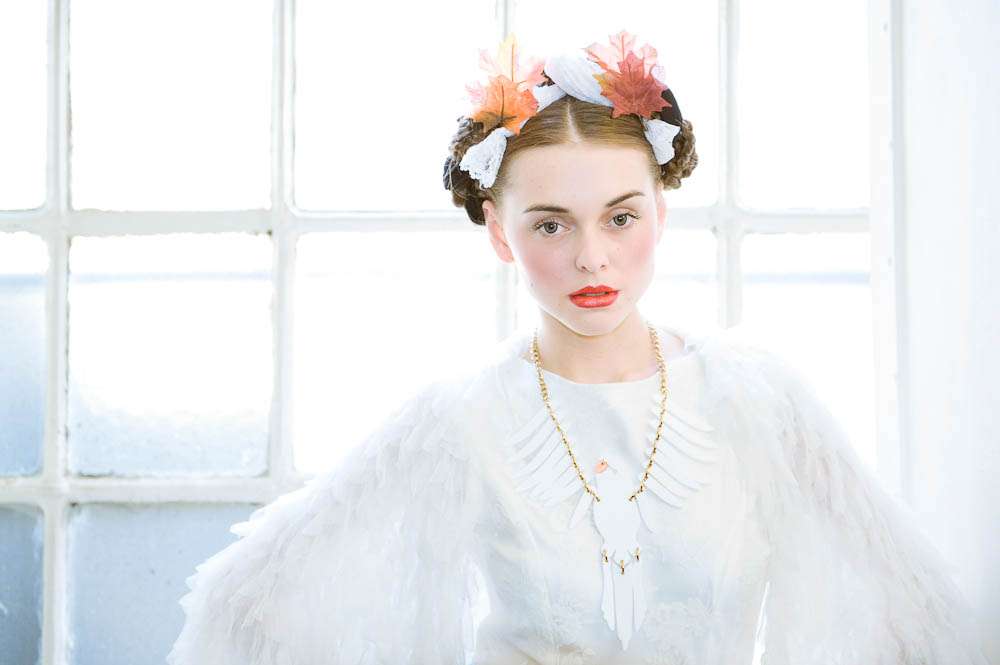 The event includes fashion shows, live demos, workshops, expert advice, a vintage tea room, a champagne bar, live music, a vintage DJ and dancing. The exhibitors list is vast but some of my favourites include dress designers Sally Lacock, Faith Caton Barber & Elizabeth Avery; accessories from Emmy Shoes & Madeleine Bride; wedding photography from Brighton Photo & Lydia Stamps Photography and hair and make up experts Lipstick & Curls and Dermalogica.
Still not convinced? Well check out the video from the last event…
Zoe Lem's Vintage Wedding Fair is taking place at The Old Sessions House, Clerkenwell, East London on Sunday 28th October from 10am -5pm. Tickets are priced at just £6 when purchased in advance through ticketweb.co.uk or £10 on the door.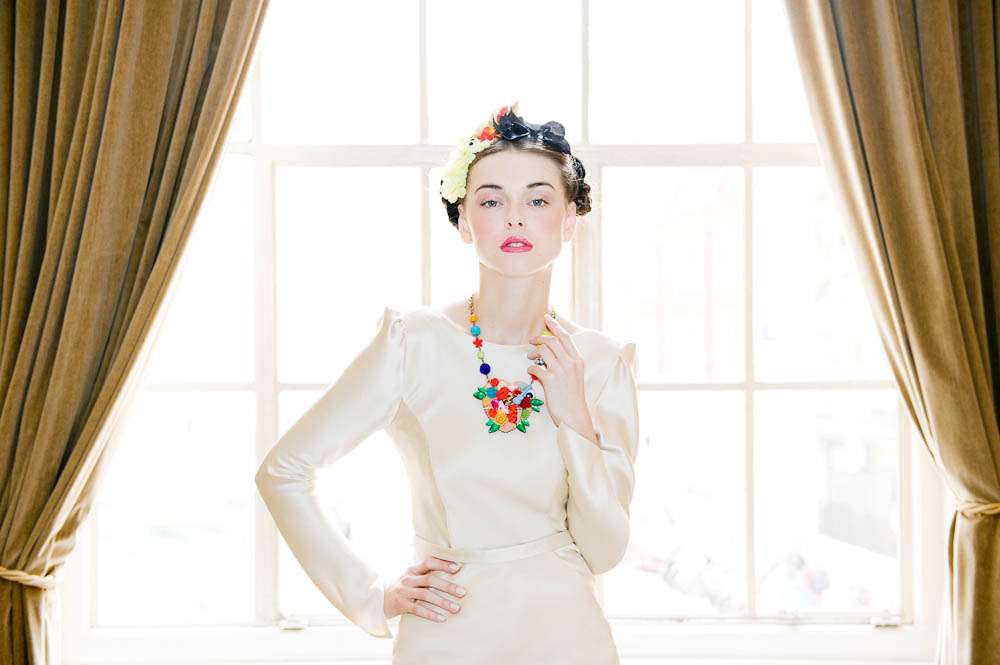 All Photography Credit: Rhapsody Road Photography