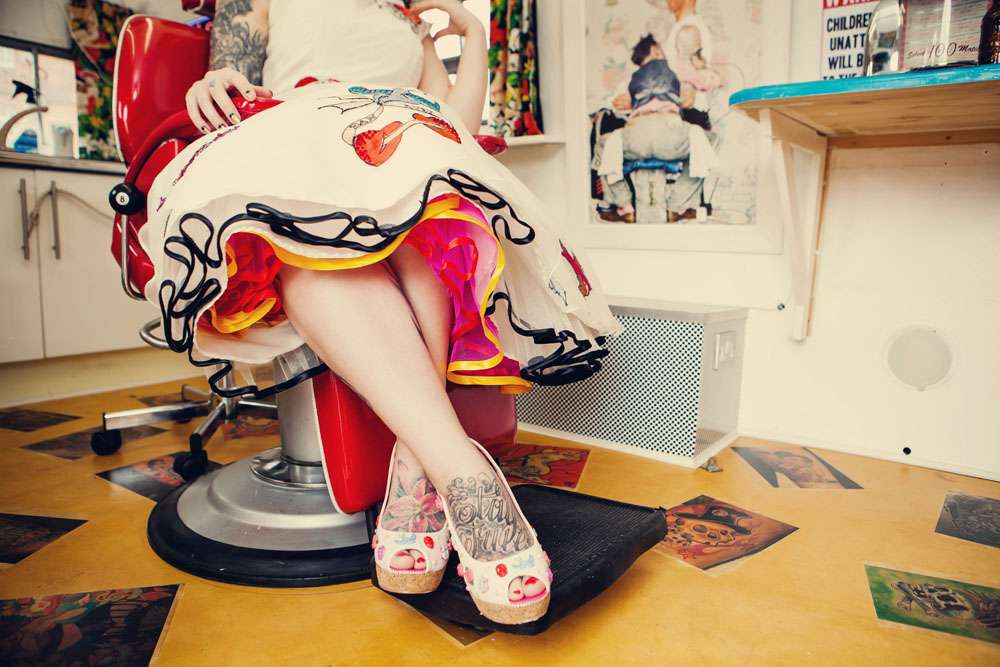 Photography: Assassynation
Call me cynical, but these days, I can't seem to move for a new 'alternative' wedding fair. They're cropping up all over the place this year, but there was just one that started it all…
In early 2012, Sassy of Assassynation Photography, Jo of The Couture Company and Rawhide Corsets and Vikki of Liliia had a dream. They dreamt of a wedding fair that was truly alternative and that showcased only the best of the best alt wedding suppliers. They wanted to have a place to host the kinds of suppliers they saw ignored by other, mainstream and vintage, wedding events.
Like I was with Rock n Roll Bride in 2007, they were the first to launch such a show in the UK. Since then many others have followed suit, but in my opinion, none have actually come close to doing just what they do. Why? Because they are truly passionate about alternative lifestyles and weddings (you just have to meet them to know that!) and because they never compromise on hosting an event that completely pushes boundaries.
I've been lucky enough to attend the two past Eclectic Wedding Extravaganza shows, and this year's, hosted again at Fazeley Studios in Birmingham, is sure to be just as amazing. Previous Extravaganzas have included stilt walkers, a procession of gorgeous dresses on a walkabout and more amazing prizes in their treasure hunt than you can shake a stick at. Their themed café also never fails to impress. This year it's being designed by Strange Case.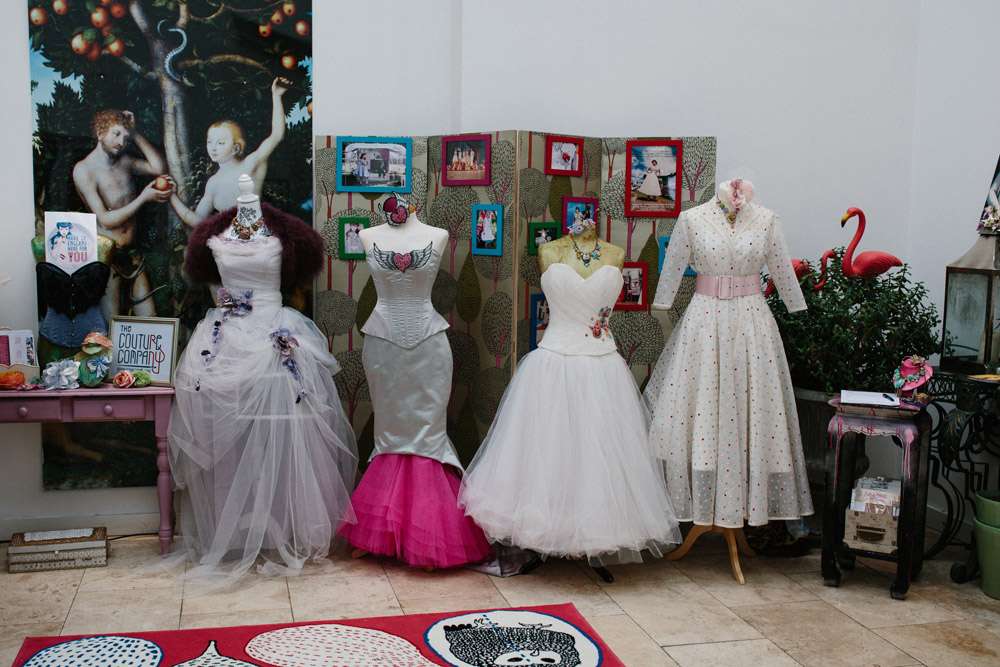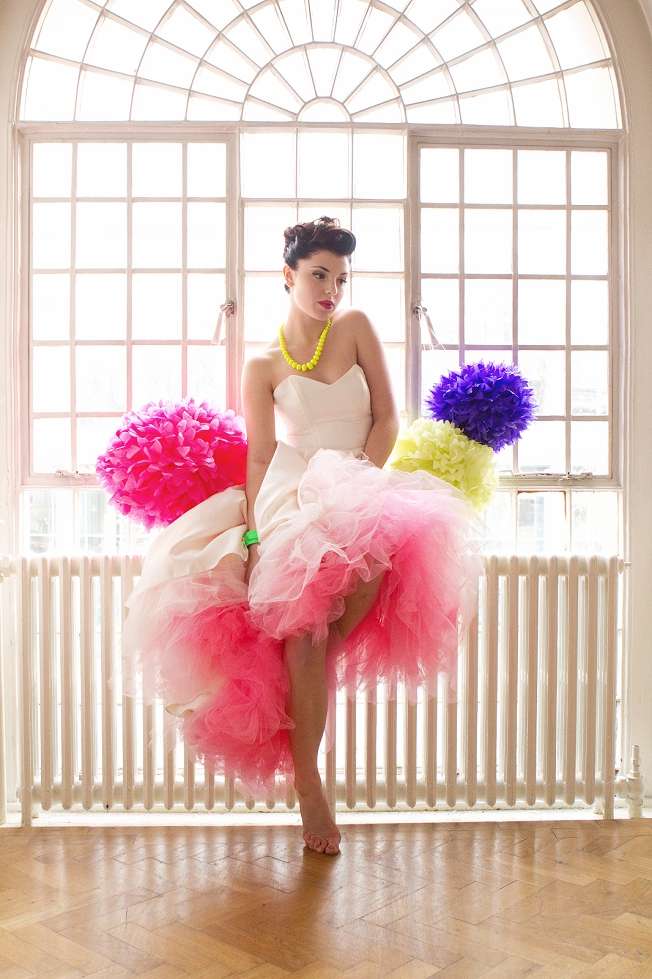 Photography: Kat Hill
Unfortunately I can't attend (I'm in Australia with The Blogcademy – wahh!) but I am sending my good friend Sophie from Crown and Glory who will be there selling our headpieces (including the BRAND NEW Autumn/Winter designs which we're launching online in a couple of weeks!) Other exhibitors include many more of my favourite wedding suppliers – Toast of Leeds, Papertwin, Oh My Honey!, Le Keux, Revive Me Boutique, Plastic Pantomime, Disco Wed and Elbie Van Eeden.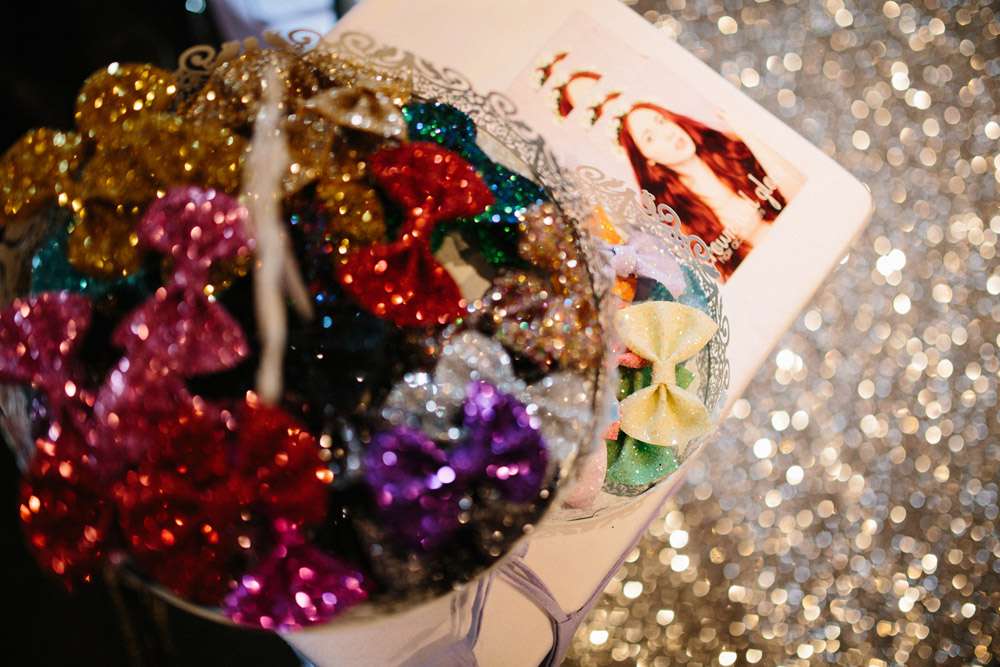 The show is taking place on November 3rd and tickets cost a measly £3 each when bought in advance or £6 on the door. You can also follow them on Facebook for lots of show sneak peeks and exclusive competitions!
Have a blast guys!