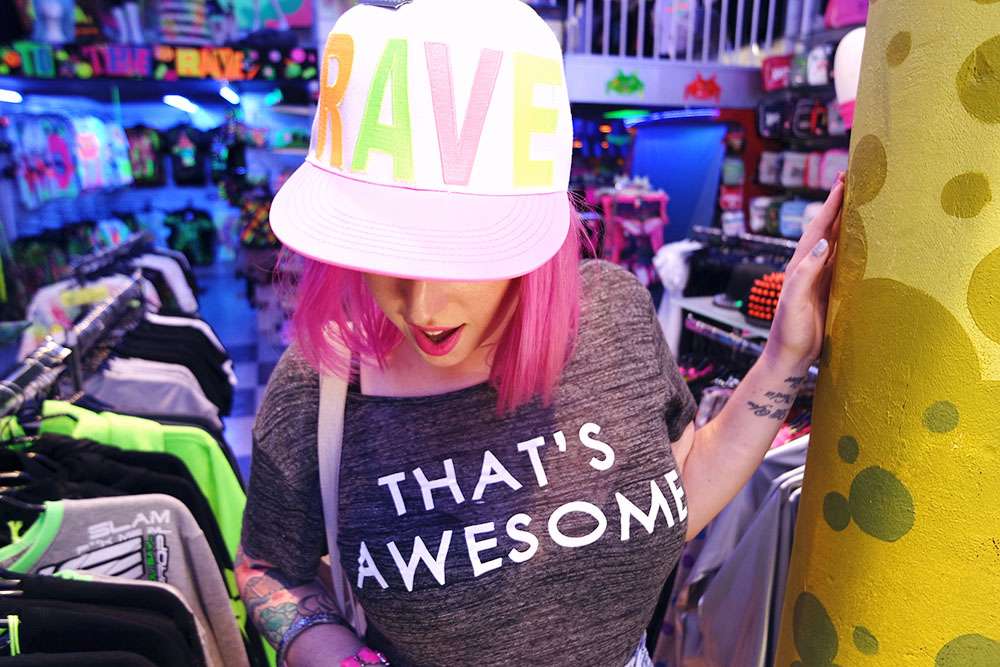 I've spent the past couple of weeks in London, Berlin and Amsterdam, teaching Blogcademy workshops and exploring everything these wonderful places have to offer. It has been a pretty crazy time including two workshops in London, followed by our first mixer event, a class in Berlin, another in Amsterdam – oh and a couple of photo shoots thrown in for good measure!
I'll be writing a full travel guide posts for Berlin and Amsterdam, as well as recap posts for all the events, but for now, I thought I'd let you in one some of the madness with this fun little video that we put together for you!
Oh Europe, you sure did show us a damn good time. Gala and Shauna left on Tuesday morning, and as much as it sucks to say goodbye, I sure am happy to be back with Gareth and my kitties. I really did miss them a lot this time round.
Here's to staying out of airports for a couple of months…!
Come and hear me speak!
Before we crack on with the usual Thursday Treaty goodness, I've been invited to speak at a TON of events this year and so I wanted to give you a quick run down in case you wanted to come along to any of them!
♥ On 18th September I'm guest speaking at the Photography Farm Elements class in London all about how wedding photographers can use their blogs to get more of the clients they really want to work with.
♥ I'm so excited to be heading to Cologne, Germany in October to be the key note speaker at Hochzeitskongress, a business workshop for wedding industry professionals! 
♥ I'm also appearing at the Flourish and Prosper Wedding Academy on November 1st in London. I'll be speaking about social media and blogging for wedding professionals.
PHEW! OK on with the show…
Weddings & Weddingy Things
♥ Industrial modern wedding
♥ Exceptionally creative rustic barn Jewish wedding
♥ Laid back NZ wedding
♥ Whimsical Greenville wedding
♥ Australian polo club wedding
Business Bites
♥ How to deal with family drama when working at a wedding
♥ Trying to do it all will hurt your business and earn you less money
♥ How to increase your Instagram engagement
♥ 5 secrets to success 
Best of the Rest
♥ I'm a fat girl in a thin girl's world
♥ Couple staged an adorable new born shoot… with their dog!
♥ Fight the fear
♥ I woke up like this: On flawlessness and admitting the effort required
♥ Flower beards are definitely a 'thing' right now. I love this set of photos though!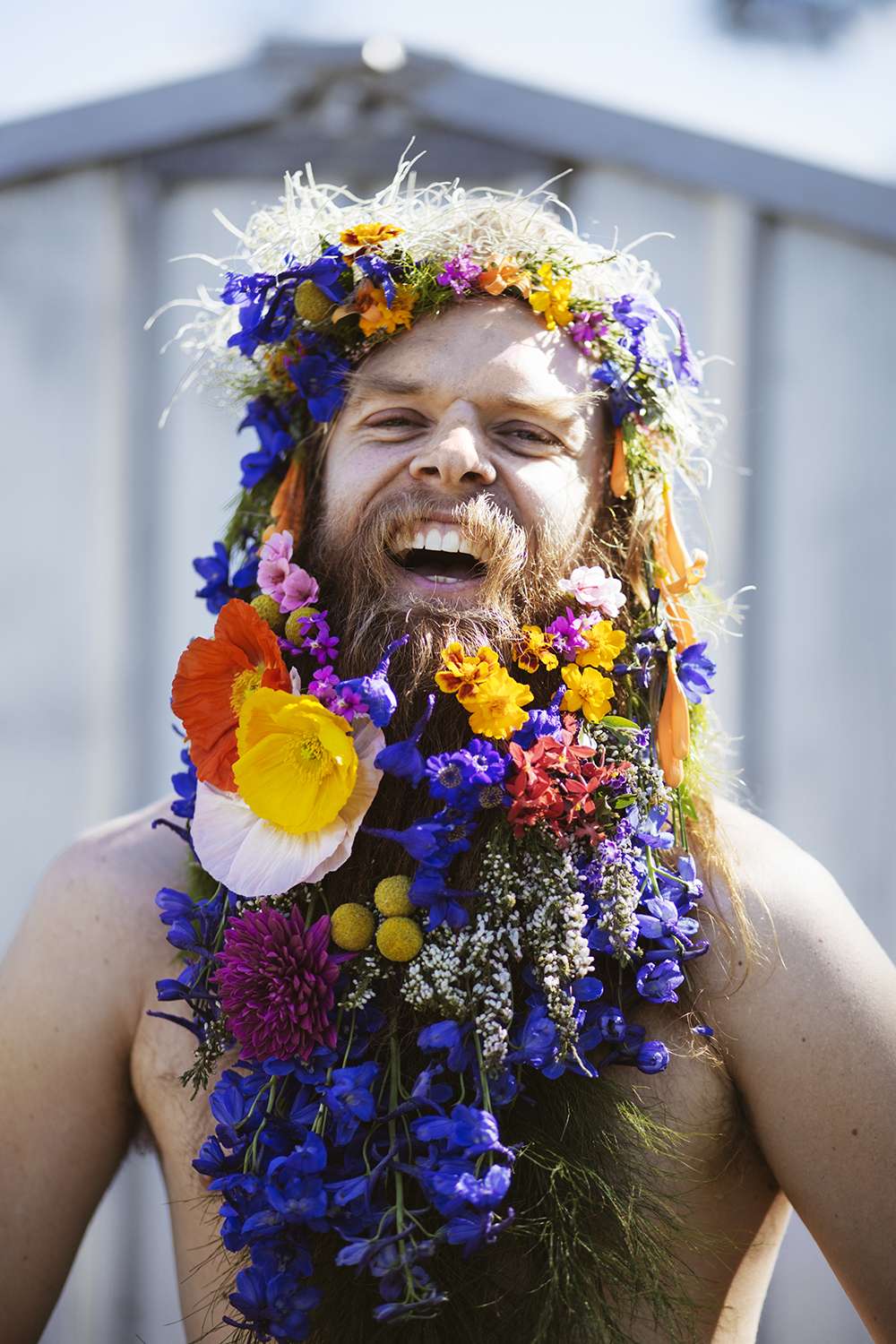 ♥ And finally, I was interviewed in last month's issue of Mollie Makes Magazine and they're offering all Rock n Roll Bride readers a digital copy for FREE! To download the magazine simply visit their iTunes page and use the voucher code ROCK2014.
Step 1 – Download the app
Step 2 – Ipad: tap 'voucher', iPhone: tap 'help' then 'voucher'
Step 3 – Enter voucher code ROCK2014
Available until 31/08/2014. Apple users only.