Guess what?! On Sunday it's the lookbook photo shoot for my brand new collection with Crown and Glory! OH YES! I think that those of you that loved our first two releases are going to be pretty excited by what we have in store. I can't wait to share it with you all.
Keep your peepers peeled to my Instagram this weekend because I'll see if I'm allowed to sneak you a few little peeks at the new designs. Safe to say though, I think it's my favourite collection yet!
Glitter! Rainbows! Sparkle! Oh my!
Weddings & Weddingy Things
♥ Chill but gorgeous LA wedding
♥ Barefoot boho wedding
♥ Colourful geometric wedding ideas
♥ Al fresco wedding in the country
♥ Magnolia plantation wedding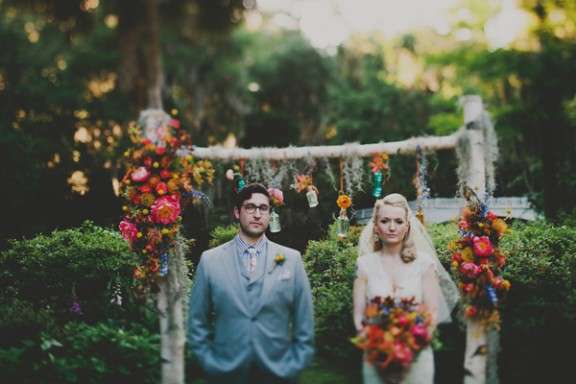 Business Bites
♥ Tips for creative business cards
♥ 5 ways to recalibrate your view of success
Best of the Rest
♥ Five tips for body confidence
♥ You've probably already seen the Hurricane Bertha wedding that went a little (read: a lot!) viral this week. Well, here's the video!
Have a great weekend you beautiful creatures!