It's been a big week. Going to see my all time favourite movie on the outdoor silver screen (you HAVE to go!), making big plans for The Blogcademy and even bigger plans for Rock n Roll Bride… JUST YOU WAIT.
God, isn't it really annoying when bloggers are all cryptic like that?
OH! I also released a little sneaky peek video for my new range with Crown and Glory last weekend. This collection definitely has some of my all time favourite designs in it. I can't wait for you all to see them. Put 15th September in your diaries babes!
Phew! I told you it's been a busy one… How has your week been?
Weddings & Weddingy Things
♥ Gorgeous polka-dotty garden wedding
♥ This bride got married wearing the denim shirt she wore on their first date
♥ DIY wedding at The Monastery, Manchester
♥ Whimsical rainbow wedding
♥ Retro equestrian wedding
♥ Getting married young: 8 common questions
♥ Green wedding bouquets
♥ Gorgeous sunkissed romance
♥ Black rock resort wedding
♥ An elopement in San Diego with a a nine month pregnant bride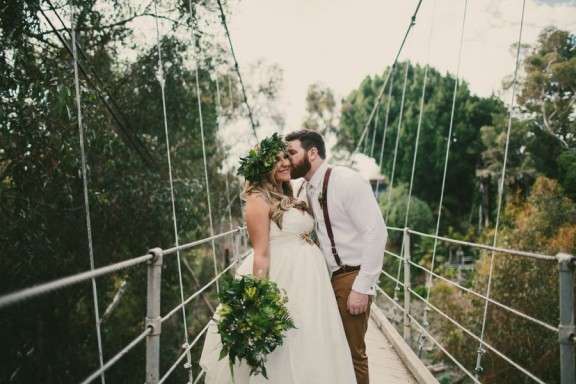 Business Bites
♥ How to get your blogging mojo back
♥ How to win wedding photography awards
Best of the Rest