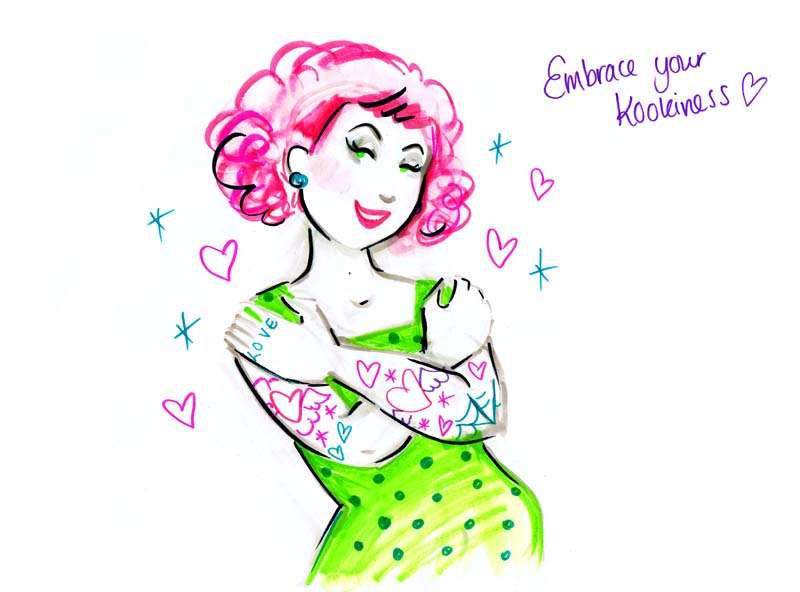 Greetings and salutations from our AirB&B digs in North London. This week has been crazy… in the best possible way! Over the weekend Gala, Shauna and I taught our first London Blogcademy workshop, which was of course fabulous (the London babes always BRING IT!) followed by our second packed class on Tuesday and Wednesday. We had a photo booth, delicious cupcakes and treats, and near tropical temperatures!
Goodness, the UK really is not set to deal with unseasonably warm temperatures (even though it is Summer, 30+°C is extra HOT for England!) We sweated as we spoke about all things blogging and business for two days straight, but I almost didn't notice because I was having such an awesome time. On Friday we jet off to Berlin for our next class and I genuinely can not wait to do it all over again!
But that's not all, today is our first ever Blogcademy mixer party! It's something we've never done before, and I'm not going to lie, keeping the organisational wheels in motion while there's been so much else going on has a LITTLE on the stressful side. But it will all be worth it when we're meeting our party-goers, sipping ice cold cocktails from Pig's Bladder and Petticoat and using and abusing our Fishee Designs photo booth.
Now excuse me, I must dash, it's time for me to go and panic over my outfit!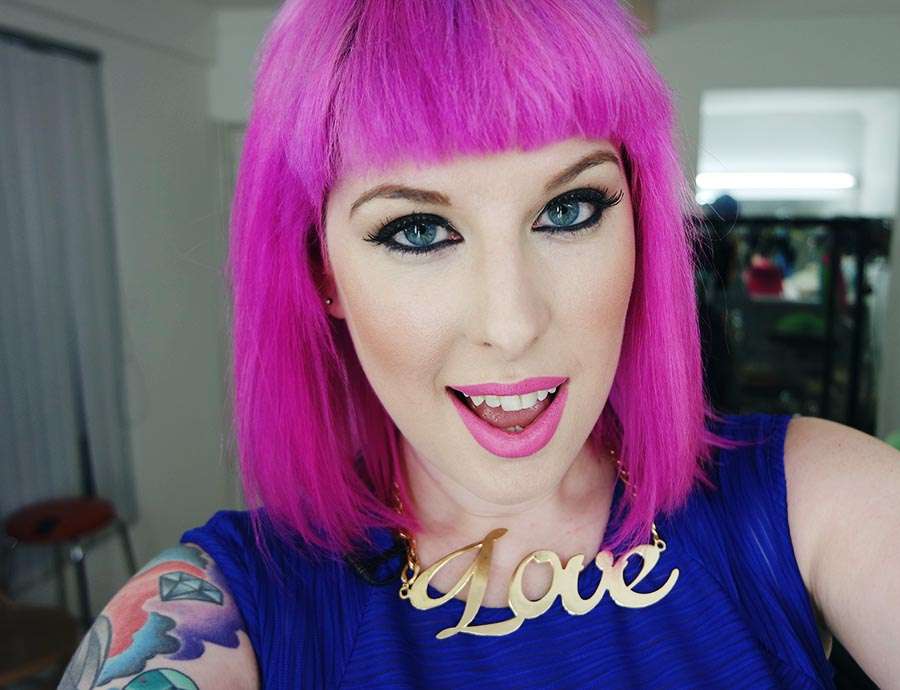 Weddings & Weddingy Things
♥ Dreamy bohemian elopement shoot
♥ Handmade vintage barn wedding
♥ DIY real flower hair slide for brides
♥ Romantic black and red wedding
♥ Downtown LA wedding at The Ace
♥ An adult Santa's grotto woodland wedding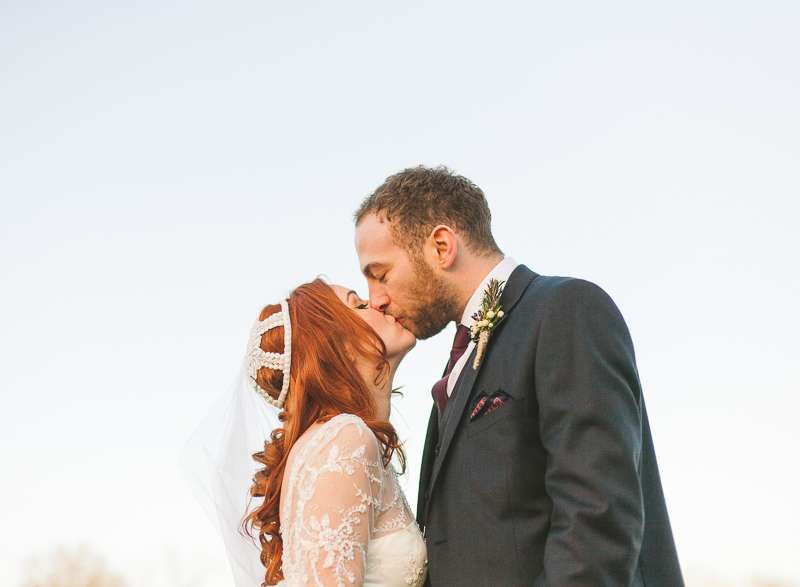 Business Bites
♥ Tips for photographers to get enough times for wedding photos
♥ Three ways to outperform your online competition
♥ Can full time bloggers live off rainbows and hugs? (What do you think?!)
Best of the Rest
♥ The Simpson's branded wine anyone?
♥ If you no longer enjoy something, why not just stop doing it!?
♥ The incredible Kirsty Mitchell released her final Wonderland image
♥ If brand slogans were honest