I was so excited to speak at Cosmopolitan's Superblogger's Masterclass on Monday, especially as Gareth and Lisa were coming along too. It's so much more fun when you rock up with an entourage! I jest of course, but Lisa did bring her camera with her and before jumping onto the stage we had a play with coloured gels and in-camera double exposures.
Aren't these so fun?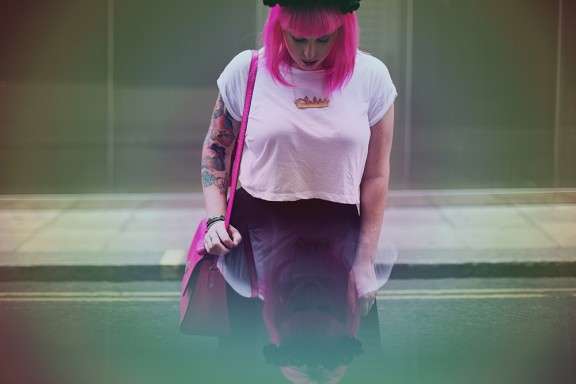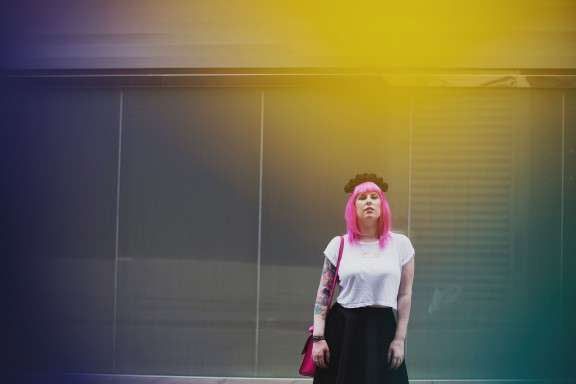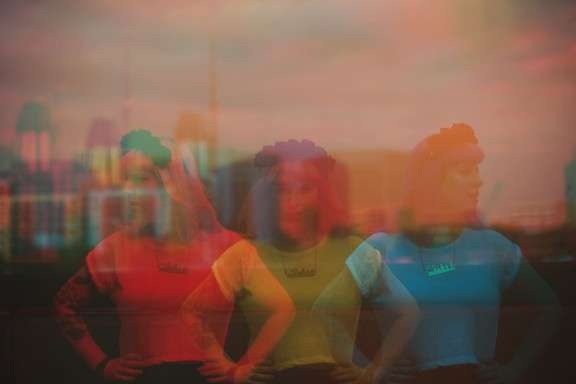 The event was amazing. The 200 strong audience were friendly and excitable, and any nerves I had went away as soon as I saw their happy, beaming faces in front of me. I even managed to get a few laughs which in my book means a job well done! Meeting so many of them afterwards and hearing about their plans and ideas is so inspiring !
It was such a fun way to spend a Monday evening. You can read a little more about what went on over at Cosmo's blog.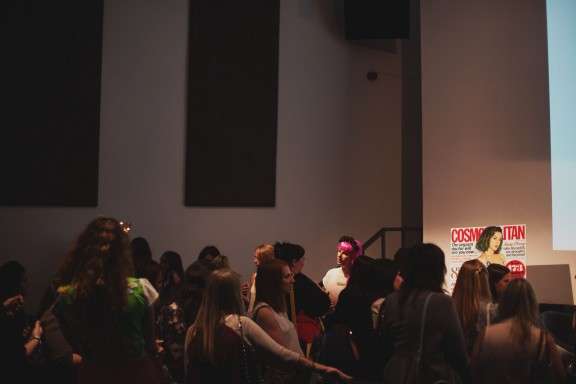 In other news, don't forget about my first (eeek!) solo livestream which I'm doing on Sunday afternoon! From 4pm GMT I'll be tackling as many wedding planning questions as possible. Be sure to RSVP to the event beforehand and if you want you can submit your questions ahead of time too. Just hit the Q&A button.
I (nervously) can't wait!
Weddings & Weddingy Things
♥ Handcrafted wedding in Singapore
♥ Colourful Malibu ranch wedding
♥ BHLDN's Fall 2014 dresses are glorious
♥ DIY canvas and wood bouquet
♥ This sequinned wedding gown by Eileen Kirby is so beautiful!
♥ Woodland wonderland wedding ideas
♥ Gorgeous Smogg Shoppe wedding
♥ Wedding at a funfair museum!
♥ The broke girls guide to being a bridesmaid
♥ Kaaterskill NY wedding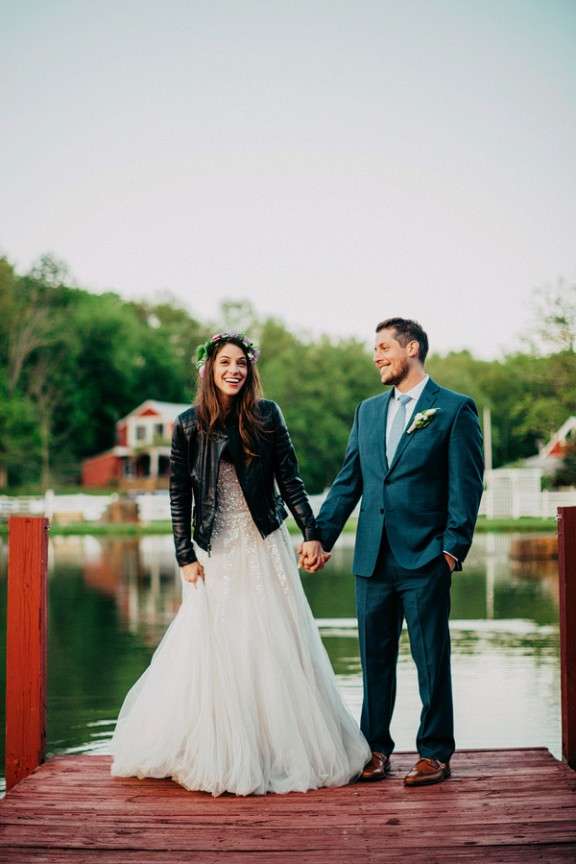 Business Bites
♥ 7 interesting, innovative blog post ideas we haven't seen a million times before
♥ How to have the most productive day ever
♥ Can we talk about the process?
♥ Essential product shots to help you sell!
Best of the Rest
♥ What's your personal mission statement
♥ The heartbreaking wisdom of Frances Bean Cobain
♥ This might just be my dream home – so stylish!
♥ 50 photos of actors behind the scenes that will change how you see the movies forever
♥ Sesame Street True Blood parody
♥ Fantastic Mr Fox themed engagement shoot!