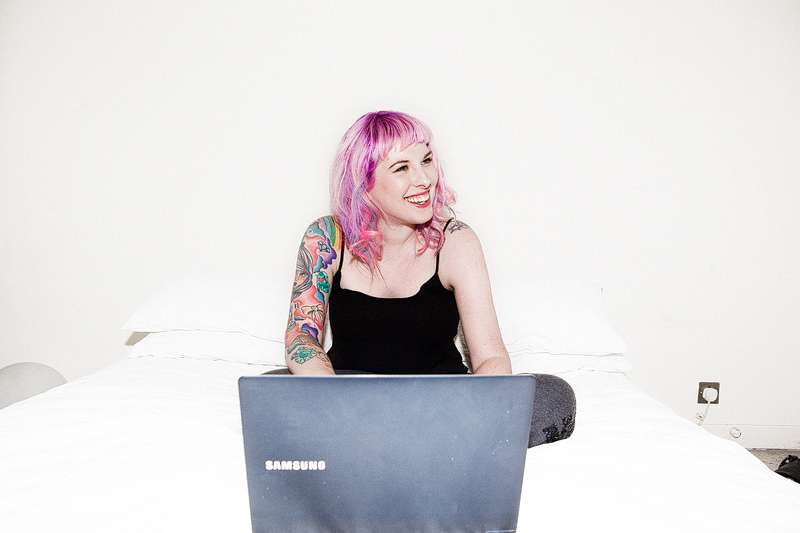 Phew – what a week! In case you missed the memo, on Tuesday The Blogcademy launched Home School, online video tutorials covering lots of lovely blogging subjects. I spent most of the day glued to Twitter and my email, squealing with delight every time a new order came in. Thank you everyone for so much amazingly positive feedback. It was a long time coming, so it really is a thrill to see them being enjoyed!
In other news, I'm zipping over to Canada for two workshops next week! We're teaching in Vancouver on June 7th & 8th and Calgary on 14th & 15th. We still have a couple of spots open for both classes, so if you'd like to come along, we'd welcome you with open arms!
We're also going to be spending a few days exploring both cities – any recommendations of things to see and do? I just found out that Vancouver has rainbow crosswalks, and am feeling PRETTY DAMN EXCITED about that!
Weddings & Weddingy Things
♥ Art gallery wedding
♥ Wow – Well Suited's bridal line is epic!
♥ Shabby chic California wedding
♥ Bohemian London wedding
♥ Flower power backdrop how to!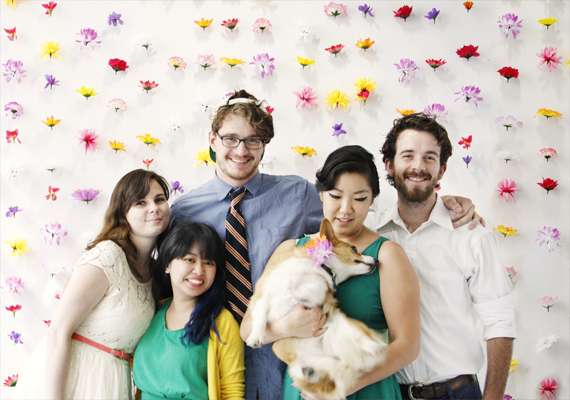 ♥ Eclectic celestial wedding inspiration
♥ Beautiful, laid back Jewish wedding
♥ Damn, this shoot from Pearl and Godiva is gorgeous
♥ Vintage Melbourne wedding
♥ Creative DIY wedding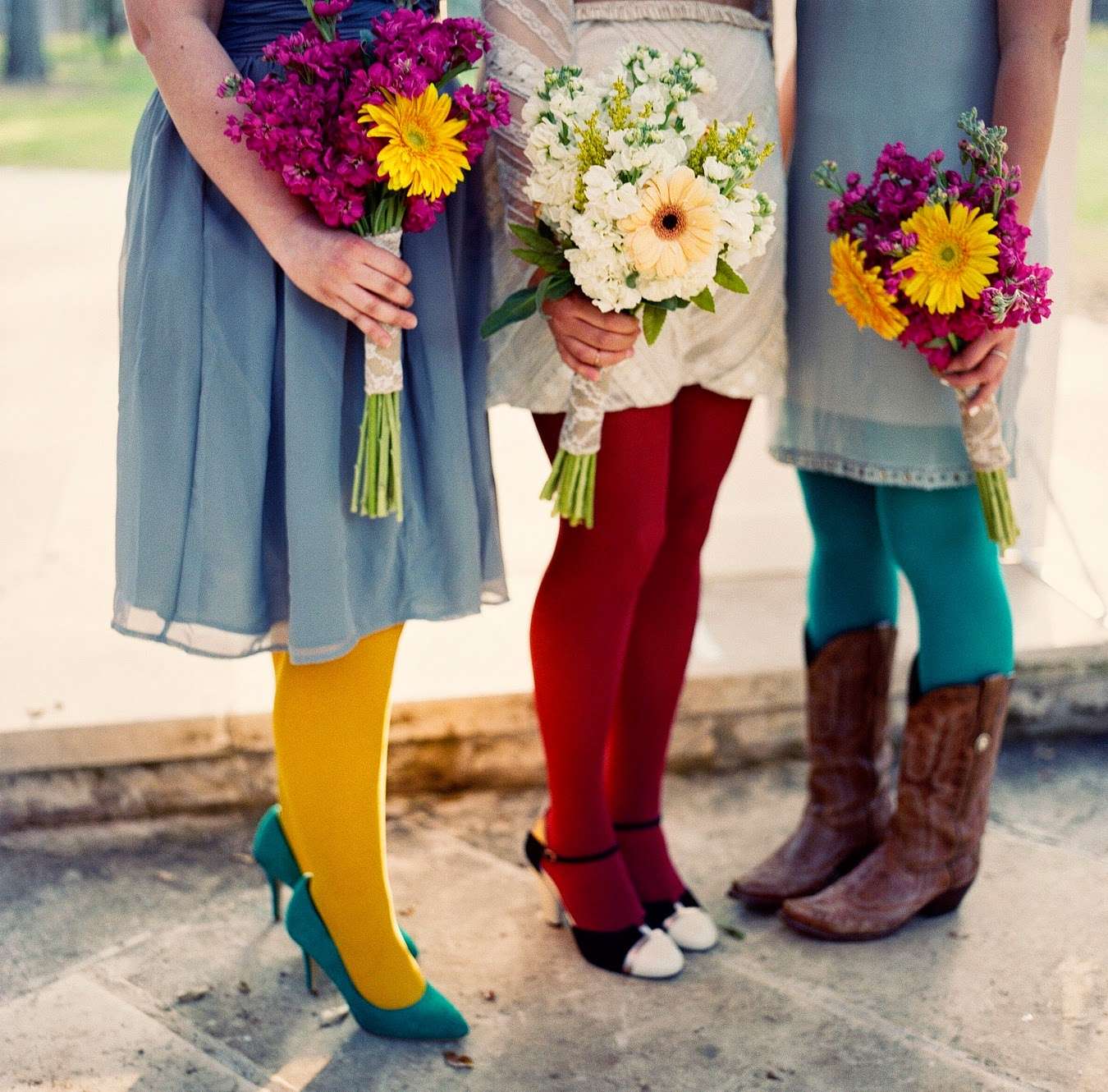 Business Bites
♥ 56 ideas for blog posts for your business blog
♥ I hate wedding photography
♥ Mastering the art of discounts
♥ If you confuse people, you lose people
Best of the Rest
♥ Lomography just jumped on the instant camera bandwagon
♥ How to have fun when you're low on cash
♥ Mental health and social media
♥ 57 amazing and rare vintage photos
♥ City of Industry has launched new pins. I love/ want them all!