This week started with an Easter egg hunt around my parent's back garden. Yes, my sisters and I might be 26, 28 and 30 respectively, but that didn't stop us – it all got very competitive! I also did a super fun shoot for Claire's on Tuesday at my house, the results of which I'll be sharing really soon. AND tomorrow I'm heading over to The Big Smoke to shoot up a storm with my buddy Chris Barber. It's all go go go in Rock n Roll Bride land!
How have you been? Eaten all your Easter eggs yet?! I don't like chocolate so I wore mine in my hair…
Weddings & Weddingy Things
♥ Bright and beautiful Sydney wedding
♥ Gorgeous wedding at LA's The Huron Substation
♥ 6 things I won't worry about on my wedding day
♥ Bohemian black tie wedding (and part two!)
♥ Beautiful picnic wedding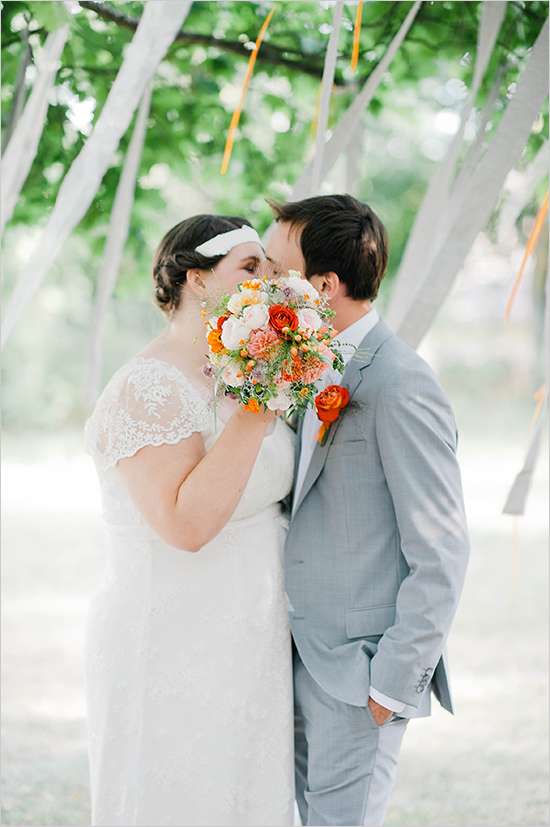 ♥ Wedding advertising – our story doesn't come in an email
♥ Elephant themed wedding
♥ Southern backyard wedding
♥ Ceremony circle wedding
♥ Colourful wedding at The Parker, Palm Springs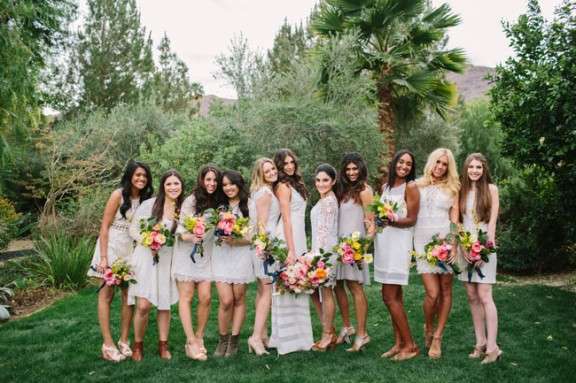 Sales & Events
♥ So it's not really a sale or an event but I bought this ring from EveryBearJewel on Etsy a few weeks ago and it arrived yesterday. I love it SO MUCH. Everyone's been asking me about it so I felt the need to share the cute.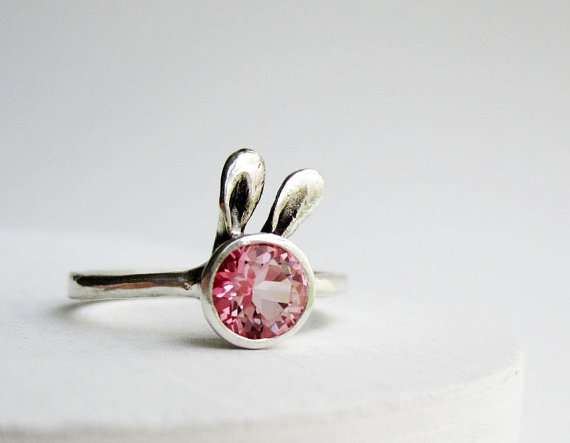 Business Bites
♥ Should you promote posts on Facebook?
♥ The generosity boomerang 
♥ Three questions you should ask when planning your website
♥ Kick start your blog with these engaging content ideas
♥ Is your best creative work being ignored?
Best of the Rest
♥ I feel like I need these sushi slippers!
♥ Make your own hand-stamped necklace
♥ 10 hopes and dreams for the final season of True Blood
Have a great weekend guys!