Ahhh! I leave for Palm Springs on Monday and I am SO EXCITED. I don't mean to rub it in or anything but it's currently topping out at 30 degrees over there and I for one can't wait to get my bootie in some sunshine. I wish I was just there to lounge by the pool but there is a slight work element involved, all of which will be revealed in due course (jeez, what a tease).
Don't forget you can also join us (virtually!) for a FREE online party on Sunday 9th February at 11am PST/ 2pm EST/ 7pm GMT! Remember to get those blogging or business questions in to us and we'll do our best to answer as many as physically possible.
I'll see you there!
Weddings & Weddingy Things
♥ Minimal wedding
♥ Colourful Etsy engagement rings
♥ Playful fiesta wedding
♥ Pastel Slovak wedding
♥ Dutch and Australian wedding in France
♥ Indie farm wedding
♥ Intimate handfasting in the woods
♥ Swedish biker engagement
♥ Stained glass wedding ideas
♥ INCREDIBLE photos from this Italian elopement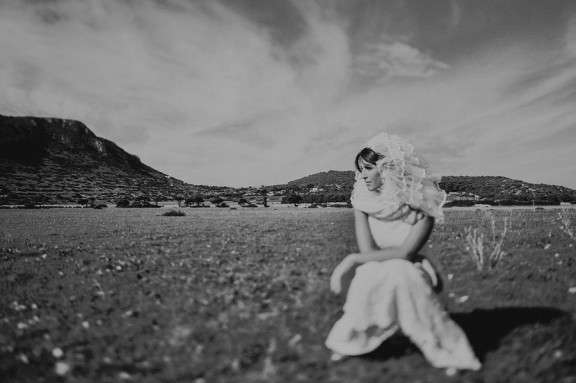 Sales & Events
♥ Crown and Glory are offering and extra 15% off ALL sale items (including the Shauna headband in pink or blue from my collection!) until Sunday. Use SALEONSALE at checkout to qualify. I just bought this and I loooove it!
Business Bites
♥ How to stop your business from overtaking your life
♥ Should small business owners help each other?
♥ How to get more of what you want
♥ Why self-hosted WordPress isn't as scary as you think
♥ 101 inspirational quotes from entrepreneurs 
♥ Do you often find yourself saying, "I'd love to, but…" Well, this is for you.
♥ Blogging turns 20! Oh how much has changed!
Best of the Rest
♥ Unsurprisingly, Zooey Deschanel's line for Tommy Hilfiger is pretty darn cute
♥ London's first cat cafe is opening soon!
♥ This missed connection is amazing: We were married for three days in 1989, and today I saw you on the subway
♥ Length is not the enemy: why are designers obsessed with short dresses?
♥ 10 stories that prove Bill Murray is the most interesting man in the world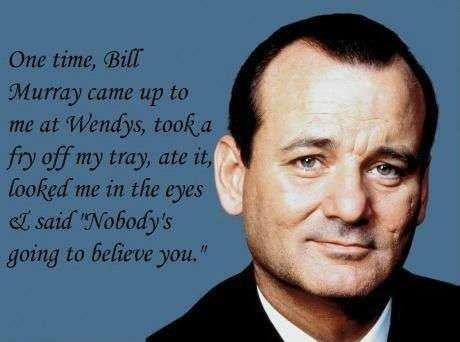 Hilarious!
Have a great weekend everyone.