This is it, the last Thursday Treats of 2013! I'll be trying my hardest to take some time away from the internet between Christmas and New Year (who am I kidding?!) so I won't be posting a Treats post next week. Let's make this final one a complete blinder!
Who's getting excited? I'll tell you who is in our house – Gareth! We went to buy our tree last weekend and despite living in a very modest (read: tiny) two bedroom house, he insisted on buying the biggest tree in the shop, a 7 foot monster! It is practically bursting out of our living room but whatever makes him happy makes me happy. The cats are also enjoying their new playground..!
I've got most of my gift buying done now too (woohoo!) and I'm now taking on the role of expert Pinterest-scourer for canapé ideas. I've been tasked with making them (from scratch!) for Christmas day with my family. It may not be the most important role, but I'm throwing myself into it wholeheartedly. I am so making these and doing this!

Weddings & Weddingy Things
♥ Hip New York farm wedding
♥ Sparkly urban garden wedding
♥ Mountaintop wedding
♥ Obsessed with this bride's princess dress
♥ This green haired bride is so adorbs!
♥ Florida based wedding photographers, Rocker in Love, have just starting offering cinemagraphs in their wedding packages! How damn cool are these?!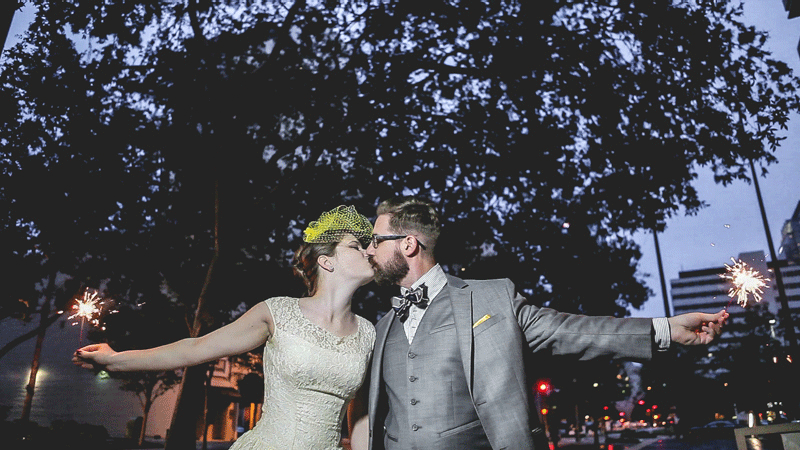 Photography: Rocker in Love

♥ Modern DIY Brooklyn wedding
♥ Eclectic leopard print wedding
♥ Christmas wedding ideas
♥ Sixties inspired wedding in Texas
♥ Adore the bride's gold dress!
♥ That dress!
Photography: Frida Iveskär
Business Bites
♥ Don't be the X-Factor contestant of wedding photography
♥ How to be more powerful, charismatic and persuasive 
♥ Small business cheat sheet for social media
♥  Want to quit blogging? Read this first!
♥ How to regroup and keep going after a disappointing launch
♥ Why every business should blog
♥ Why aren't you writing?!
Best of the Rest
♥ Why women get tattoos
♥ This cartoon cracked me up because this is so me!
♥ The most awkward cats of 2013. If you're anything like me you'll laugh until you cry
♥ Rediscovering the holidays
♥ Gala launched her own Radical Self Love jewellery collection and it's all gorgeous! The perfect Christmas present to yourself!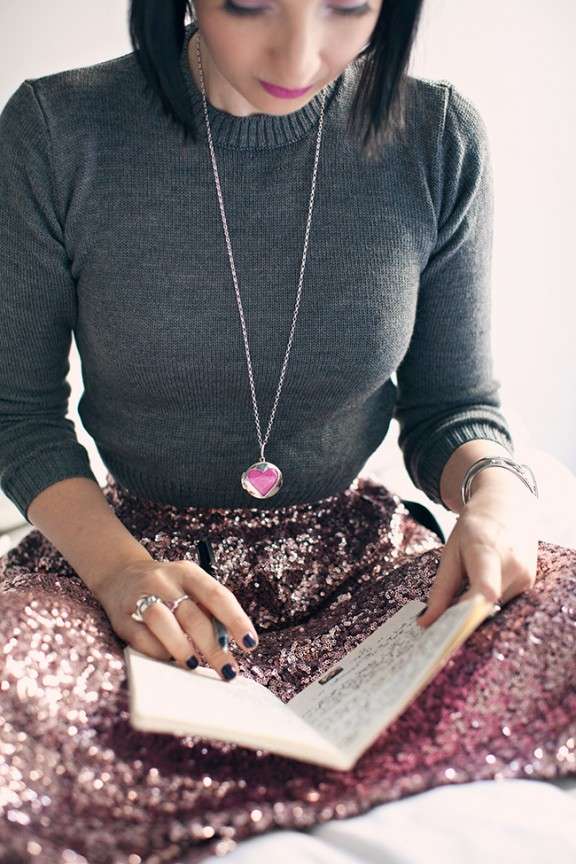 Photography: Lydia Hudgens
♥ Elf, recreated by pugs (amazing!)
Have a fantastic Christmas everybody but don't go too far – the blog schedule won't be changing at all over the festive period. I'll be blogging as many epic weddings as ever!