Photography: Corey Sleap
One of the coolest shops I visited during my time in Australia was My Delirium in Melbourne. A visual onslaught in its OTT décor, it is a treasure trove of vintage sequins, fur and psychedelic prints laid across two sprawling floors. Although I left empty handed it was certainly worth a visit just to gawp alone. If you're in Melbourne any time soon you definitely have to check it out!
This week has been completely uneventful and all about getting back to work. I've also spent a disproportionate amount of time in my unicorn onesie getting over that inevitable post-travel bug. It's been a harsh bump back down to reality for sure.
Oh and Happy Thanksgiving to my American friends and readers!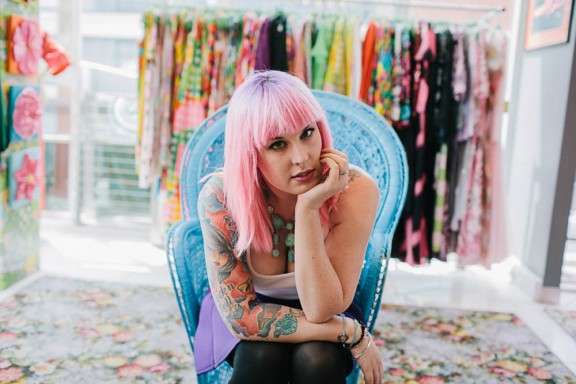 Photography: Corey Sleap
Weddings & Weddingy Things
♥ Spanish multi colour wedding
♥ Vegas elopement in Polaroids
♥ Loved reading this snapshot of marriage, five years on
♥ Gorgeous real elopement
♥ INCREDIBLE warehouse wedding

Photography: Dan O'Day
♥ Disco neon glitter wedding shoot
♥ Whimsical Moroccan themed wedding
♥ Quirky and colourful engagement
♥ Stunning Petersham Nurseries wedding
♥ New Jersey summer wedding
♥ Historical baroque wedding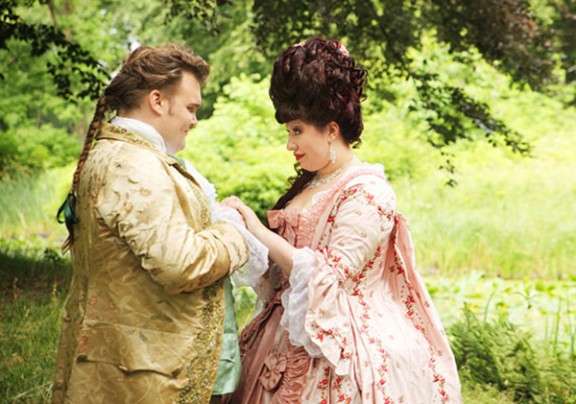 Photography: Eline Spek
Sales & Events
♥ The Blogcademy we are giving away FOUR of our much-coveted goodie bags as a thanksgiving treat!
♥ To celebrate Black Friday, Sophie and I are offering a whopping 25% off all Rock n Roll Bride for Crown and Glory headpieces! Simply enter BLACKFRIDAY at checkout to qualify. Offer is valid until 12pm (UK time) on Sunday 1st December 2013.
Best of the Rest
♥ This prom queens editorial is too damn good!
♥ Do you watch terrible tv too? (All my favourite shows are about terrorists, what does that say about me I wonder?!)
♥ 36 totally valid excuses NOT to exercise (ha, yes!)
♥ The amazing A Beautiful Mess app is finally available for Android users!