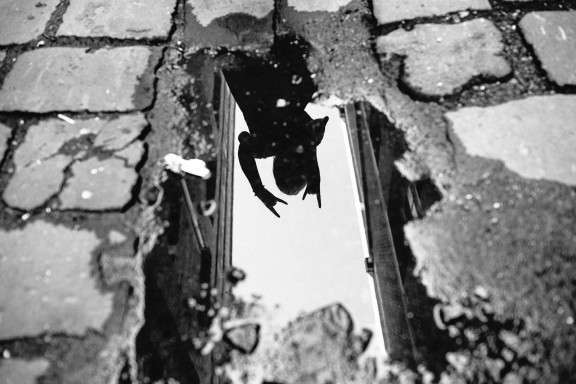 Photography: Corey Sleap
BRR!! Talk about stating the obvious but oh England you are so cold! I landed back in the UK on Tuesday morning and after nearly a month in balmy (or at least nicely mild) spring temperatures down under the 5 degree welcome was a little tough to take. I'm currently sat on my sofa wrapped up in two jumpers, black tights and a massive scarf, I guess there's no hiding from the fact that winter is well as truly here!
This week I've mostly been getting back into my routine, catching up on emails (oh so many emails) and spending as much time as possible squeezing those kitties of mine. It may be chilly but it's bloody amazing to be home. I knew I'd missed everyone, but when I saw Gareth waiting for me at Heathrow I actually nearly burst into tears. What an old sop!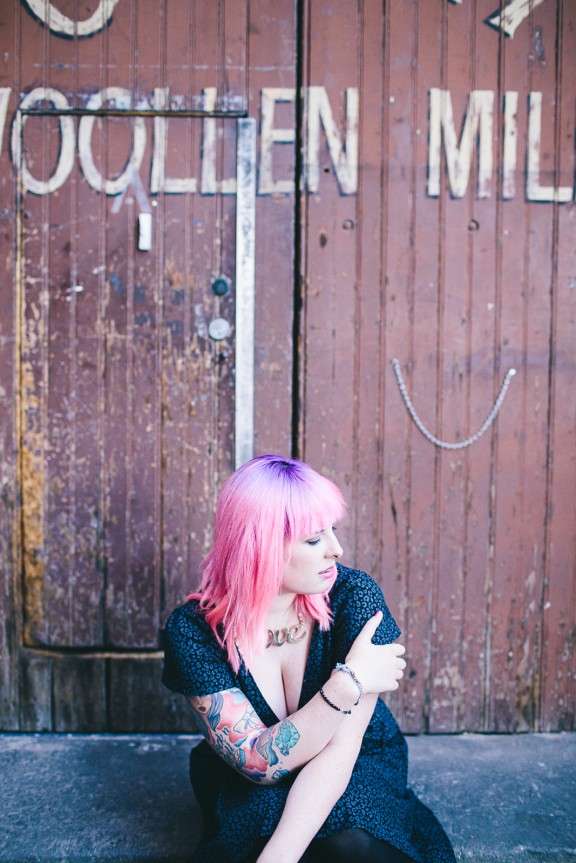 Photography: Corey Sleap
Weddings & Weddingy Things
♥ Colourful boho inspiration
♥ Hipster bride and groom portraits
♥ Proper Star Wars engagement shoot
♥ Whimsical Portland brunch
Photography: June Lion
♥ Funky bridal luncheon ideas
♥ Gorgeous woodland wedding
♥ Rainy Queensland wedding
♥ Colourful garden wedding
Best of the Rest
♥ Rainbow pencils – yes!
♥ Why do I always wake up five minutes before my alarm?
♥ I'm a little bit out of the loop after being away for nearly a month and so you've probably already seen this. But just in case you're as behind as me… woah!