Photography: Jenny Van Sommers
If I'm being honest I don't have much to report this week. It's been one of those kind of nothingy weeks. The crappy weather hasn't helped really either has it? When it's chucking it down outside all I want to do is put my slippers on and slurp endless cups of tea. Oh yes I really am the epitome of ROCK N ROLL!
Luckily I have had the time to keep up to date with my favourite blogs though. Enjoy!
Weddings & Weddingy Things
♥ Rainforest waterfall elopement
♥ Colourful Foresthill wedding
♥ A wedding cake in disguise
♥ 1950s seaside wedding
♥ Drag king burlesque wedding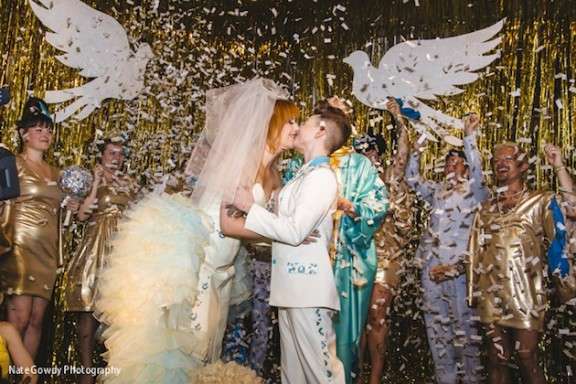 Photography: Nate Gowdy Photography
♥ DIY glitter heart chair garland
♥ Lampshade wedding inspiration
♥ Amazing barn wedding
♥ Colourful kitsch wedding
♥ Ohio farm wedding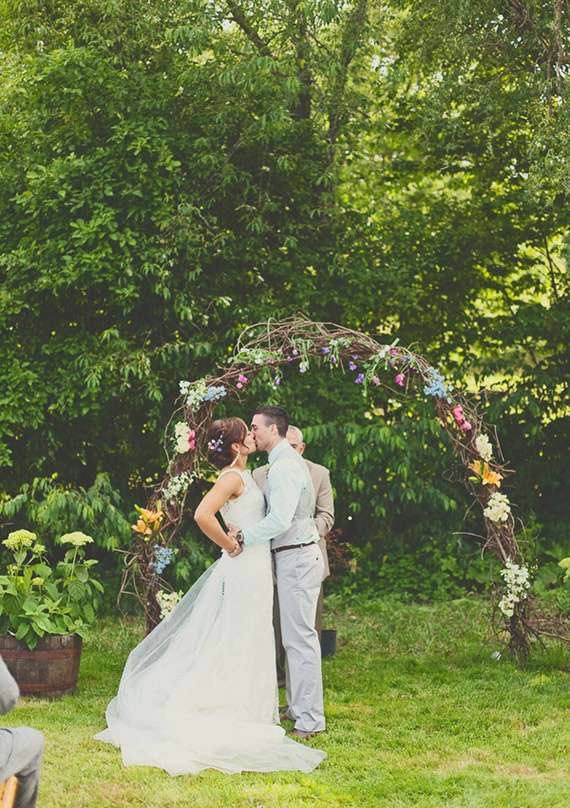 Photography: Kelly Maughan Photography
Sales & Events
♥ Fancy coming to the One Love Wedding Show? Enter here for you chance to win a free pair of tickets
Best of the Rest
♥ How would you react if you were tipped $200?
♥ The internet vs happiness
♥ Did you hear about the Instagram hotel? If you have over 10,000 followers you can stay for free… whaaaat?!
♥ Six awesome reasons you should go to Portland (all true, Portland is awesome!)
♥ 30 must see photos from our past
♥ Check out these amazing Windows of New York!