Photography: Devlin Photos
(Damn, so gorgeous! I'll be blogging the full shoot soon)
I've spent most of this week working in my underwear… one of the many perks of working from home! I hate when people moan that it's too hot, yes we're all sweaty and gross but it sure as hell beats the soggy or chilly alternative. Bring on the sunshine I say!
I've really been been getting into the Summer spirit and hunting for the perfect swimwear for my holiday in Greece next month (6 weeks and counting!) Those of you that follow me on Twitter will know that I've been stressing myself out slightly with worrying about the whole 'being half naked in public' thing, but after a pep talk with the self-love maestro, I thought "screw it" and bought the brightest tankini I could find! Life's too short to be worrying about wobbly bits and I now plan to be having too much fun to care!
I hope you've had a great week and you've managed to slip out of the office to catch a few rays. If not, why not slap on some factor 50 (I won't wear anything less these days, I'm so pale I burn in about 5 minutes flat!), lay in the garden and browse through these little nuggets of sunshine?
Weddings & Weddingy Things
♥ Love these village hall wedding ideas
♥ Totally beautiful Star Wars cake
♥ Rustic Virginia wedding
♥ 9 clichés of a 'cool' person's wedding (funny!)
♥ Love these gorgeous and unusual engagement rings by Catbird NYC
♥ Woodsy glamping wedding inspo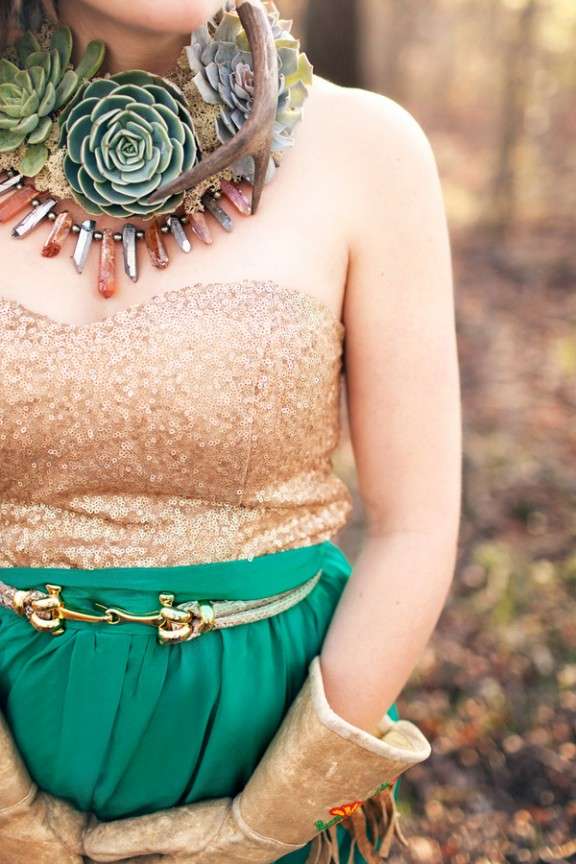 Photography: Sarah Tamagni Photography
♥ 30 geek movie quotes
♥ Epic ceremony backdrop
♥ Summer barn wedding
♥ Red rock portrait session
♥ GORGEOUS 1920s inspired bridal accessories
♥ Modern vow renewal with gorgeous blue details
♥ Whimsical garden party ideas (love that butterfly garland and backdrop!)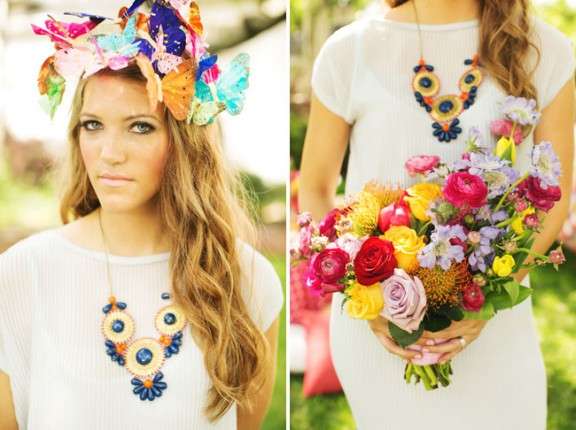 Photography:  EE Photography
Best of the Rest
♥ We went to Bite Beauty and made custom lipsticks while in New York last month. Shauna wrote all about it!
♥ I need this chair in my life
♥ The 10 most WTF images you'll ever see
♥ 17 thought-provoking ideas that will alter your mindset
♥ 25 odd things about New York
♥ Loved learning these 10 things about Danielle… hum, maybe I might do a similar post…
Until next time..!