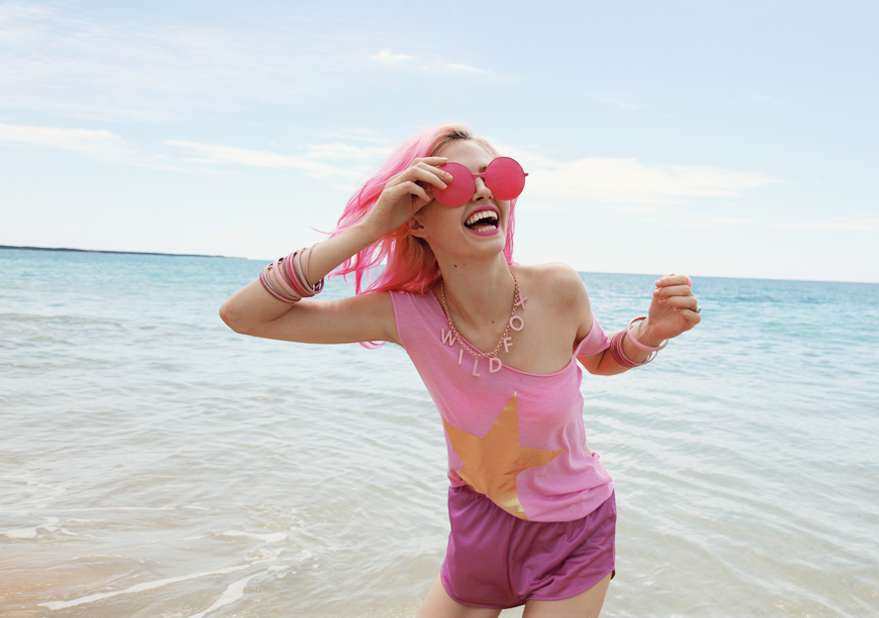 I'm obviously loving this Wildfox Couture editorial
Can you believe it?! It's finally starting to warm in the usually dreary UK. This week has been a scorcher and I've been looooving it! I know it's terribly boring to talk about the weather but when you've been freezing your ass off for literally three months straight, it's a welcome bloody change. I'm already planning my summer wardrobe and making grand plans for Summer holiday fun – and you?
Whatever you've been up to, and whatever the weather is like where you are, I hope your week has been glorious. Why not grab yourself an ice lolly and join me in some Thursday Treats fun?!
Weddings & Weddingy Things
♥ Should I tip my wedding vendors?
♥ Charming Fall wedding
♥ If you're looking to DIY your wedding stationery, check out Creative Market, a new company from the founders of COLOURlovers. They have tons of digital assets to create amazing wedding websites and  invitations including floral illustraions, modern patterns and fonts.
♥ Epic floral headpieces
♥ How to spend your wedding budget wisely
♥ Los Angeles industrial greenhouse wedding
Photography: Ben Blood
♥ Woodland wedding love!
♥ Boudoir-esque bridal shoot
♥ Romantic Atlanta wedding
♥ Relaxed community hall wedding
♥ Stunning designation wedding in Mexico
♥ Fabulous Las Vegas wedding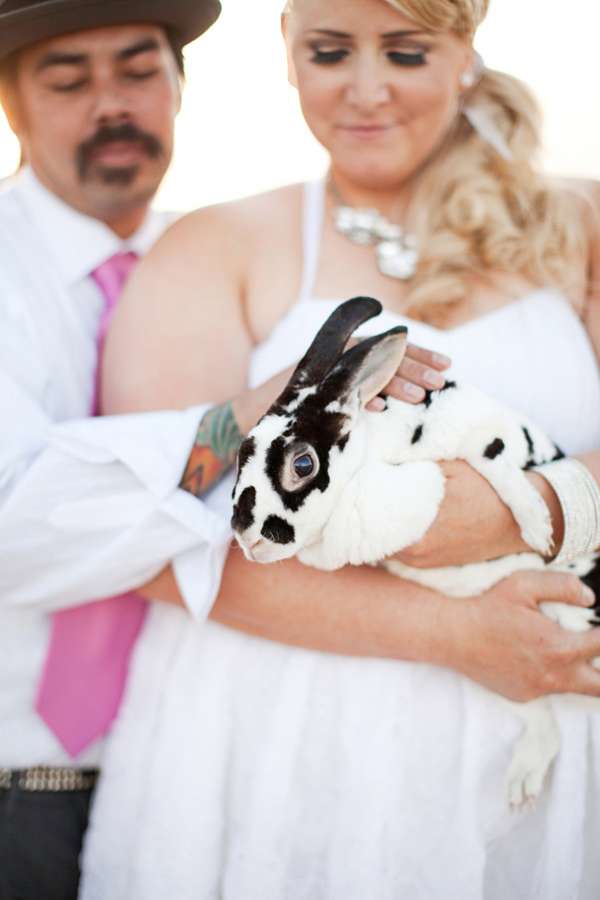 Photography: Sonya Yruel
Best of the Rest
♥ The secrets of body language 
♥ Fun Pajaki Chandelier DIY
♥ Nike are doing custom sneakers created from your Instagram photos!
♥ 50 heart-warming photos from cat heaven island in Japan
♥ 9 exercises you can do with your cats (how can you not click that link!?)
♥ 31 inanimate objects with secret inner lives – hilarious!
♥ I'm not gonna lie, I find it slightly strange that this wedding was clearly sponsored by a video game… but for whatever reason this wedding took place, it was pretty damn cool. London Zombie wedding..!
♥ A warning from the future – we're all guilty right?!
♥ Unashamedly excited to see this movie…
♥ Ever since spending time in LA with my super-heath concious friends, I've been obsessive over eating better and drinking green juice. I know, I know, what the hell has happened to me?! I bought a juicer this week, stocked up on kale, spinach and lots of other goodies and have really been enjoying drinking this green elixir every morning.
The Clean Program, who actually attended The Blogcademy in LA are sending me some of their products to try soon too and I can't wait to give them a go. I'm unlikely to do the full-wack cleanse but I certainly plan to eliminate some of the crap and replace it with the good stuff. For me, it's not about wanting to lose weight (although a little would always be nice, huh?) but more a desire to make some positive changes…
See you again soon. Same time, next week..?