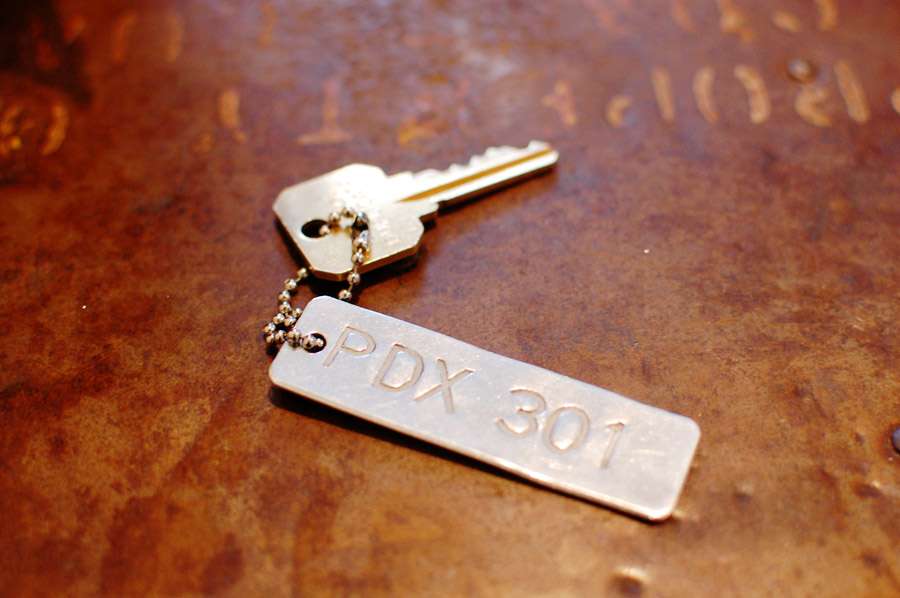 Booking a hotel as your wedding venue is no longer the number one choice for engaged couples. The bland conference-style rooms, the package deals and the dodgy carpet have fallen out of favour, and somewhere with more personality, where they can really put their own stamp on their day, has taken it's place. In many instances this bad rep is understandable. I've visited more soulless and lacklustre hotel wedding venues charging extortionate rates than I'd care to admit. Luckily these days, brides & grooms seem to be quickly realising that they don't have to go with a traditional wedding venue, and smaller spaces like studios, pubs, restaurants and galleries are getting more of a look in.
In saying all that, I'm always happy to be proven wrong, and in this debate the Ace Hotel was the place to do it.
We'd booked The Ace's event space, The Cleaners, for the Portland leg of The Blogcademy. In fact as soon as we'd decided that our next destination was to be Shauna's home town she insisted that we used them – and only them – as our venue! And after spending the weekend there, I can see why.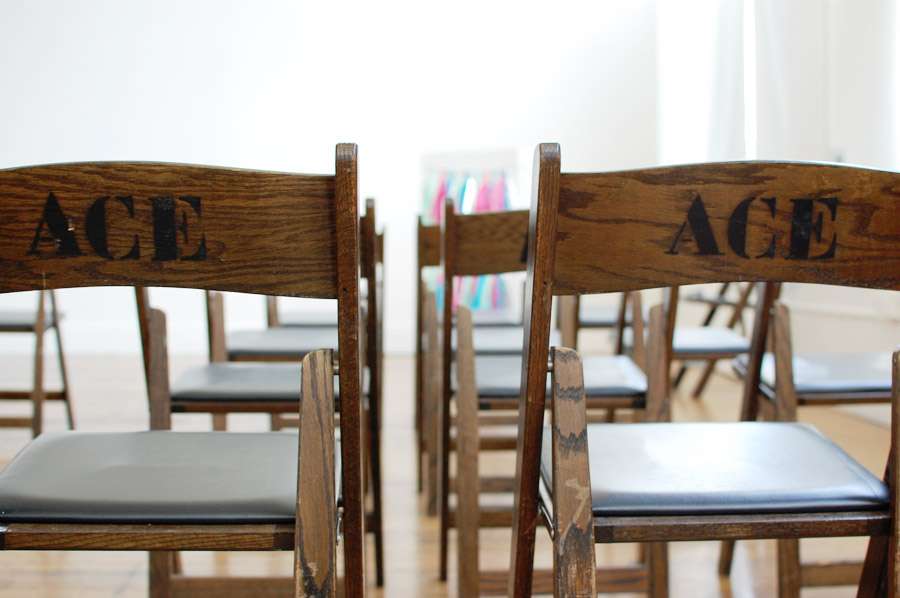 The Ace has a cool, laid back vibe. The décor is quirky and industrial but the rooms are cosy and comfortable. There's a vintage photo booth in the lobby and the famous Stumptown Coffee is right next door. As you can imagine we used and abused both these facilities mercilessly!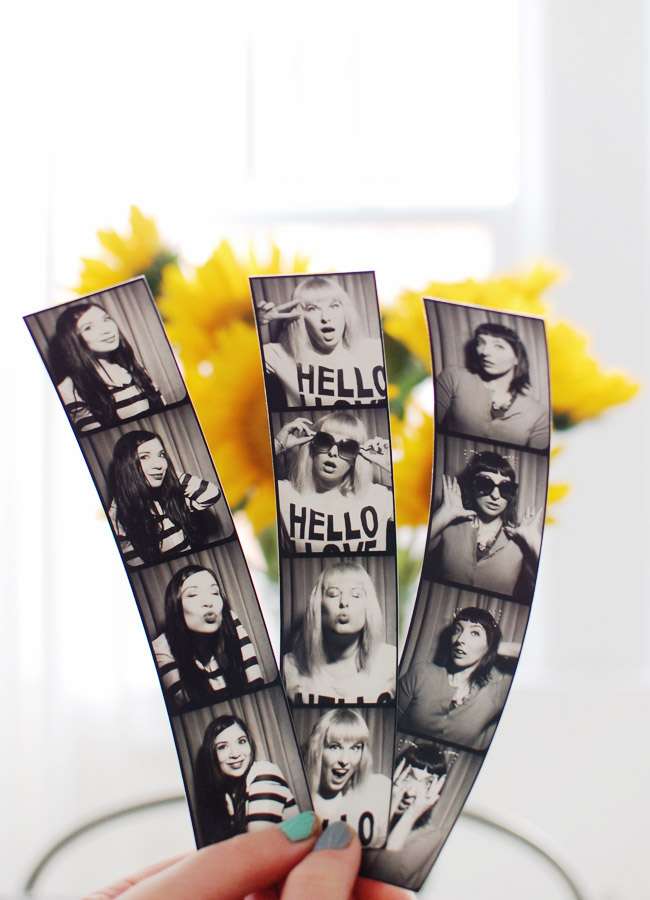 The Cleaners was a bright room, with light streaming in from the floor to ceiling windows on one side. The space was dotted with terrariums, Ace branded chairs and comfortable sofas. We added our own personal touches of course, but the room was the perfect blend of blank canvas and personality all on its own.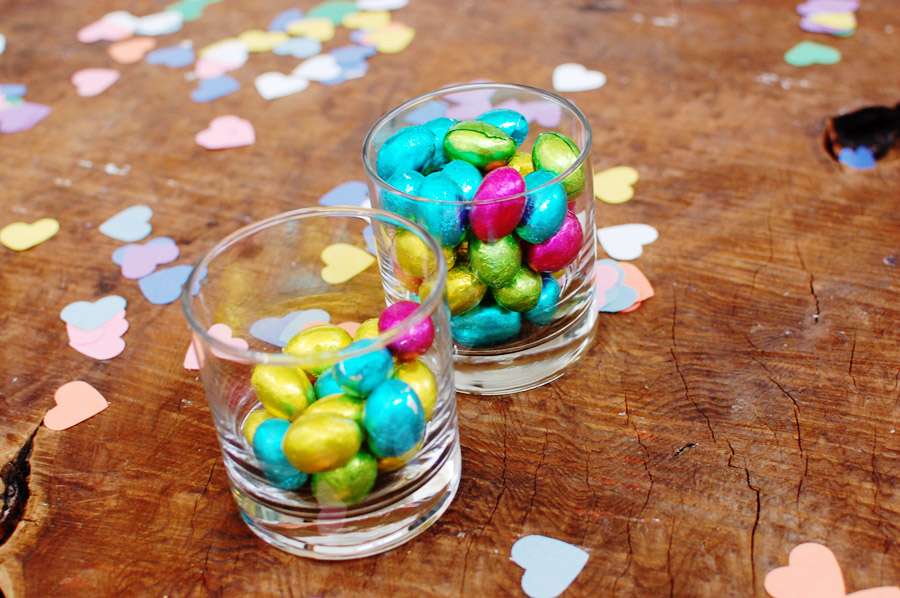 The great thing about hiring a hotel's space for the workshop was that we had a dedicated events manager to help us all weekend. Without Gareth, our resident technical guru, with us on this trip this became vital when we couldn't figure out how to work the projector! Having an extra pair of hands to help us set up and break down at either ends of the weekend was an unexpected, but much appreciated, added bonus as well.
The other amazing thing about hosting our event in a hotel was that we finished up each night, we didn't have the usual long and laborious trudge back to our hotel – we were already in it! We bundled into the lift and crashed down in our suite without much encouragement. The bed which I shared with Gala was comfortable and huge, and the attention to detail with all the décor made Shauna's little graphic designer heart sing!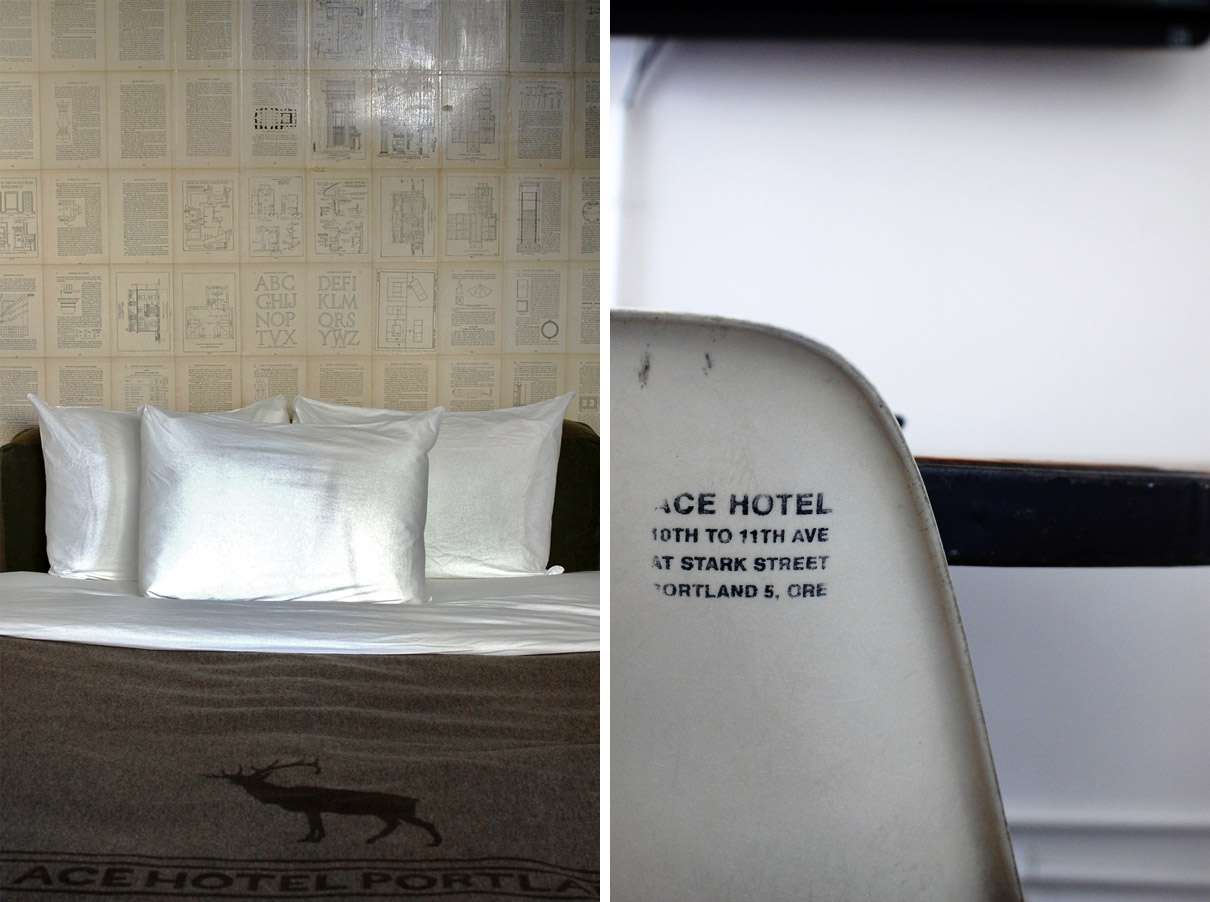 A record player complete with a choice of vinyl, book pages as wallpaper, a branded Pendleton blanket and dressing gown (which I really wanted to buy but was megabucks!) – even the shampoo and shower gel were beautifully designed.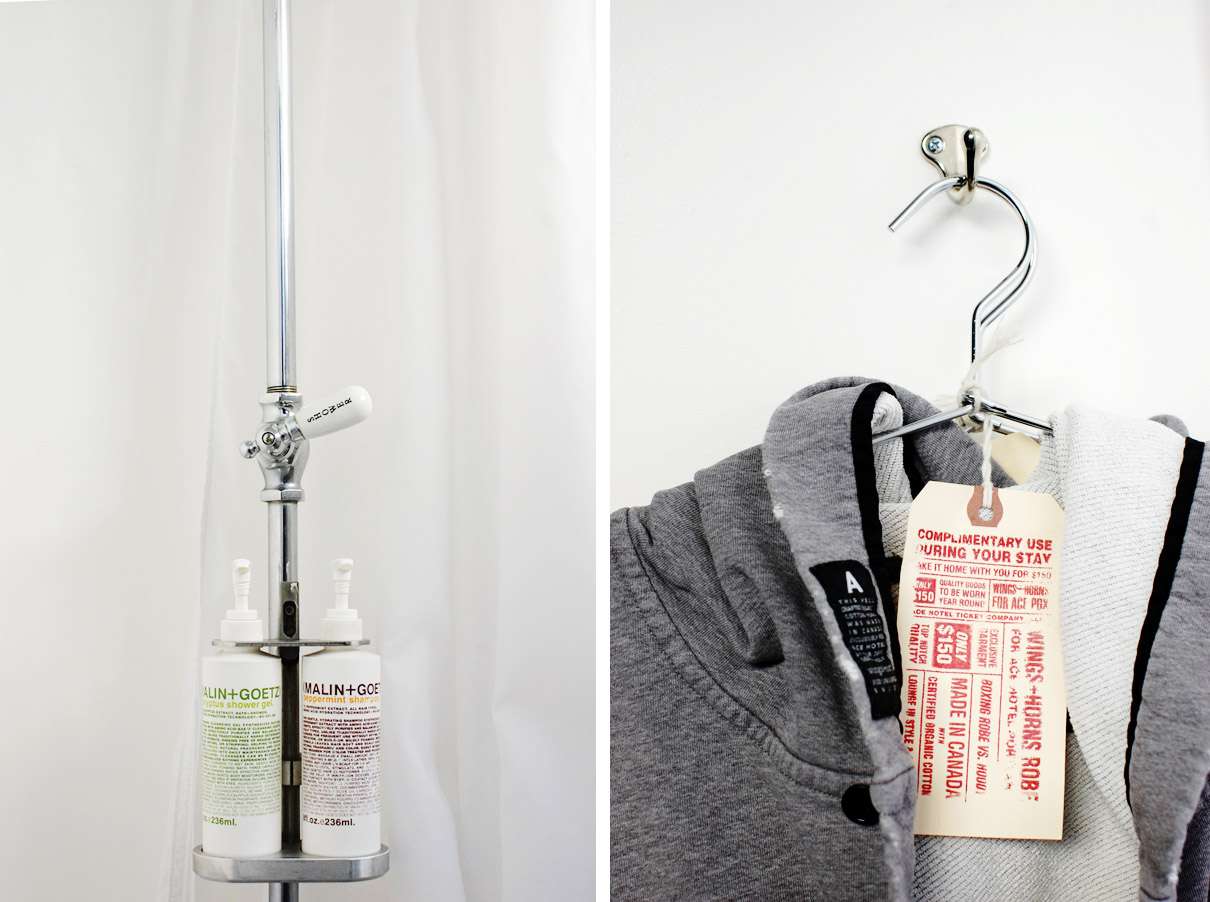 If you're still looking for your wedding venue, I can't recommend The Ace enough. They also have hotels in New York, Palm Springs, Seattle & Los Angeles. The Cleaners wasn't enormous, but it was plenty big enough for us and our 30 Blogcadettes. If you're having a small to medium sized wedding or a cocktail style reception, it would also suit you perfectly. On their website they say they can accommodate 70 for a sit down meal and 160 when standing.
The Ace was so… er… ace in fact, that I'm pretty sure I now need to test out the New York branch when I'm over there in June… all in the name of research you understand!
Have you picked an unusual venue for your wedding? Tell me all about it…