I'm a slightly bleary headed blogger today after a wedding industry night out in London last night. I have to say, when I arrived at the venue and saw the above entrance sign, I was slightly concerned about what I'd signed myself up for. But I'm pleased to report that much fun was had, gossip was…er gossiped and cocktails were consumed in copious amounts. Just a little FYI, a Betsy Sue is both delicious and deadly in equal measures.
So how has your week been?
Weddings & Weddingy Things
♥ This has been doing the rounds this week but it's a goodie – Let's all remember what weddings are really about shall we?
♥ Unique, extraordinary & eccentric bridal shoot
♥ Aussie carnival wedding
♥ Colourful & cute Italian wedding
♥ San Diego elopement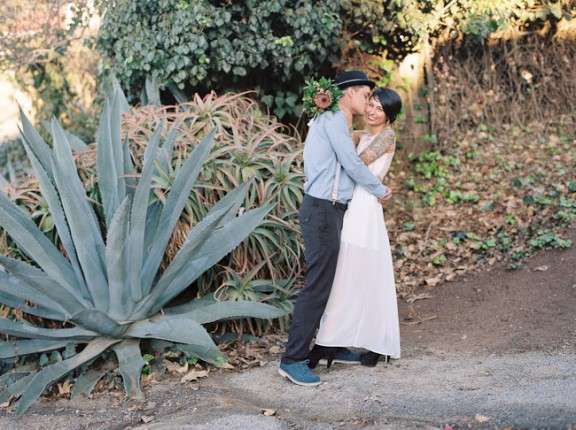 Photography: Harmony Loves
♥ Apple orchard wedding
♥ Loving the 'best day ever' signs!
♥ Princess wedding
♥ Quick! Someone snap up this adorable vintage dress. Its only $52 and would be perfect for a low key wedding (and wear it with this!)
♥ Elegant wedding for a gorgeously tattooed couple
♥ Ah-mazing…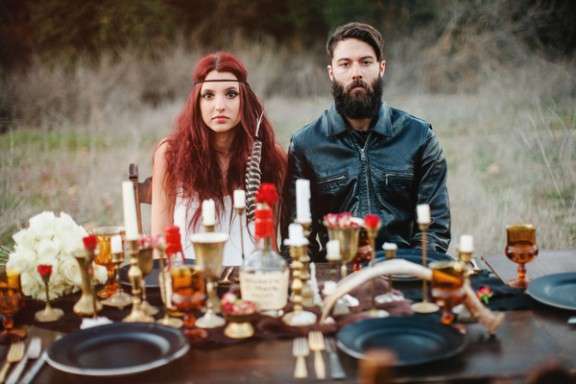 Photography: Tyler Branch Photo
Best of the Rest
♥ I love Veronica's natural on-the-go beauty tips
♥ Best. Parents. Ever.
♥ Obvs I'm loving Gala's new series – These are a few of my favourite things. I'm going to look forward to reading these once a month
♥ Holy crap. Every single photo on this page is 100% computer generated. Nothing is real.
♥ Totally childish but oh so funny. Have you Gizoogled yourself yet? I personally think my blog is better that way…
♥ Potentialy the first ever mother and baby session that hasn't made me want to barf
♥ I'm just dying over these costumes by Ana Ljubinkovic via trendland
Oh my god, our LA Blogcademy scholarship winner is SO ADORBS. I can't wait to hang out with Danielle in Hollywood!
"We eloped!"
Silly but funny – what if animals ate fast food?