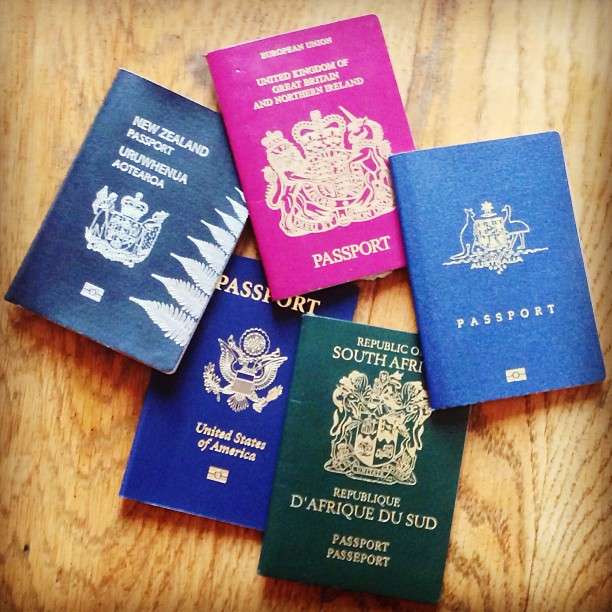 You might have guessed already, but 2013 is the year of travel for Rock n Roll Bride. I am scooting off to a scarily high number of far flung places all with The Blogcademy and I couldn't be more excited about it all. I can't wait to experience new things and have the time of my life doing it, all the while passing it off as work!
So needless to say, I was super excited when the honeymoon registry service Traveler's Joy, got in touch because, quite frankly, all Rock n Roll Bride readers deserve an awesome honeymoon too. 
With so many of us living with our partners before we marry, an ever-increasing number of newlyweds have no need for the traditional 'new home, new life' gifts. So instead of getting another damn George Foreman grill or an over-priced toaster, how about registering for the honeymoon of a lifetime? You've probably heard of honeymoon registries before, but just in case you haven't, let me fill you in on seven reasons why I think you should give Traveler's Joy a whirl. Over 100,000 previous customers can't be wrong after all!

♥ Traveler's Joy offers an 'instant registry', which means it's easier than ever to sign up. It literally takes minutes. Simply fill in the online form and voila! You can choose from a list of 50 theme based (i.e. a beach holiday, a skiing trip, a city break…) or location specific (France, Tuscany, Japan…) lists. Then, with just one click, you can add items and experiences to your registry. You can edit, delete or add extra items whenever you like to.
♥ Group gifting. It's easy to divide the cost of your expensive items into smaller chuncks. Which means that if you wanted to add slightly pricier gifts to your list, your wedding guests can split the cost and all contribute to one mega item.
♥ Partnerships & history. Traveler's Joy has been helping couples take a dream honeymoon since 2004 and have served over 100,000 members so they really know their stuff. While many honeymoon registry services have come and gone, these guys are clearly in it for the long haul!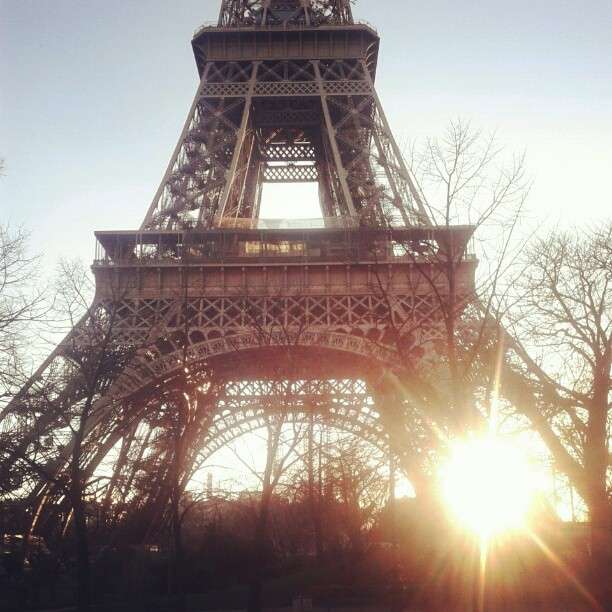 ♥ Physical items. Experiences are all well and good but if you want to add some more tangible items to your list, you can. Guide books, cameras, luggage, snorkelling gear and even newlywed flip flops (because, why the hell not?!) can all be added with just one little click.
♥ Their Real Member Honeymoon Section is an awesome resource that you can dip in and out of if you fancy reading about other Traveler's Joy couples' experiences. There are over 400 stories in there so you might want to grab yourself a cuppa first!
♥ Honeymoon Tipster. This additional one-on-one service can help you decide where you'd like to stay or what you might like to do after you've picked your honeymoon destination. The Honeymoon Tipster will consult with you over email or phone, and after finding out exactly what kind of honeymoon you're after, they'll write you an unbiased, personalised and highly detailed report on your chosen location. Awesome!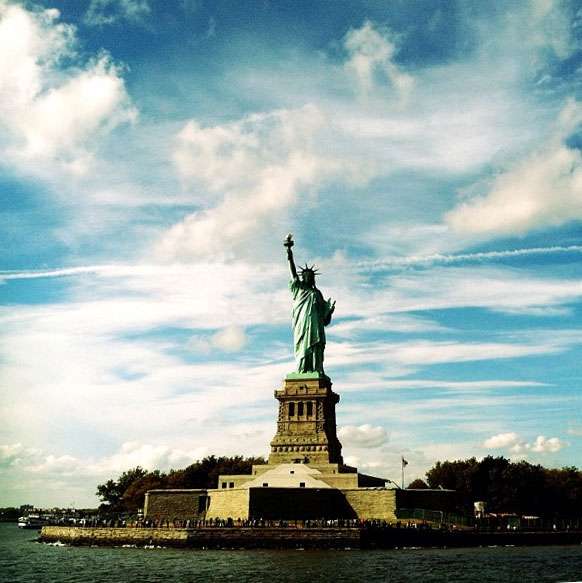 ♥ And last but not least, Traveler's Joy is giving away a whopping $5,000 toward a honeymoon or first anniversary trip to one lucky couple that signs up with Traveler's Joy before 30th April 2013! The winner will be notified on 8th May 2013 – so why not give it a try?! (full T's & C's here)
Wherever you decide to go on your honeymoon, I hope you have a blast and just enjoy spending as much blissed-out time with your new husband or wife as physically possible. I actually just wrote a piece for Cosmopolitan Magazine on alternative honeymoon destinations too. So if you're stumped for ideas, I'd love for you to check it out and let me know what you think!
All images of my own recent travels and via Instagram