Crimbo limbo week (the week between Christmas & New Year) is a weird on in the blogosphere. Posts are few and far between and most bloggers take a well earned break or simply post yearly round up articles. So 2013's first edition of Thursday Treats is a little on the 'lite' side… but no need to fret, by this time next week I'll have amazing linkable blog posts coming out of my ears!
Until then…
Weddings & Weddingy Things
♥ Loving Ruffled's best DIY tutorials of 2012 – so many fab ideas
♥ This colourful groom looks awesome
♥ DIY confetti slingshot – so fun!
♥ Festive wedding shoot
♥ The prettiest flowergirls ever
♥ Colourful mod party ideas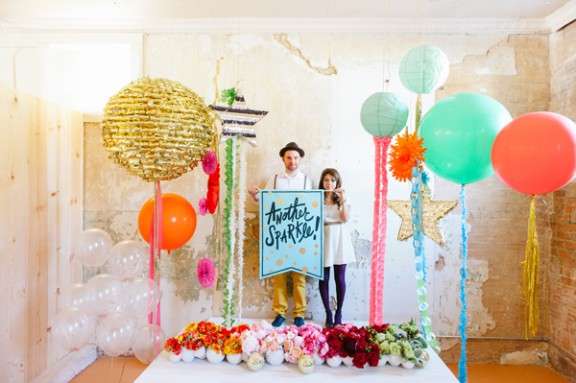 Photography Credit: Matt & Julie Weddings
♥ This pink ombre Ouma wedding dress is the BEST!
♥ Rich colours, huge murals & a 20 foot train – whoa!
♥ So in love with these recycled silver & gold engagement and wedding rings by Peaces of Indigo!
♥ I love every single one of these DIY wedding ideas
♥ City hall elopement
♥ Family farm & botanical garden wedding
♥ Stunning park wedding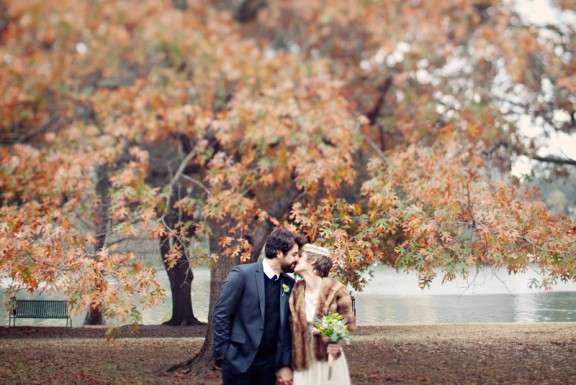 Photography Credit: Clayton Austin
Best of the Rest
♥ This metro station feels like it's underwater!
♥ The world's largest light painting photograph – amazing!
♥ The media's obsession with weight loss in January is BALLS (I suggest you read this too).
Fireworks look so much cooler in reverse!
Tutorial for perfect eyebrows…
And just for the lols…