Kate Moss for Vanity Fair
Happy Thursday gorgeousness! I've been having a fantastic time away from my computer this week – yep I've done really well staying away. In fact once you get into it it's really not that difficult! Of course I couldn't abandon you completely so I had to pop back for a little while to share some lovely clicky links with you all. I hope you enjoy them.
Have any of you been having a digital detox this week too? How have you been getting on?
Weddings & Weddingy Things
♥ Love this Woodland Bridal Inspiration
♥ Diet-friendly Czech Wedding by a Cave
♥ Pretty in Pink Wedding
♥ Relaxed Portland Wedding
♥ Treehouse Wedding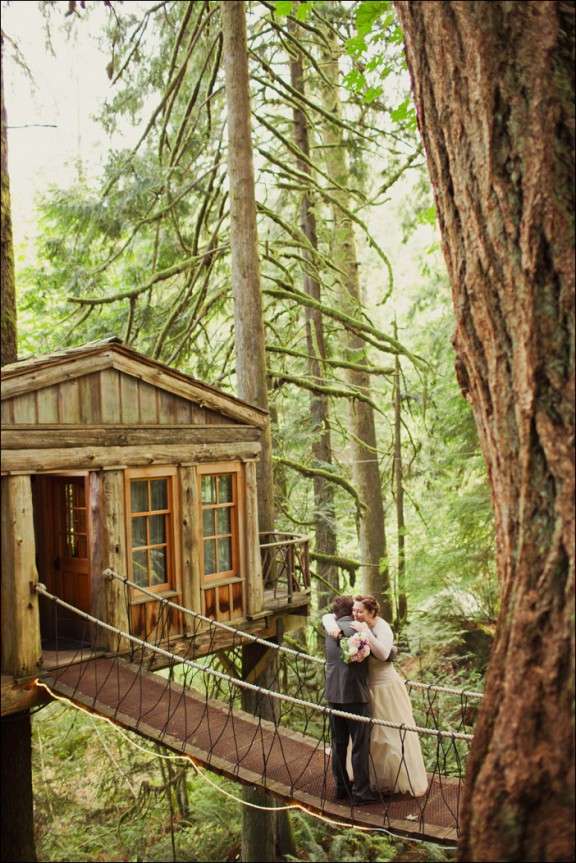 Photography Credit Jagger Photography
♥ DIY Christmas Bauble Bouquet – loving this idea for a winter wedding!
♥ Handmade New York Wedding
♥ Colourful Brooklyn Wedding Inspo
♥ Pretty Tin Tabernacle Wedding
♥ Gorge 1970s & Boho Inspired Wedding
♥ Estonian Countryside Love Shoot
Photography Credit  Mait Jüriado
Best of the Rest
♥ Seriously home envy right here…
♥ OOH! I'm loving Lucy Ledger's new products – shabby chic iPhone covers, Laptop skins, notebooks, cushions and more!
♥ Do we think ourselves fat? 
The 2013 Oh My Honey wedding dress line is seriously gorgeous. And ohh you lucky lucky things, here's an exclusive first look at their promotional video for the collection…