Cutest little bat-cat ever. Fact!
You haven't been able to move online without bumping into some Halloween inspiration this week which is fine and dandy by me. Skulls! Costumes! Vampires! Zombies! What have been your favourite Halloween finds?
And in other news…
Weddings & Weddingy Things
♥ Bohemian Nouveau Wedding – love the autumnal colours!
♥ Backyard Circus Wedding
♥ Vintage Hollywood Inspiration
♥ A Spooky Hallowedding
♥ Vampire Wedding on Halloween!!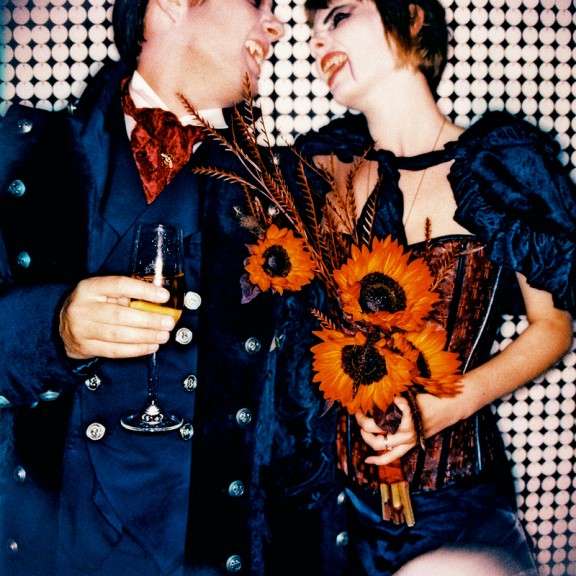 Photography Credit: Twin Lens Life
♥ Flathead Valley Garden Wedding
♥ Autumn Skeleton Key Wedding
♥ Vintage boudoir shoots have has been popular for a while, but what do you think of Antoinette Boudoir?
♥ 6 Wedding Invitation Mistakes (+ How to Avoid Them)
♥ One of my fave blogger's Kaelah of Little Chief Honeybee married Mike in Nashville. So cute!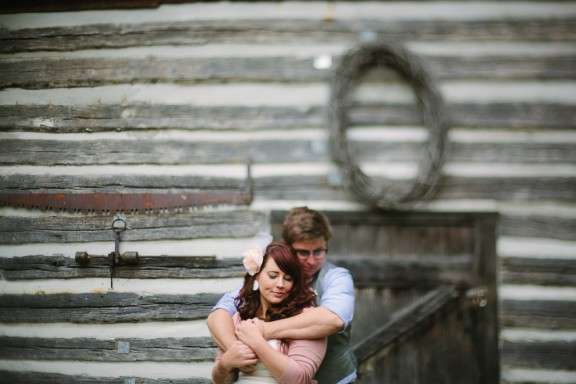 Photography Credit: Arrow & Apple
Sales & Events
♥ Who's going to The Eclectic Wedding Fair this weekend? I'll see you there!
Best of the Rest
♥ Gala's got some great Netflix recommendations!
♥ The price of branding – a brand is not just a swanky logo & some of the most successful brands have the cheapest ones! Insightful.
♥ Halloween might be over but I LOVED these Wizard of Oz costumes. Next year?
♥ Have you ever thought about needing to do a brand audit?
The Power of Quiet. Amazing…
And just for the lols… Gareth & I helped out by modelling the Barbershop workshop this week – well if you can call jumping in a shopping trolley 'modelling'. Calamity ensued. Sorry Gareth but I had to share, this is too funny!