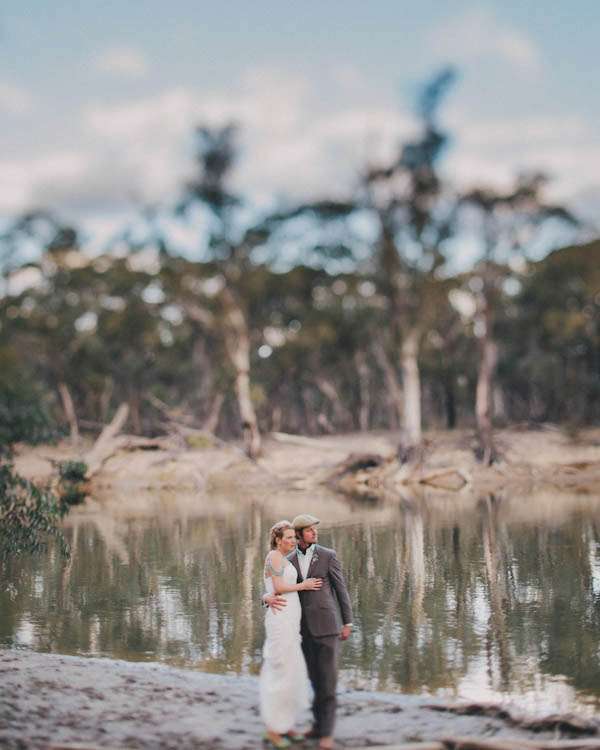 You've probably seen one of Shirley & Waz' wedding photographs before, because it went kinda viral. Remember the wedding photograph that captured the actual milky way!? Yeah that one… (and if you didn't – and where have you been? – it's at the bottom of this post). Anyway after wedding photographer Lakshal Perera published that image and everyone calmed down and people stopped squealing "PhotoShop!" (it wasn't by the way) every single wedding blogger on the planet (probably) waited with baited breath to see the rest of the images. And jeez I nearly fell off my chair when Lakshal emailed me to ask if I'd like to be the blog to share it… erm… let me think about that for like 2 seconds… HELL YES PLEASE!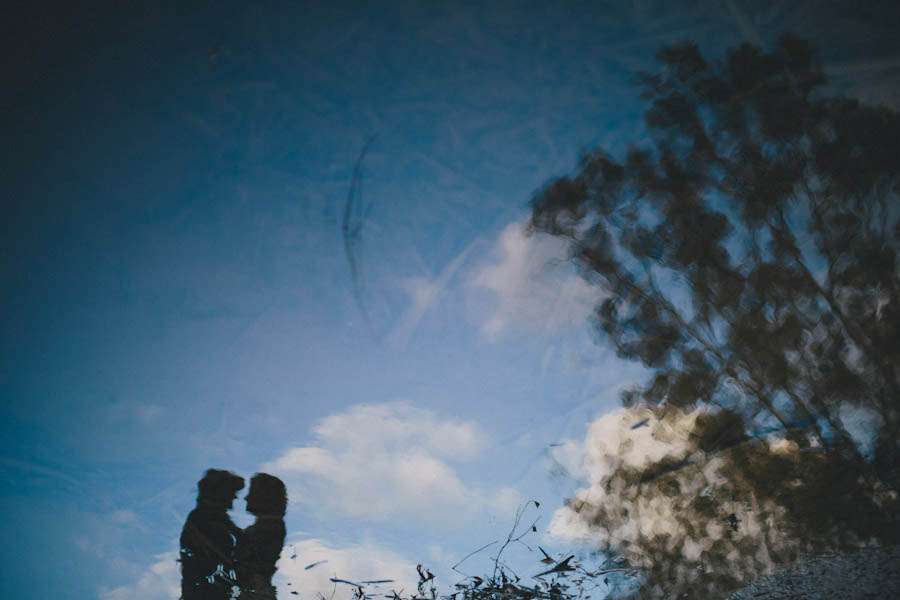 The wedding took place at Kyalla, a farm about 15km south of Deniliquin in New South Wales, Australia. "We met in 2009, whilst we were both working at farm in England", began the bride. "Warren had been working as a shepherd since November 2008, and I was working periodically in the manor house helping with cooking. The head chef, Vesta, who was Warren's neighbour, had mentioned to me that there was a nice chap who lived next door and had a pet lamb. One afternoon we walked past each other and smiled at each other. A few days later I went to pat the pet lamb and met Warren when he got home from work. We chatted for a few hours, then met up after a couple of days and shared a bottle of wine and good conversation. I took a photo of Max the lamb and wrote a poem for Warren, which I then posted through his letterbox. Warren, who was impressed by my humour and thoughtfulness, then wrote a poem back and delivered it to me with some wild flowers. I was equally as impressed."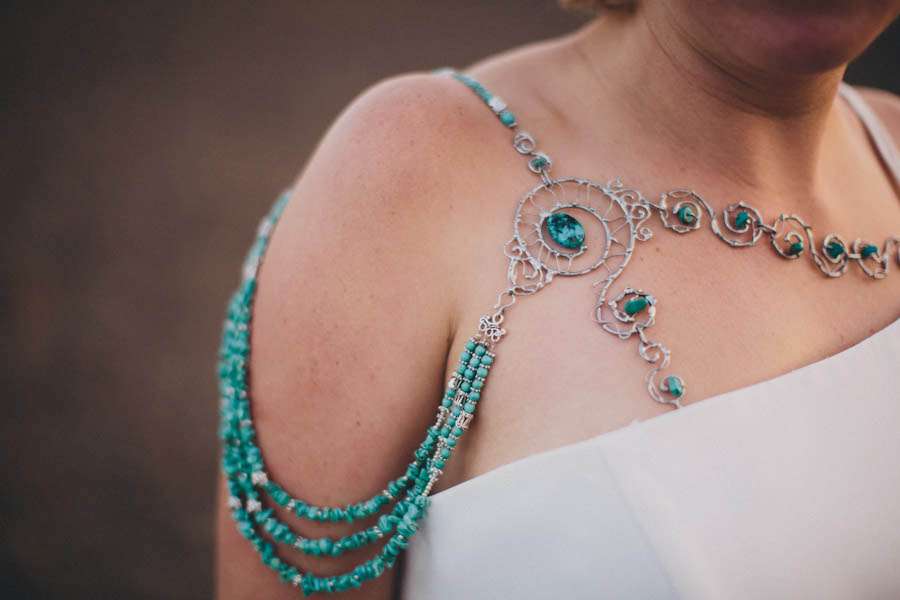 The couple were engaged in New Zealand whilst having a picnic on the beach. This low key couple wanted to keep their wedding relaxed and enjoyable for their guests. They had no bridesmaids or groomsmen, they did as much as they could themselves and the bought a lot of items (the bride's dress included) from charity shops and thrift stores. "Warren and I both love being outdoors", Shirley continued. "When I met him he told me about Kyalla many times, how much he loved the place. So on my first visit to Australia we spent some time there together. Same on the next visit, and the next. And then we got married there! We had the ceremony in the forest, it's such a beautiful space, and everyone had the chance to walk through it."
"We didn't really have a 'theme'. Nothing matched purposely so… that somewhat became a pattern. All the 'Save the Date's were 'Rock on' written on actual rocks. I guess the big theme was 'us', expressing and sharing what we enjoy with those who love us."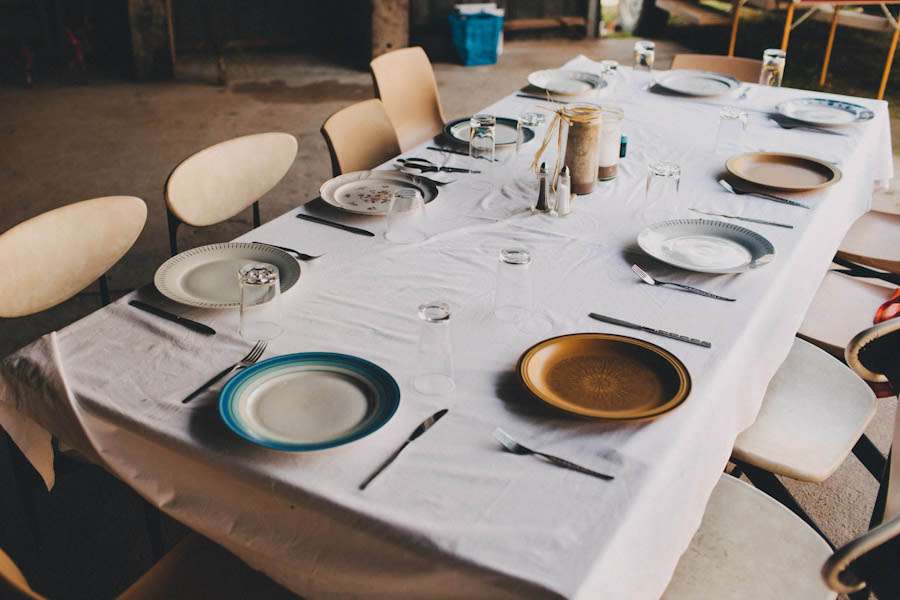 "The whole day was all fantastic!!!" she concluded. "We are both quite quirky people, a bit left of the mainstream, so some of our guests were a little apprehensive about what to expect on the day. But that uniqueness shone through and I think everybody had a really fun time! My favourite thing was and still is Waz, my gorgeous new husband. I also have to mention our photographer, Lakshal Perera, who was out of this world!! He and I have been email friends for years, though only met in person the night before our wedding. This was really exciting for me! He (and his wife who was his talented second shooter) were helpful (handy table setters too) and friendly, they made everyone feel comfortable which shows in the fantastic photos… such awesome memories!"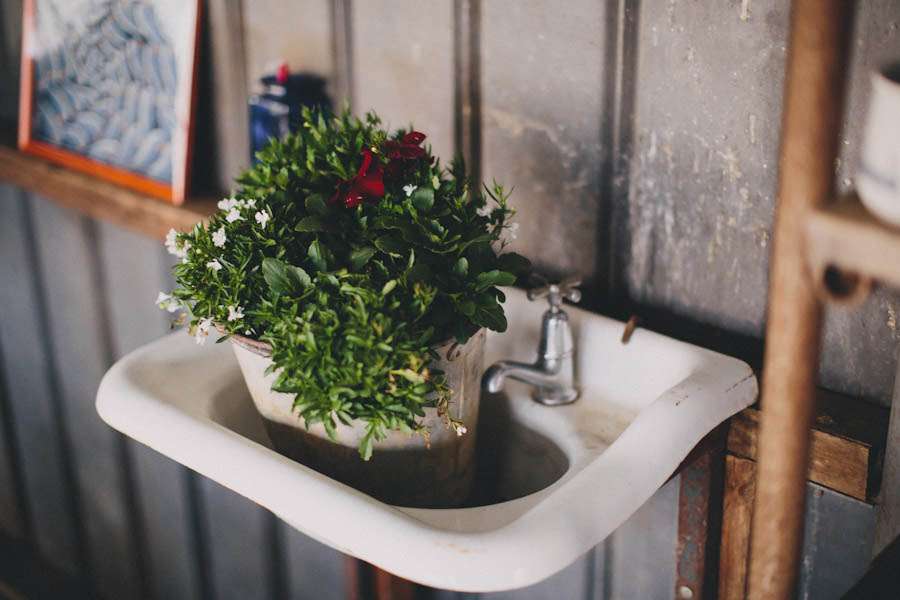 I told you right? INCREDIBLE. Number 1 – that Milky Way shot… I just can't say enough about it. It's so amazing. Number 2 – I love love love how Shirley & Waz kept their day super low key and so authentically them and Number 3 – I think, more than ever, this wedding proves that you don't have to spend a fortune (these guys spent less than $5000) and have loads of 'stuff' to have a fantastic and 'blogworthy' wedding. The simple weddings are SOOO my favourite right now!
Thank you to Shirley, Waz and the freakin' awesome Lakshal Perera for sharing this wedding with us today.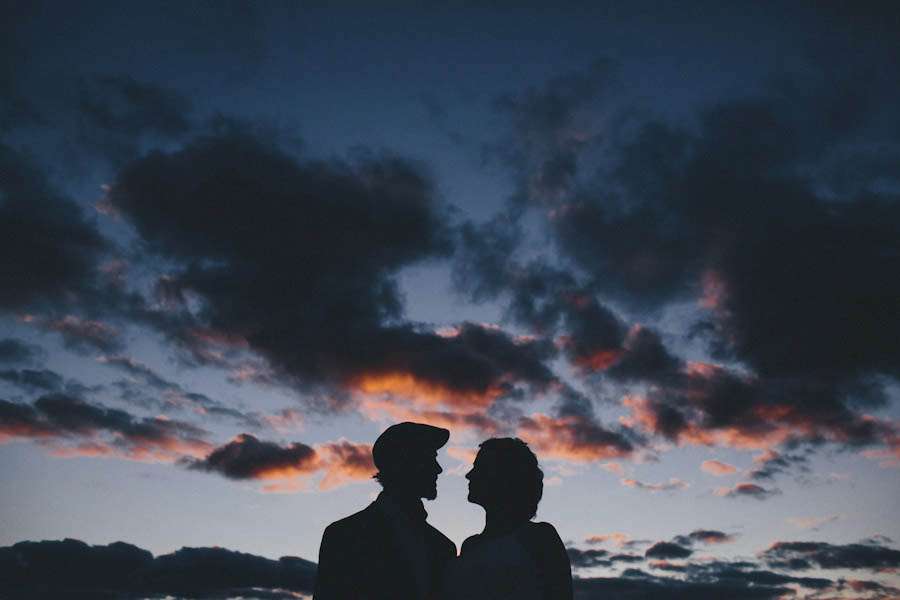 And as a side note, Lakshal is currently having the time of his life traveling the world, and as part of his adventures, he really wants to shoot some more quirky weddings like this… for free. He says, "I'm trying to exchange my photography skillz for other stuff while I travel the world and am trying to find opportunities to photograph weddings in awesome places along the way. I'm going to be in a few countries over the next 12 months and I want to offer my services in exchange for something besides money. If you think you have something to offer (accommodation/cultural experiences/local knowledge etc) and would like me to photograph your wedding, we can make it happen. The exchange doesn't need to be necessarily 'equal', just as long as we're honest and nice to each other, it can work out."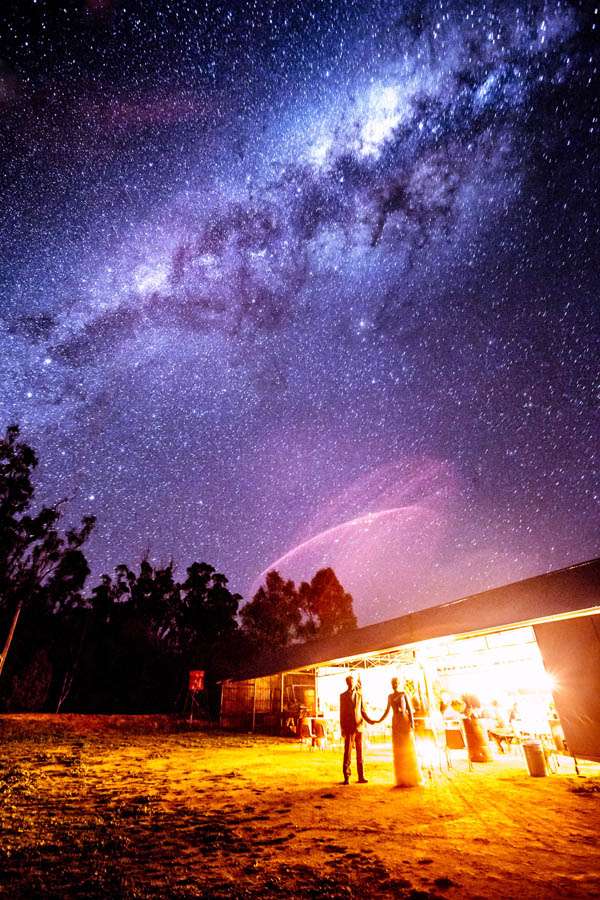 You can read more about his amazing and generous project here. So if you'd like to opportunity to have wedding photographs like this then what the hell are you waiting for!?
You're welcome by the way…
Supporting Cast
Photography Credit: Lakshal Perera
Venue: Kyalla, New South Wales, Australia
Bride's Dress: D'zage (bought in a charity shop)
Bride's Shoes: Poetic License
Bride's Jewellery: Karolina Olzwanski
Groom's Outfit: Uber Stone (bought in a charity shop)
Cake: DIY
Flowers: DIY
Hair: BigHair, Gemma
Stationery: DIY
Caterers: DIY