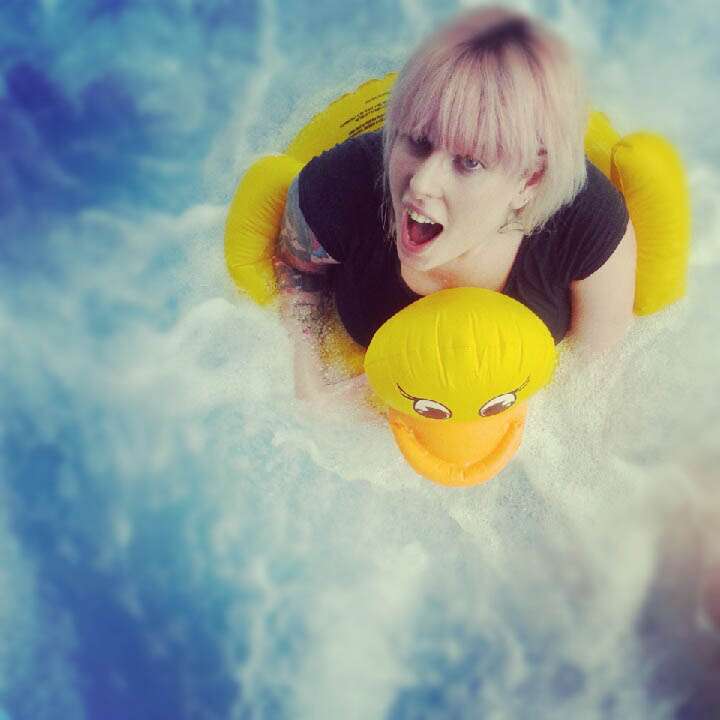 Yes, that's me in a jacuzzi in my dress… and what?
Oh hello September how glorious you've been so far!
Anyone that follows me on twitter or instagram will know that this week I've been living it up at the Photography Farm retreat. Basically, everyone who comes on the Farm always wants to come back, so Lisa & I thought, hell, let's just hire it for a week and hang out! So we did. And it was fabulous.
We drank cosmos, we sat in the jacuzzi until we were wrinkly, we laughed, we danced, we talked about weddings A LOT. It was perfect and just the break I needed. Everything's been a bit full on and crazy recently so it was SO GOOD to completely unplug and decompress.
Although needless to say it does kinda mean that I haven't got the usual plethora of yummy treats to share will you, so instead I thought I'd make you all a bit jealous…
It's all so lush & green down on the farm
Fancy dress night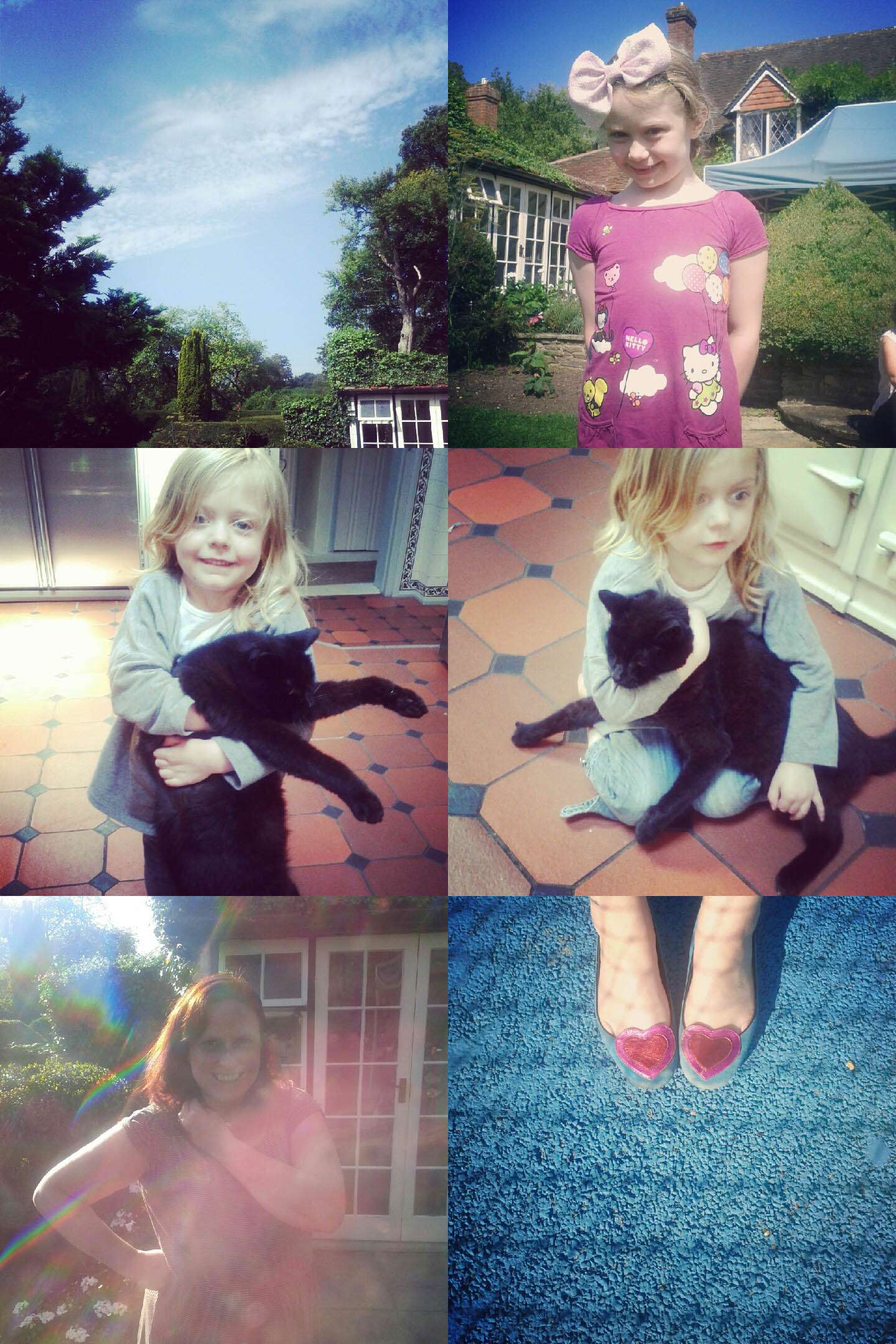 Lisa's kids came down on the first day. Keeva promptly stole my pink sparkly bow and Sorcha was a little obsessed with the poor cat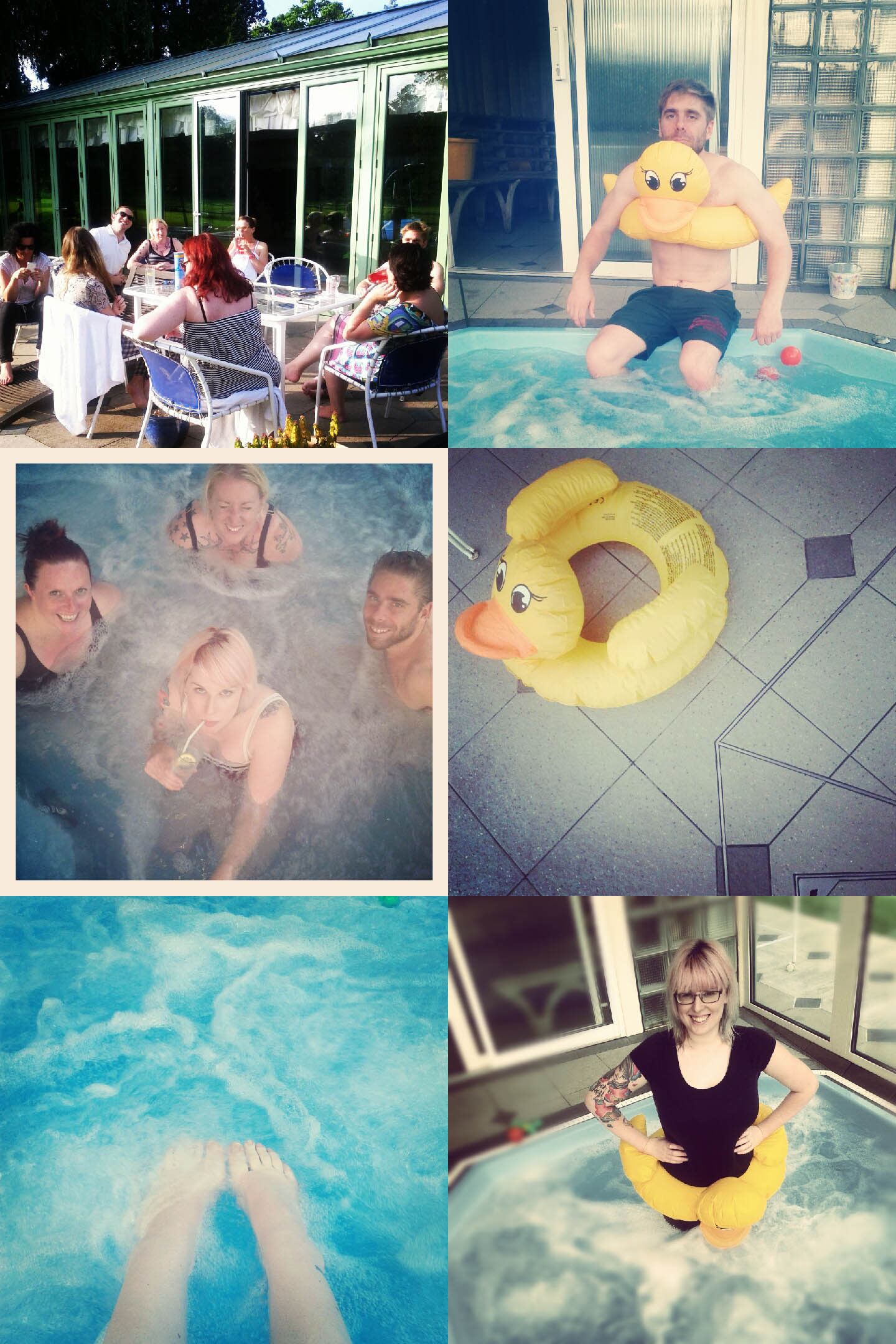 Pool life
You hate me a little bit now, right?
Well if you're a wedding photographer why not come and hang out with us at the next Farm? The 3-day workshop (food and accommodation included) is taking place from the 18th-20th September. For enquiries or bookings email Lisa on lisa@devlinphotos.co.uk or call 01273231047. At the time of publishing, there is just ONE space remaining so if you're thinking about it don't delay too long!
OK so enough self-indulgence (!), I couldn't leave you without a few swoonworthy clicky links could I? Here are a few fabulous things I spied online as I bumped back to down reality this afternoon…
Weddings & Weddingy Things…
♥ Free people wedding
♥ An Italian wedding
♥ A sweet little mountain wedding
♥ Beeeautiful Maine wedding
♥ The river runs wild  – dying over these shots, especially the last one underwater. eeek!
♥ Seriously cute simple wedding – LOVE the bride's short short dress
♥ Mountain Springs wedding
Best of the Rest
♥ Summer lovin'
♥ Summer's end. LOVE this 20s styling. Can you spot the the cinemagraph? Keep watching…
♥ Mmmm this watermelon lemonade sounds delish
♥ DIY galaxy envelopes!
♥ When it comes to hair, what's your kink?
♥ Love this DIY photo filter idea
♥ Nubby designed business cards & slickers for The Blogcademy. How profesh are we?!