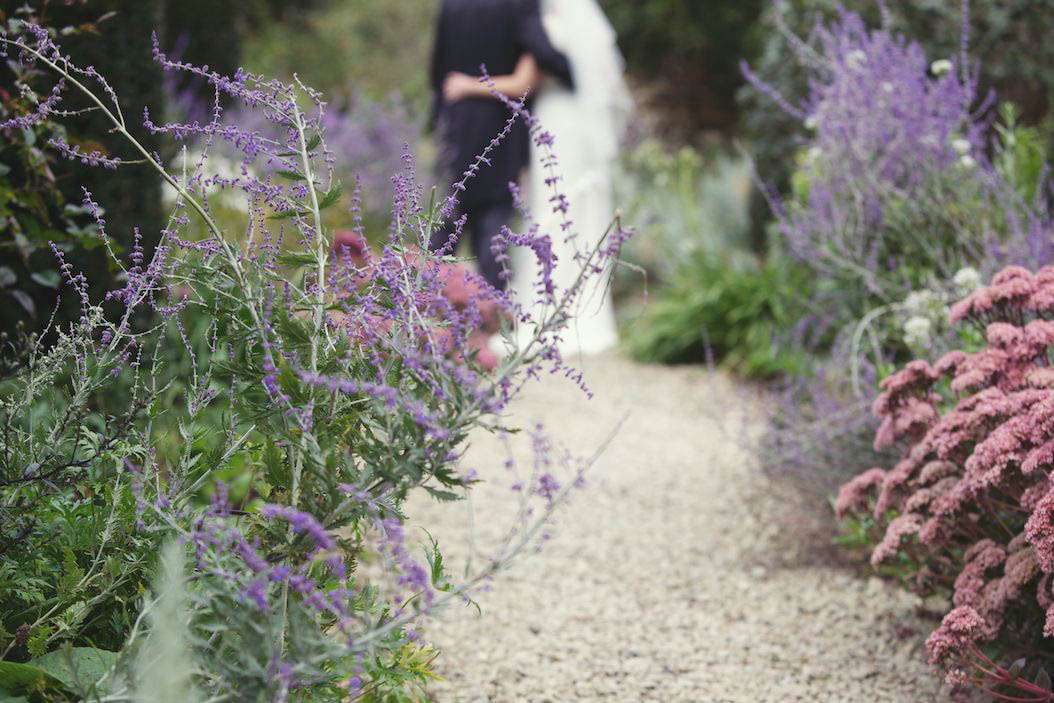 Today I want to tackle the tricky issue of managing client expectation in the wedding industry. Sooner or later no matter who you are or what level you are at, the chances are that you will encounter some sort of complaint or confrontation in your business. We work with people who are often planning the biggest experience of their lives and there can be a lot of pressure all round. A wedding can be a bit like all your Christmases at once – if your family all get on then brilliant, but a wedding can often highlight any issues too. Then there are all the money concerns connected with weddings. Good for you if you have a bottomless pit of cash to splash, but for many couples a wedding can be a huge financial strain on them or their immediate families. Add to that some of the other pressure that couples can put on themselves… Like making their day the stand out amongst their circle of friends, getting super carried away with how their wedding is going to look, or being obsessed with making their wedding 'blogworthy'.
I have recently noticed a slight shift in the industry that I am not entirely sure is a completely good thing. I used to have to pitch to my couples about having their weddings featured on a blog or in a magazine, as lets face it, having that press is good for me and all their suppliers to promote our businesses for free. In the last year however, I have started to notice that I am often asked by couples about submitting to blogs even before I have shot their wedding. Of course I love to photograph creative weddings, I love to see my work featured and yes I may even be borderline OCD about details, but recently I have actually started encountering couples that would be devastated if their wedding didn't get featured. It's as if it's the validation that the wedding was a success. This can really lead to a lot of additional pressure all round – both for me and my clients.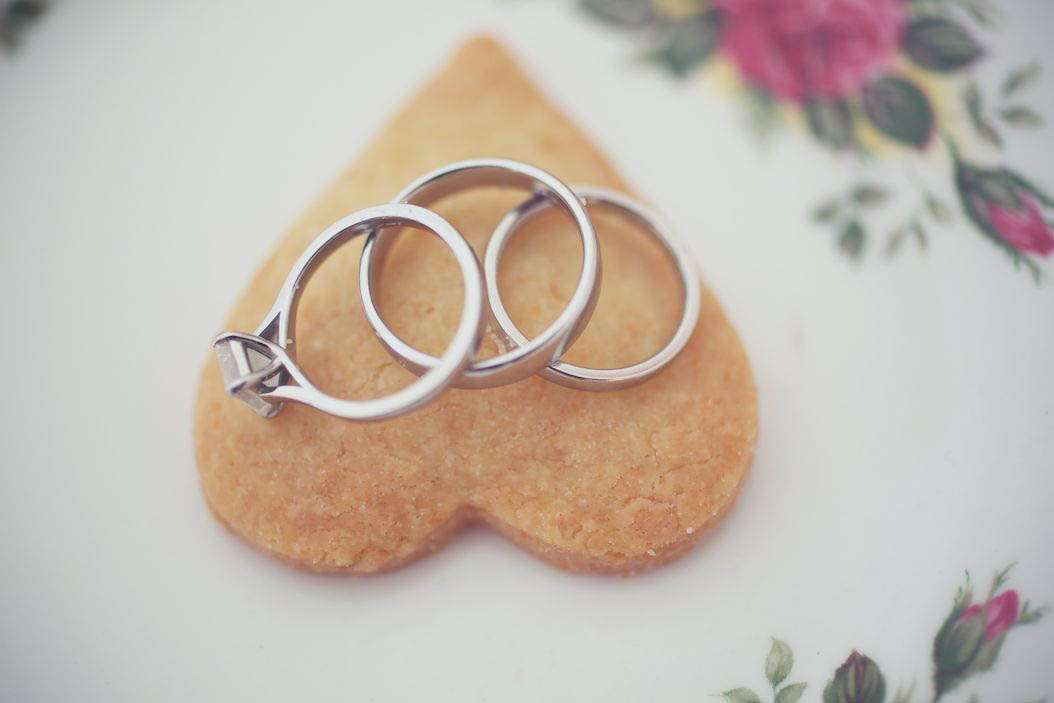 When I got married nine years ago, there were no wedding blogs so there wasn't access to all the gorgeous imagery that we now see on a daily basis. I know that I would totally be guilty of exactly what I am talking about if they had been around then though! I was grabbing ideas from weddings that I went to right up until the week before our wedding. I had little feathers express delivered to put in all our wine glasses because I'd seen it the idea the previous Saturday, and so if I was looking at all the inspiration that blogs dish up nowadays, I know my guests would not have been able to get in the room for the dozens of giant round balloons, the paper poms, the mason jars and stripy straws all tied up with miles and miles of bunting. I would probably have replaced my bridesmaids with unicorns and would have hired a machine to pump out a rainbow over the top table.
I guess what I'm saying is that I do understand how easy it can be to get carried away with how it all looks, and by proxy to pass that pressure onto your wedding suppliers. As professionals we need to have it in our skill set to be able to translate dreams into some kind of reality on a weekly basis and this can be a very big ask. In fact Gala Darling wrote about the stresses of having too much choice recently, and I think this idea is totally relevant to the wedding industry today.
For some the crash back down to earth after a wedding can be a big shock… Gone are the evenings happily DIYing pinwheels with your intended or the daily emails with your event stylist (who's probably become your best friend and confidant over the past year) about the finer details of your day. All of that huge build up and constantly having the wedding 'stuff' taking up all your weekends and evenings suddenly vanishes. After you return from honeymoon and the images and video are delivered – well that's it. And for many, the thought of that void can be unbearable. The photos and video are usually the last part of the 'wedding experience' and I have even had people delay picking up their images or album because they don't want it all to be over.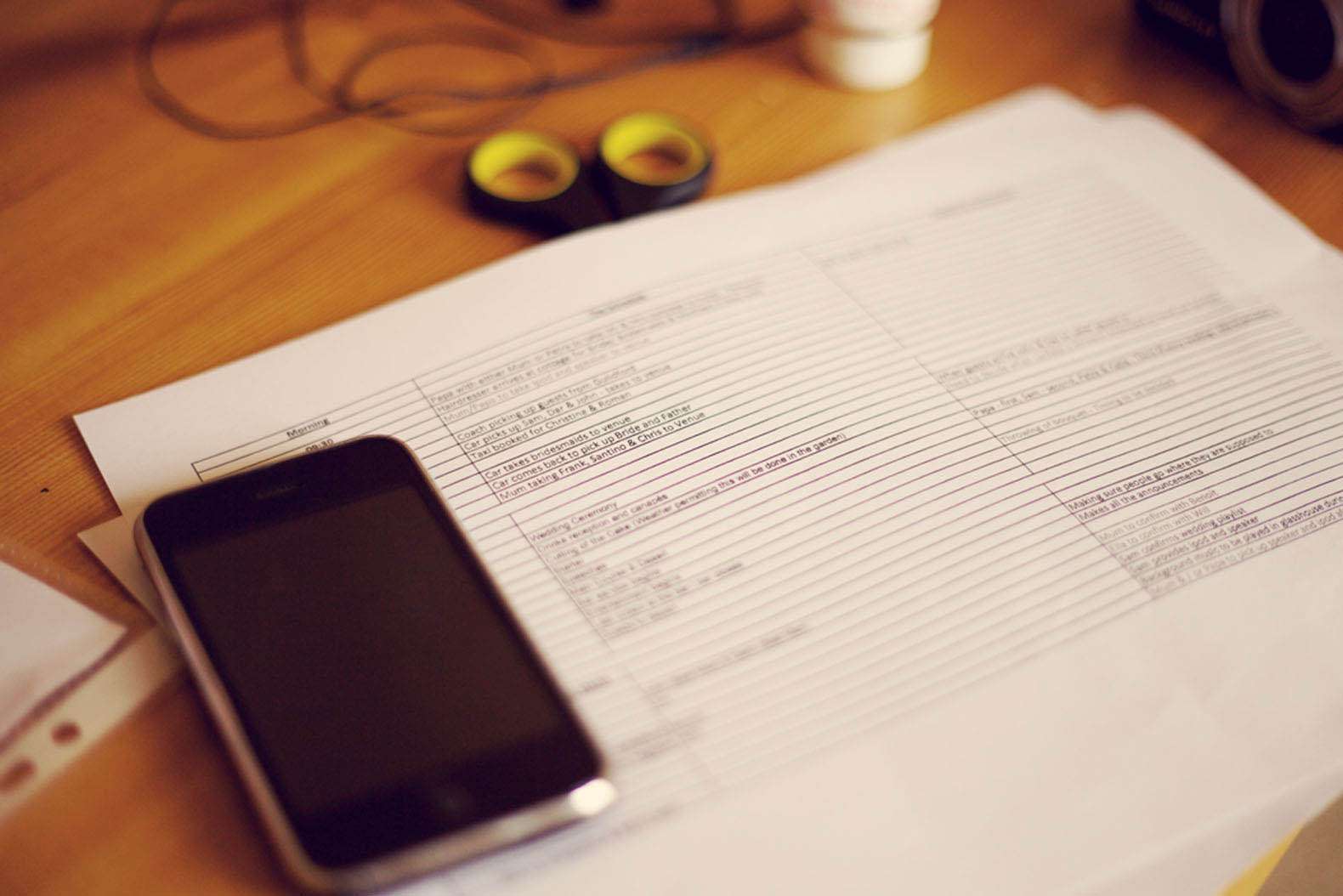 Very occasionally a weird ennui sets in and the focus of that depression can become one or more of the elements to the wedding. Obviously there is no such thing as the perfect wedding day and I'm yet to find anyone who can supply me unicorns or source me a rainbow machine. So what can we, as wedding suppliers, do to avoid being the target of those negative feelings?
Well number one is do your job to the very best of your ability. It sounds obvious but although it's 'just another workday' for you, it's the biggest day of your client's lives. It's important to bring your best energy and attitude to every wedding day. I plan my routes the day before, pack my bag and then get an early night. I don't book many weddings back to back and I work very hard to get clients that I care about and want to do a good job for. I try to stay healthy and have never told a client if I have ever felt unwell at their wedding. There is nothing that they or I can do about it, I still have to do the very best job I can. The other thing I try to to is to be very clear on exactly what they should expect and what they get in their package. Before they book, I send a detailed quote that explains what is on their disc and what else they receive from me. I have a very clear contract and I send some information about what happens next in terms of products when I send the discs. Over-communication is much better than under-communication!
Despite all this, every now and then I will have a client who finds something they are unhappy with. Thankfully they are very few and far between, and if I was a high street shop I'd be well chuffed with the percentage of complaints. In fact I'd probably give me a big fat bonus. However, maybe because I do care so much about what I do, I have found these situations to be really crushing. The worst example was very early in my career as a wedding photographer when a bride tried to sue me despite the fact that I had done everything we had agreed with her images. It was all horribly stressful and involved getting a lawyer to battle it out. She did eventually back down, and although it was truly was a baptism of fire, I did survive. When the dust settled I thought "Well at least it will probably never get this bad again". Six months later she was getting a divorce and I realised I was simply something to fixate on instead of her relationship problems.
At any wedding there will be something that doesn't quite go to plan… At mine, the bouquet fell apart as soon as I left the ceremony. For £150 I expected it should have lasted more than an hour but we just laughed it off on the day. When we returned from honeymoon, I certainly didn't want to burst my happy newlywed love bubble by complaining to the florist.
Possibly the worst thing I have ever seen at a wedding was last year in London. The wedding was really lovely but when we all arrived at the reception venue, there was a forensic tent right outside. Some poor soul was literally being scraped up off the cobbles. I know many brides who would have freaked out, but that couple were just so into each other and so happy to be married that they decided it was all part of London life and still had an amazing reception.
Sometimes the elements or circumstance will affect a wedding day and it helps if you are clear on what you will do if things don't go to plan. For instance, as a wedding photographer, I need to have a plan B for the photography if the weather is bad. By doing this and explaining it to my clients, I then help to manage any expectations they might have of what can be achieved. We may not get that big group shot if it rains for the entire drinks reception or a photo booth may not be possible if their band starts up as soon as dinner finishes. Sometimes I just have to roll with the punches and do my very best with whatever the day throws at us. However if I can be clear about as much as possible in the lead up, these situations should (hopefully) be few and far between.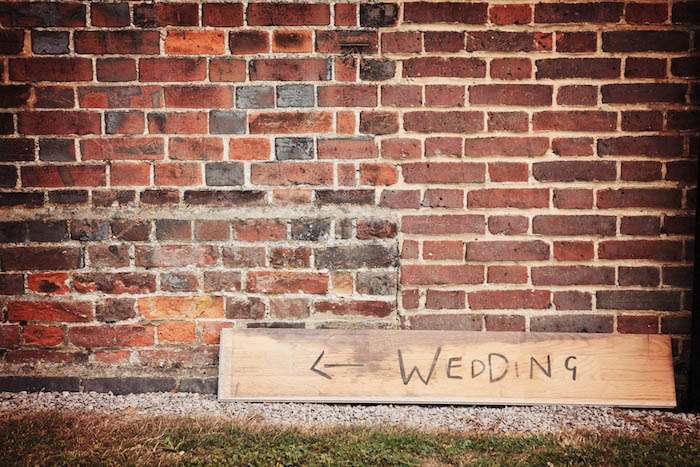 So what should you do when (not if!) you encounter a sticky situation? My advice to you would be ask yourself if in all honesty you did your job to the very best of your ability. If you didn't, then do you need to offer some money back or give them some form of compensation? Then learn from your mistakes and move on. There's no point beating yourself up or dwelling on these things, but you need to learn from them. If the answer is "yes, I did do the best job possible" then my advice is politely stick to your guns. Sadly there will always be people who just want to scrape some money back from their wedding, or that feel that they deserve more than everyone else. I used to waitress and the biggest lesson I took away from that is that some people just get a kick out of complaining and nothing you can do will ever make them happy.
It is important to think about is how what you do next will effect your business. If it looks like things may escalate then bear in mind that reputation is everything in an oversaturated market like the UK. If it looks like you might be getting into a dispute, decide if it's worth pursuing it in terms of your own well being and how much of your time (or money) it may take up. It is very easy to get obsessive over a negative situation, especially if you know you you are in the right, but sometimes it's really just better to let them have what they want and move on. There may be a bigger issue on their part and that is something you cannot change.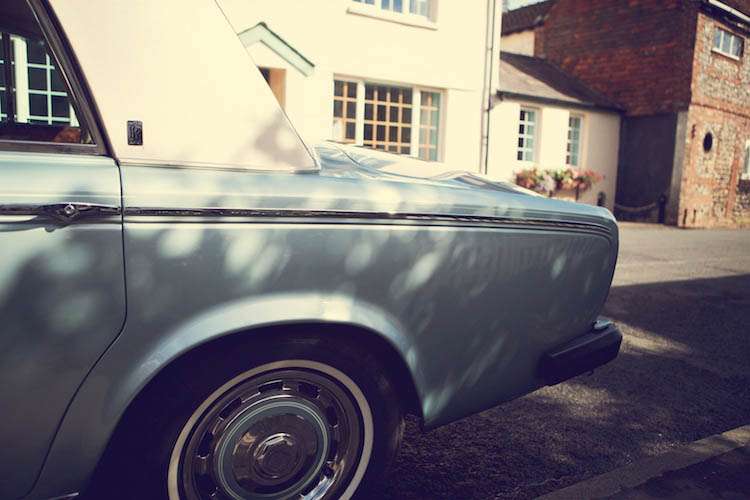 Keep the communications polite and don't ever let it get personal. Even if they are rude to you, never ever lash back. At the end of the day your business reputation is everything, and they could very easily go onto a bridal forum or tell all their friends what a terrible supplier you are, potentially damaging your business and your livelihood. Keep things professional at all times. Never, ever, ever get into a public debate on the matter even if the client starts one. Resist the urge to try and justify or defend yourself on social media if something bad has happened.I want all my clients to end our experience together feeling happy and positive but I have learnt the hard way that every now and again there will be a negative. I try to not get too upset about it and I always look at what I can improve next time to avoid a similar situation, then I simply move on.
About the Author
Lisa Devlin is a wedding photographer from Brighton and a regular contributor to The Green Room. She hosts workshops on all areas of wedding photography as well as the 3-day long Photography Farm on a regular basis. If you are interested in attending The Photography Farm (food and accommodation included), the next event will be taking place from the 18th-20th September (with guest speaker & stylist yours truly!) For enquiries or bookings email Lisa on lisa@devlinphotos.co.uk or call 01273231047.