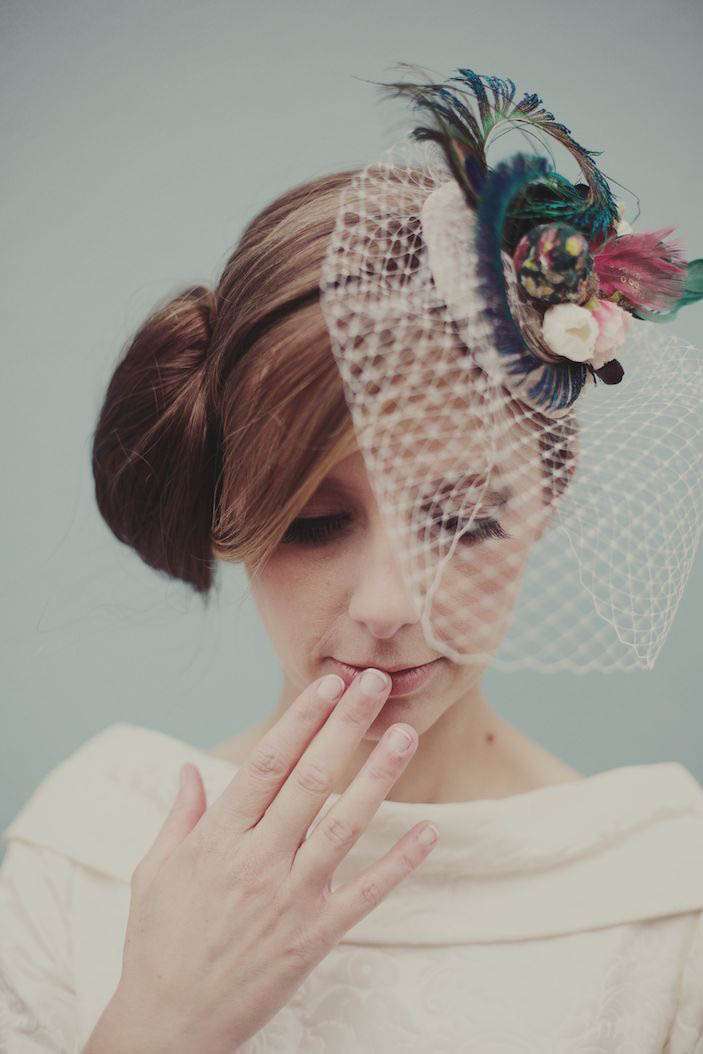 You and your product are awesome. You feel you have set a fair price for what you offer and in the words of our Cheryl "You're Worth It" Then what's with all the potential clients wanting to barter with you? It can be utterly soul destroying to be repeatedly asked to lower your rates because somebody else up the road is doing the same thing as you for less.
There are some vendors who love to haggle over prices and don't ever expect anyone to pay their full rates. If this is you then I wish you well but most of us set a price that we actually want to achieve and feel disheartened when asked to take something off. Interestingly, the most haggling happens at the lower and upper ends of the market. The couple with around £1800 or less to spend on photography often feel that because this end of the market is so overly saturated that they have the power… and quite frankly they do. They have a huge amount of choice and there any many wedding photographers out there willing to compete on price to get the work. If you are somewhere around this price bracket, and find yourself repeatedly asked to take off 10-20% as 'that is all they have budgeted for photography' you will quite often get to the wedding and find that the bride is in a £3000 dress or they have a Choccywoccydoodah cake that cost more than you. What that couple actually meant when they said they were on a budget is that they didn't value your services above some of the other things at their wedding. Sadly these are usually the things that are only there for the day.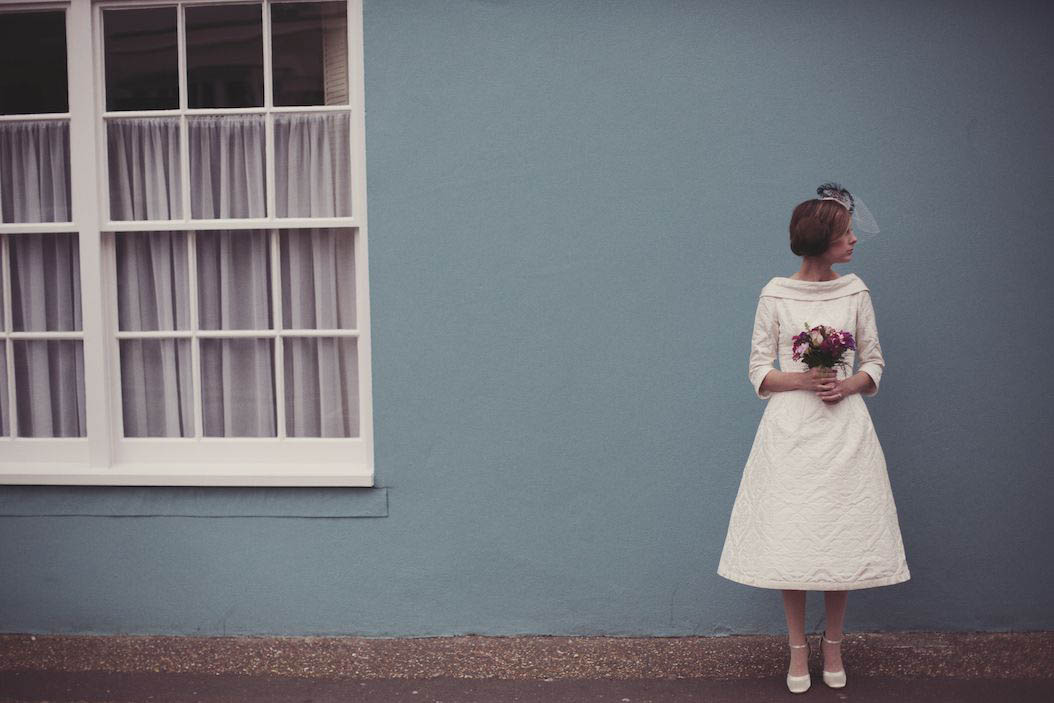 It also happens a lot at the top end of the market. I went to see the hugely inspirational Elizabeth Messina talk at WPPI in Las Vegas and she tackled this very subject. Even though she is one of the highest profile wedding photographers in the world and had just shown us images from a 3 day wedding in Venice where Shakira was the entertainment, she says she very often gets asked to reduce her rates. And you know what? She actually does. She said that the very wealthy are used to cutting deals and though she won't flatly give them money off, she will reduce what she gives them to arrive at an agreed price.
But I'm assuming that you are not in Elizabeth's price range as then you definitely wouldn't need any advice from me! So what should you do when a great sounding wedding comes your way but they want you to lower your rates? Chances are that you could really do without it. Taking or turning down this wedding is not doing to make or break your career. If they are comparing you to someone else then let them book that other person. You don't want to be booking clients who are only choosing you because you gave them the best deal. What you really want is a client who respects your services and pays you a decent price for them. I have tackled how to set your rates before in the Green Room and firmly believe in sticking to them.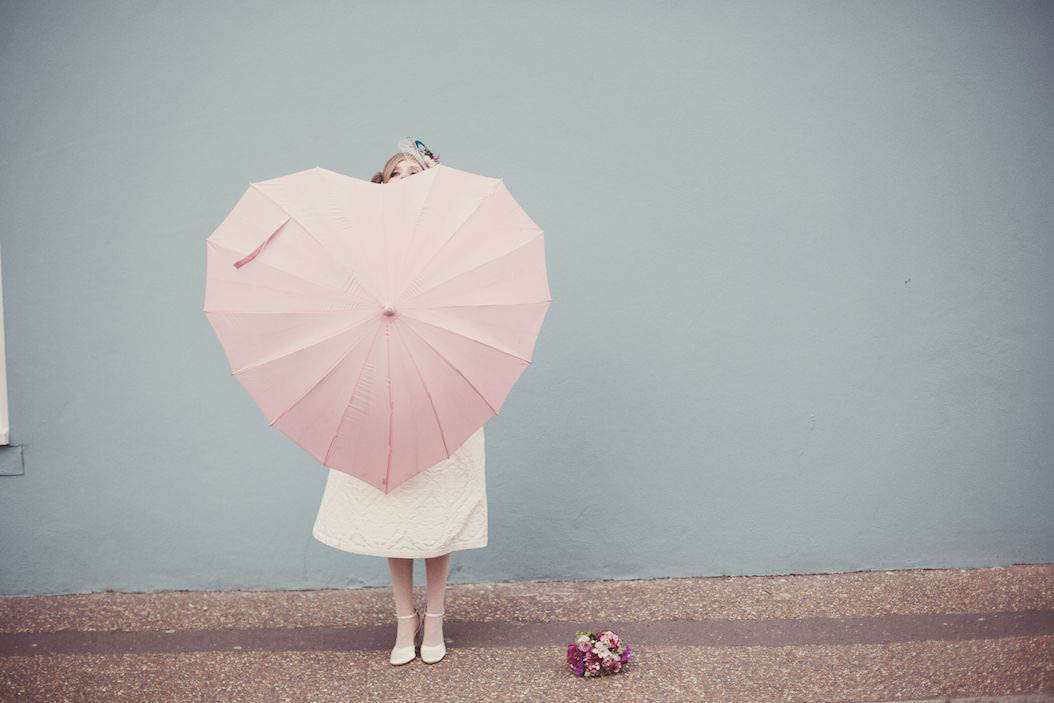 A few years ago, this situation hardly ever happened but when the recession kicked in, a lot of wedding venues would offer deals just to get the bookings and that kind of set a precedent. Couples start their wedding planning by choosing a venue and if that was merrily slashing prices then why not ask some other suppliers for your wedding to do the same? Also for photographers in particular, the perceived value of what we do can sometimes be quite low. After all you can pick up a DSLR and lens for less than a grand these days and you don't have to buy or process film so you have no costs, right? It's just a few hours of your time on a Saturday… Yeah right! It's an expensive, time consuming and highly skilled profession and you should be paid accordingly. There are plenty of horror stories of couples who don't put value on photography who end up being let down… Thanks to the Daily Mail for keeping us up to date with these. So stick to your guns, be confident that you are fulfilling a very important role on that wedding day. Rubbish photography may not show the delicate lace detail on that £3000 dress or just how yummy looking that Choccywoccydoodah cake looked before it was portioned up.
As a wedding photographer you have to not only record the events of a wedding day but also capture the emotions. This can mean being on your feet for 10 hours straight, negotiating better than the UN with a strict vicar, reviving a wilted bouquet in iced lemonade before leaving for church, sewing a bridesmaid into her dress in the back of a car, knowing how to tie a cravat, lace a corset, give the bride a lift to church in my car when her vintage one failed to arrive, video the ceremony for them as the videographer got stuck in traffic… Sound far fetched? These are all things I have done in the last two months and all so that when I actually take the photos, my couples are centred, happy and in that moment. I know that I am worth my rates and by sticking to them, I mostly work with couples that appreciate photography and that want to be creative. They will give me time to take those lovely images even if it means putting back speeches or skipping pudding as the sunset light is so glorious. They will trudge through muddy garlic fields in borrowed wellies that are two sizes too big or climb over old wooden fences in their wedding clothes to go where the light is best because they trust me and value what I can do. After sending quotes, I do get a few people coming back to me saying that they can't afford me so I do my best to recommend a photographer that I think they will like but charges less than me.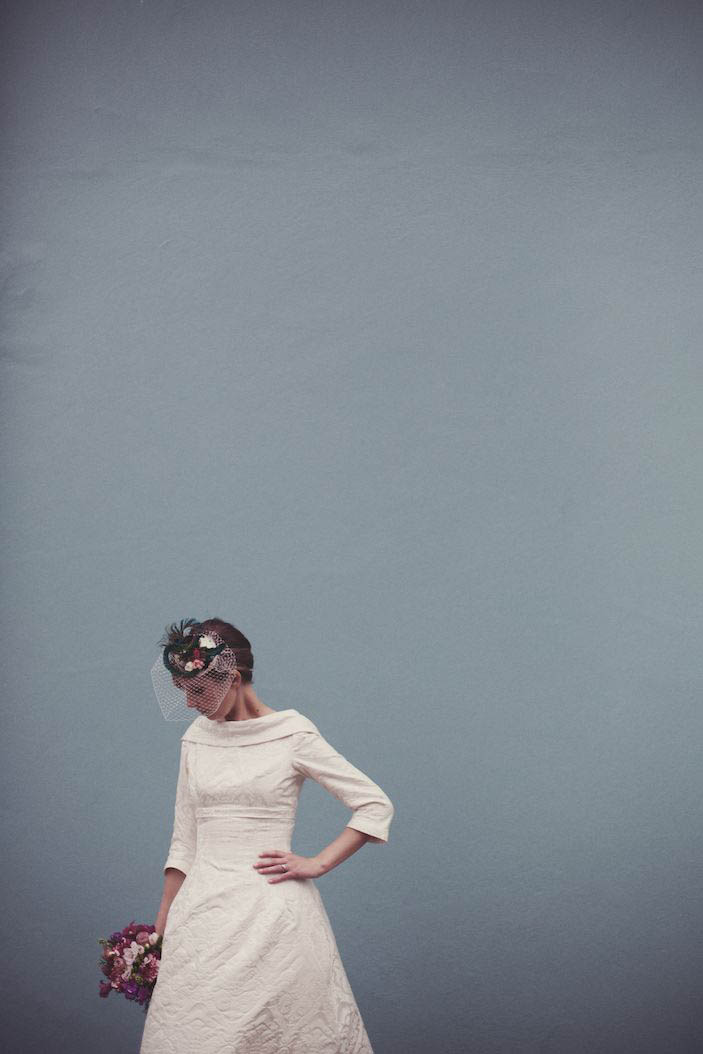 If you are often being asked to give a discount then think about the following…
Are you truly worth what you are asking? It can be a sign that you are getting your pricing wrong if client expectation is always that you rates are lower. So maybe have a good honest look at your place in the market. If you are sure you are getting it right and only sometimes get asked to reduce prices and you feel awkward about responding then…
♥ Put clear prices on your website so that its not a shock to them when they get in touch.
♥ If bookings are slow and you feel you do need to negotiate then always make sure that you put a value on each part of your service and offer to reduce what you will include.
♥ Remember they may well just be trying to shave a little bit off every supplier so its okay to say "Sorry but this is my final price."
So next time a potential client asks you to take money off stay firm and see if they come back. It's usually just because they read somewhere that bartering is to be expected so don't be offended. Instead see the bigger picture. It is always better to fill your calendar with bookings for clients that truly appreciate your services and are genuinely excited to work with you rather than bargain hunters. Aim not to be 'just another supplier' ticked off their list but the first thing they book as soon as they set the date. I've even had a couple of bookings from girls before they were officially engaged!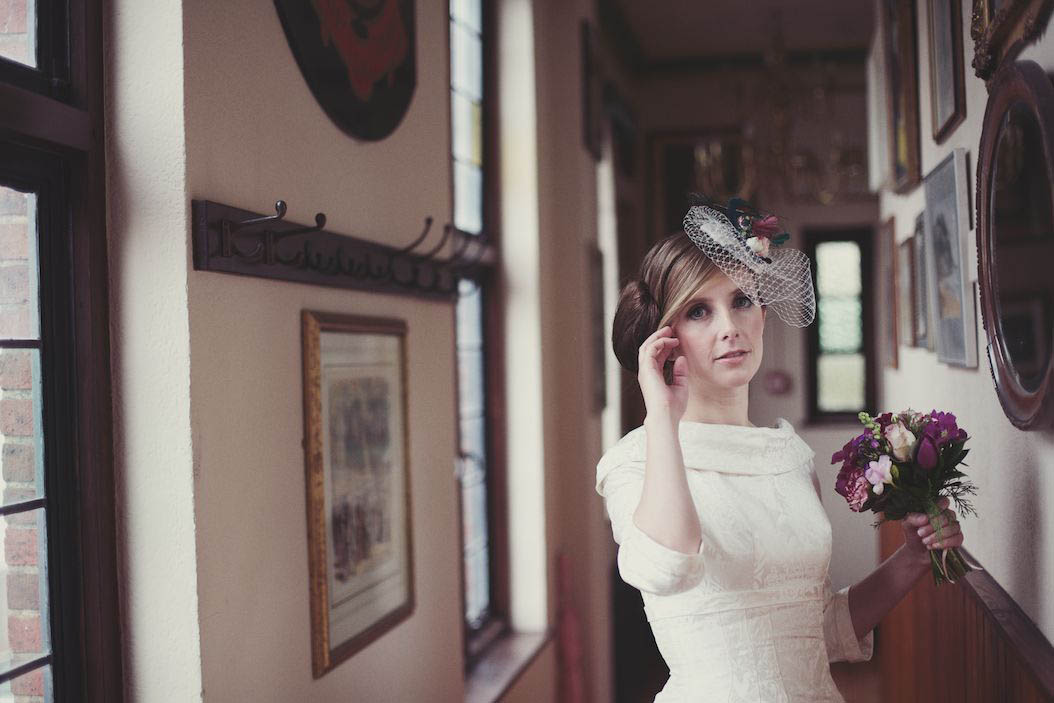 About the Author
Lisa Devlin is a wedding photographer from Brighton and a regular contributor to The Green Room as well as Photo Professional Magazine. She hosts workshops on all areas of wedding photography as well as the 3-day long Photography Farm on a regular basis. If you are interested in attending The Photography Farm (food and accommodation included), the next event will be taking place from the 16th – 18th July. If you can't make this date then the event after this will be from September 18th-20th (both with guest speaker & stylist yours truly!) For enquiries or bookings email Lisa on lisa@devlinphotos.co.uk or call 01273231047.