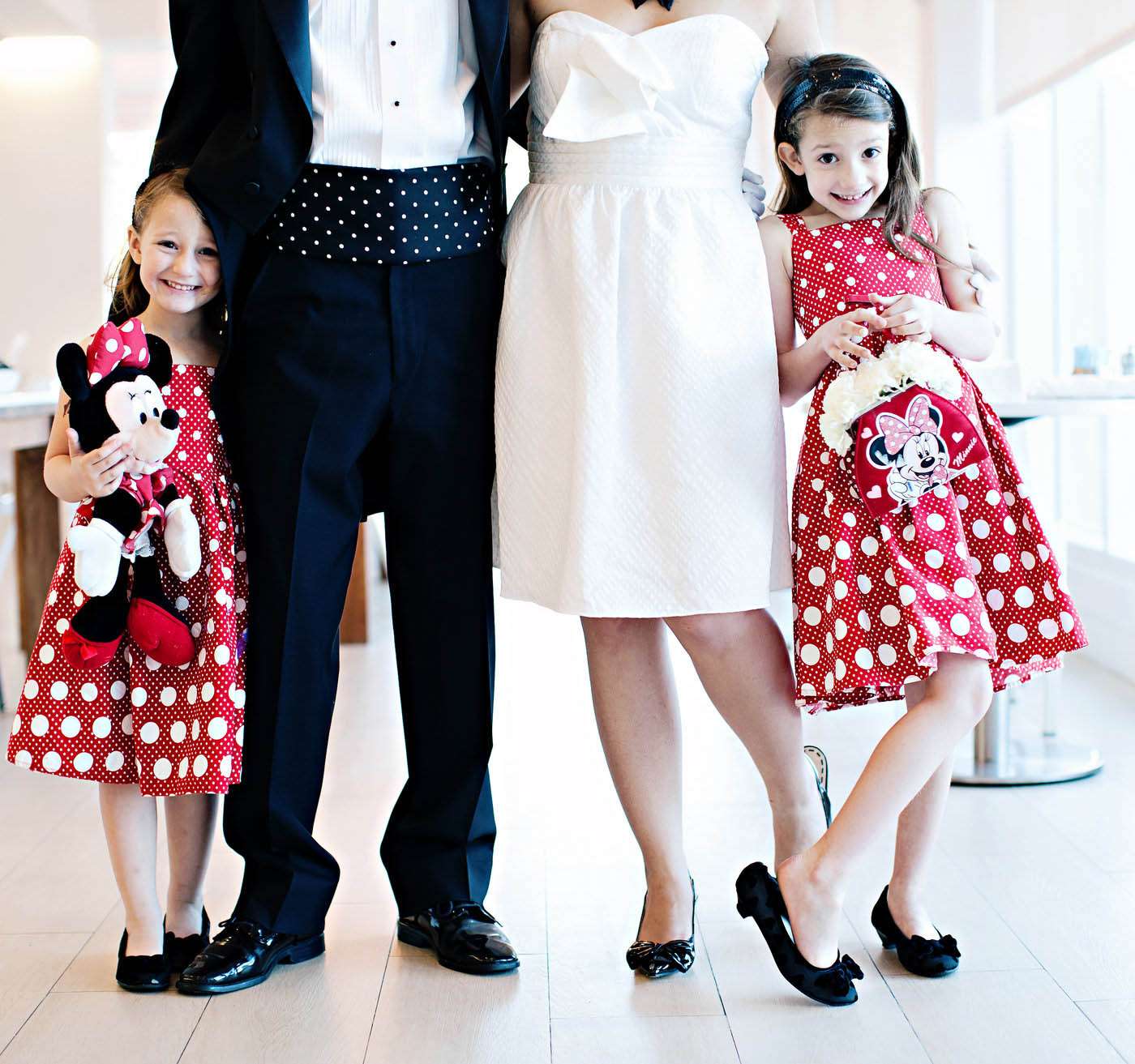 I'm pretty sure there's a little child in all of us who get excited when a Disney film comes on the TV. I personally can't think of a much better lazy Saturday afternoon movie than Sleeping Beauty, The Little Mermaid or Beauty & the Beast! Come on, admit it, you're with me right?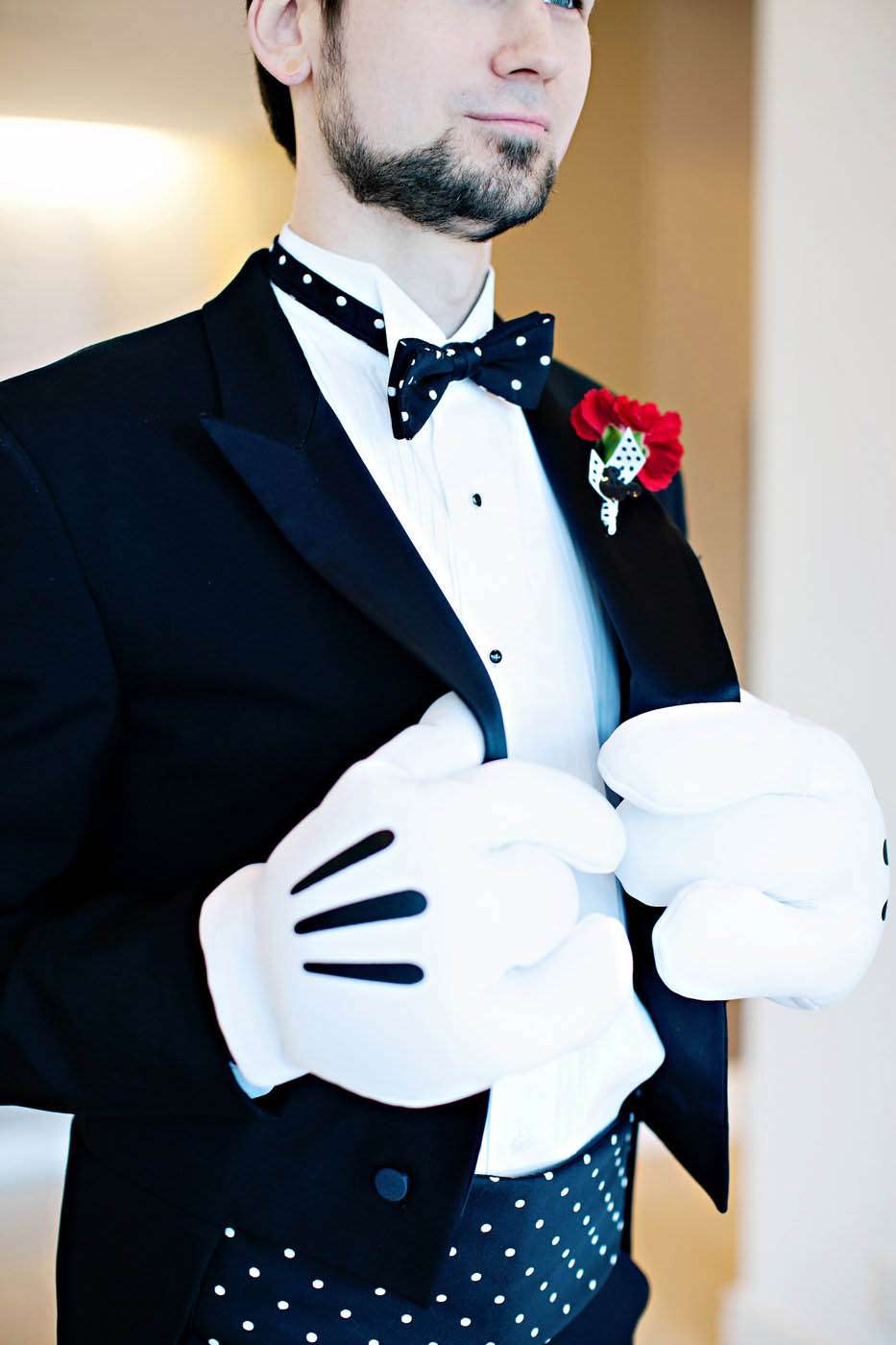 So you can imagine my girlish elation when this retro Disney inspired bridal shoot landed on my desk. "Whilst spending a fun filled day at Disneyland and watching all the young couples hand in hand in the place where dreams come true, the inspiration just came to me", explained florist Jacqueline of J Morgan Flowers. "What could sum up young love better than Mickey and Minnie Mouse and their everlasting love?"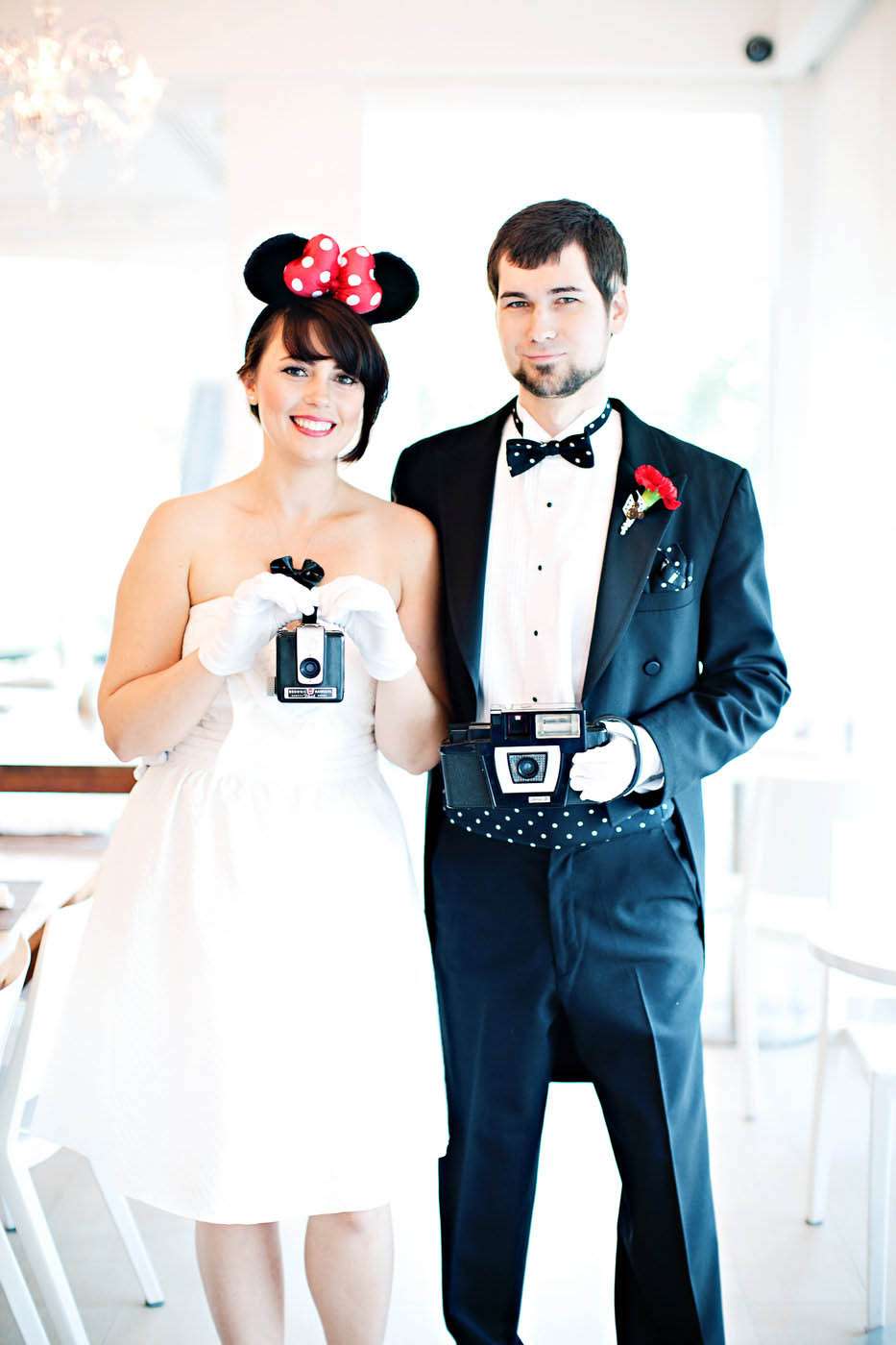 "Not one to procrastinate I called Aviva at Kiss the Planner (whilst in-line for Thunder Mountain) and pitched the idea to her. It didn't take us long to gather up tons of inspirations from dresses, shoes, suitcases, vintage, candy and of course mouse ears!!"
Doesn't this shoot just fill your heart with joy?! I'd personally love to see some Disney inspiration creeping into alternative weddings (I'm not taking cheesy fairytale castle weddings here!) Who's with me?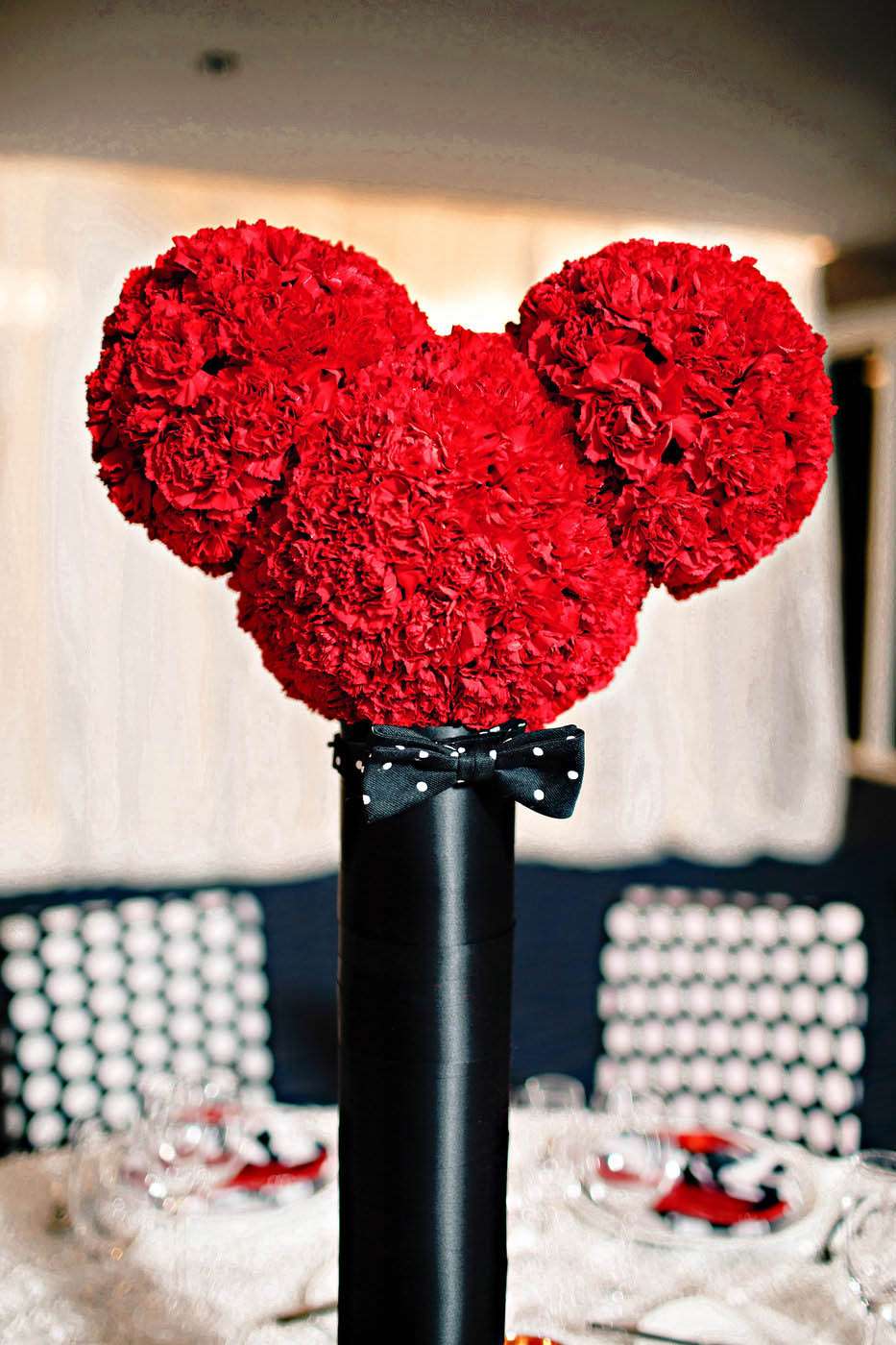 Thanks to Jacqueline and her team for sharing this with us today.
Supporting Cast:
Photography Credit: Elle Ruiz Photography
Concept & Flowers: J Morgan Flowers
Styling:  Kiss the Planner
Hair & Make Up: Ultimate Bridal Beauty
Linens: Over the Top Linens
Venue: B Ocean Fort Lauderdale