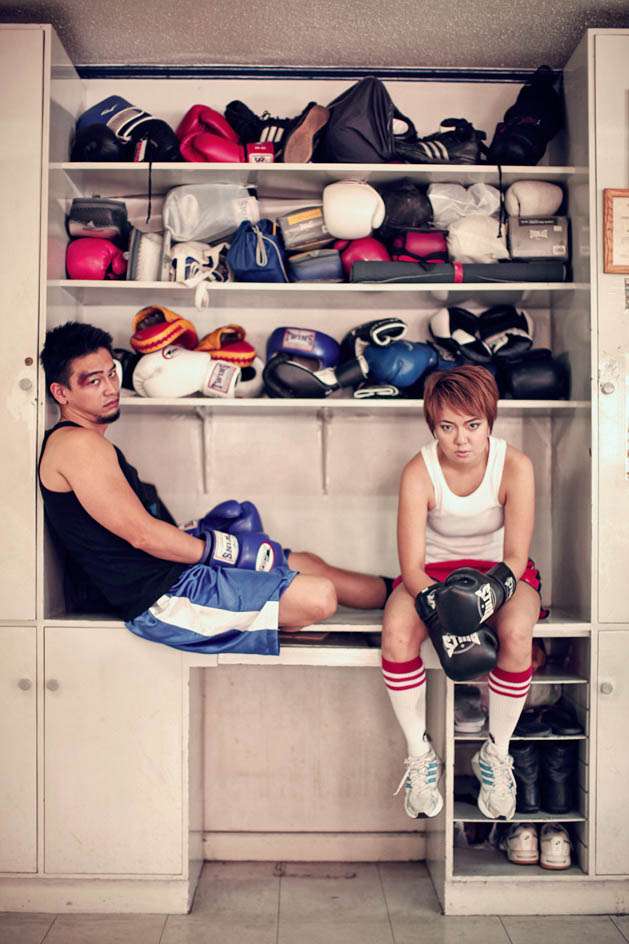 I have another amazing engagement shoot from Rex of WeDoItForLove for you this morning. I've said it before and I'll say it again – no-one does engagement shoots like those Filipino wedding photographers!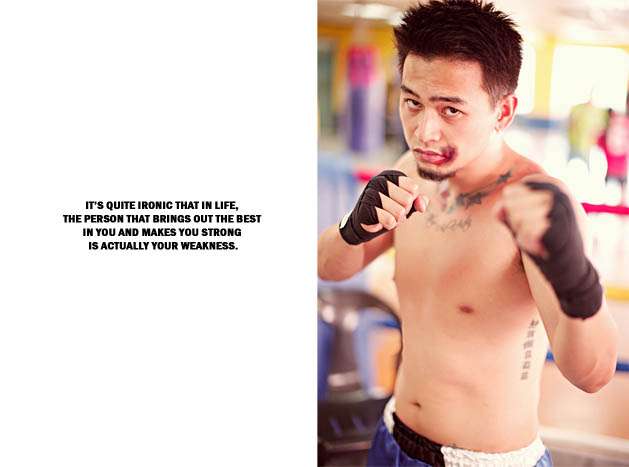 Jmie & KC love contact sports, particularly boxing, so theming their shoot around this was a really fun way for them to celebrate their engagement. "People usually choose themes where they will look really beautiful", Rex told me. "So it was really awesome that they chose something that was a bit gritty and less beautiful. It also didn't need so much styling as they already owned all the kit. The shoot was devised around the 'actions' which made it really fun to do."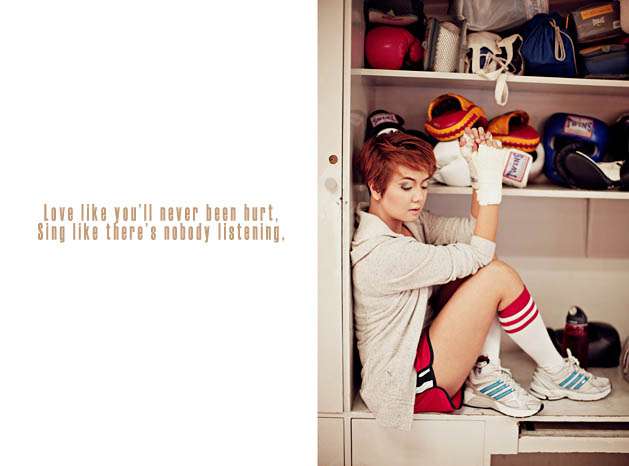 Ace! Thank you to Jmie, KC and Rex for sharing these today.
Supporting Cast:
Photography Credit: We Do It For Love