Photography Credit: 'The Colorful Prague' by HDR Shooter
As you read this I'll be jetting off to Prague to spend a few days with the amazing Japanese fashion blogger La Carmina! We've have chatted online for about 4-5 years (!) and so I'm super psyched to finally meet her in real life…It's been so exciting to see how both our blogs and brands have evolved since we first 'met' and so I'm sure we'll have lots to talk about…plus we both share a penchant for Japan, cats, crazy nails and decoden! And hello, we'll be in Prague!! Exclamation mark overload!!!
I'll be sure to report back on our goings on when I return.
Oh… also a quickie to say thank you to everyone who booked onto the Midland's School of Rock. Unbelievably the workshop sold out in just 8 hours (the fastest selling yet!) I know many of you were disappointed to not nab a spot, but fret not, there will be more dates announced soon. Just be sure to keep your ears to the ground and your eyes on twitter/the blog for further dates!
OK so here's some of the other things that have been occupying my mind this week…
♥ The Wiksten S/S 2012 collection looks cool, casual and comfortable. Perfect!
♥ Loving this new blog all about pretty party planning ideas!
♥ Disco inspired wedding inspiration (who doesn't love a bit a lot of silver sequin action?!)
♥ 5 common legal myths debunked for photographers – a must read for wedding photographers!
♥ 10 Irresistible Felt Cake Toppers
♥ Cat Owners' Minds vs. Dog Owners' Minds (scarily accurate!)
♥ Swooning over Alex Garnett's homewares. I need these ice cream cone lights!
♥ Topshop unveil their bridal collection…would you wear a topshop dress for your wedding?
♥ Kangaroo Valley Vintage Wedding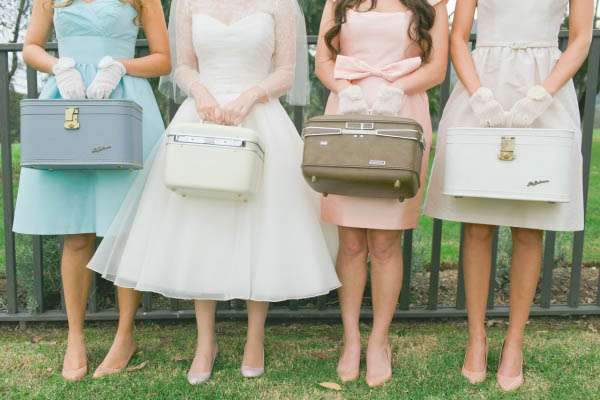 Photography Credit: Julian Beattie
♥ Fab tips for planning your hen party from The Vintage Hen House
♥ Jeff Newsom turns wedding photography on it's head
♥ I utterly love Lucy's honest blog posts about becoming a mother. This week's made me laugh out loud – A case and point to why I'll never be an earth mother
♥ Whoa…this rainbow/crayola engagement is insanely good!
♥ Gala's Radical Self Love bootcamp is half price. GET ON IT!
♥ Cat Etiquette – did they come and spy on Henry & Rachel before they created this?!
♥ Utterly gorgeous handmade wedding
♥ Potentially the most mental and awesome cakes ever… (the cakeland installation will blow your mind too…)
Ever dreamt your life could be like a movie, where people randomly burst into song? Well this Lip Dub proposal did just that!