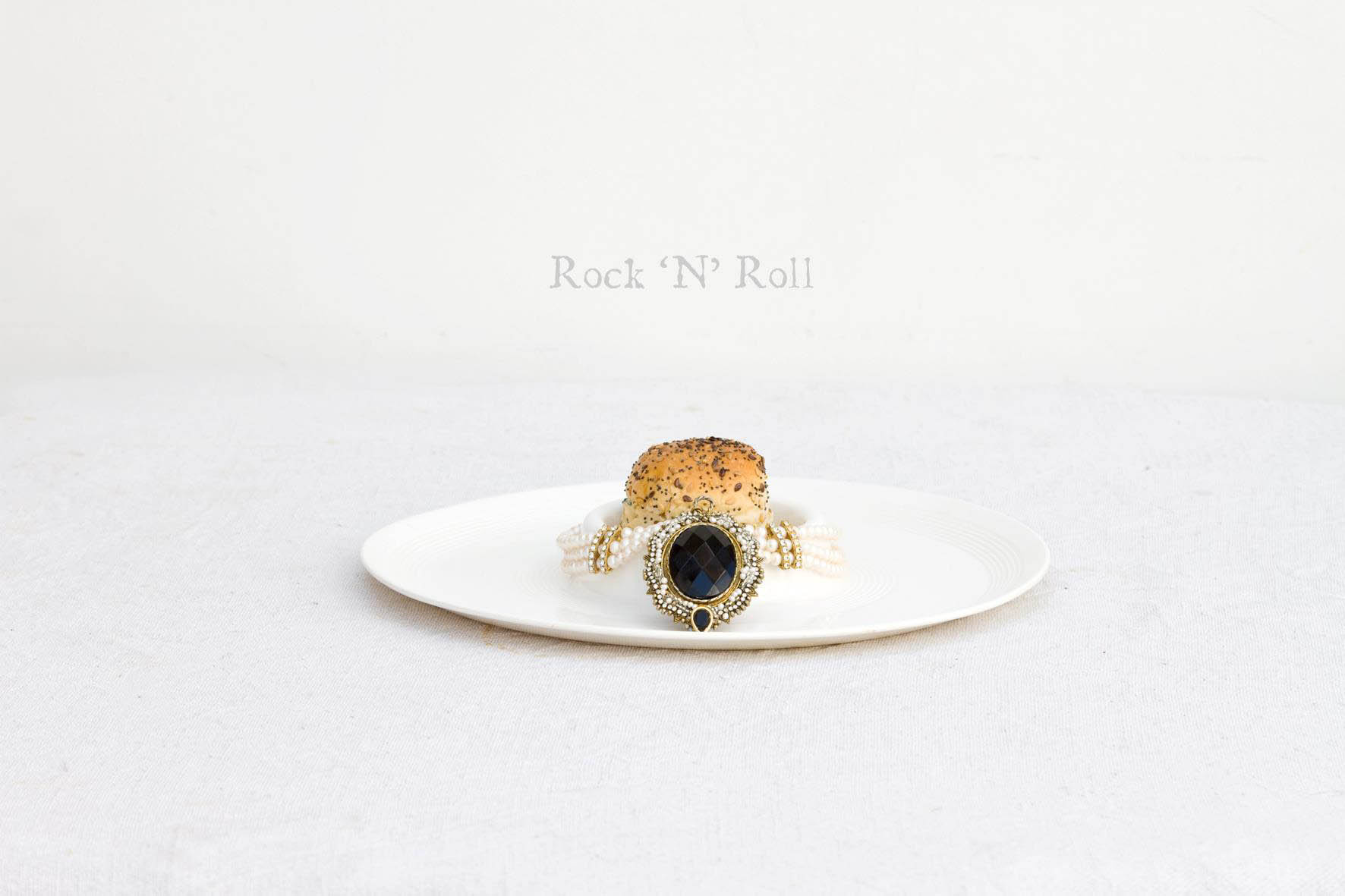 Photography Credit: via Lisa Harris Jewellery (new site launching early June – more of these on the blog soon!)
This week I was interviewed by Photo Night Live about my blogging workshops (via Skype – scary!) and it will be available for you to have a gander at, via their website, from 7pm (gmt) tomorrow. I have a horrible feeling I was talking at about 100 mph, but we'll see when it's published I guess! l'll share the video on my blog (in the Green Room) on Monday as well because I'll be launching my next workshop date at midday! Oooh I wonder where our sparkly pink tour bus will be taking us next?
So what have I been up to for the rest of the week? Well mainly researching Thursday Treats it would seem. Oh it's a hard life!
♥ Can using different types of models benefit brands – a really interesting piece investigating the fashion industry's obsession with only using young, skinny and (more often than not) white models and why this could be hindering sales.
♥ White on white beach wedding. Just stunning.
♥ Rainbow Parasol Wedding
♥ A pink house!
♥ Beautiful bridals
♥ Join Gala for her mega love fest!! Her radical self love webcasts are AWESOME and just what you need if you've been feeling down on yourself. I dare you not to feel empowered and positive after spending some time with Gala!
♥ Bohemian Romance In The Woods
♥ A Whimsical Vaudeville Wedding
♥ Zoe's 10 things I love about Tokyo article makes me wanna go back so BAD!
♥ A blissful Stockholm cherry blossom wedding – love that pink dress!
Photography Credit: 2 Brides
♥ Tokyo Disneyland Says "I Do" to Gay Marriage
♥ DIY Tennessee Wedding
♥ Lime Crime have launched glossy! opaque! multi-coloured! liquid eyeliners. I feel this will be a wallet-bashing development
♥ How To Start Your Blog With A Bang – great tips for newbie bloggers from Elsie
♥ Homemade ranch wedding
♥ Gorgeous new year's eve wedding
♥ HUGE congratulations to the amazing Kirsty Mitchell (and Elbie!) who went viral this week! Her incredible wonderland series was featured on the Daily Mail, Huffington Post, MSN & Petapixel websites. HUGELY deserved (and FYI don't forget that Rock n Roll Bride got there first haha!)
♥ Graphic corpse bride cake – would any of you be brave enough to have this at your wedding?
♥ Empowering reading for those in jobs they don't love…
♥ Using sweets as embellishments for your wedding day outfit? What do we think of this trend?
♥ I love this fab idea… Using chalk to colour your hair!
Check out Tom & Amy's flashmob at their wedding – an awesome surprise from their guests!
HAHA Love this first dance!