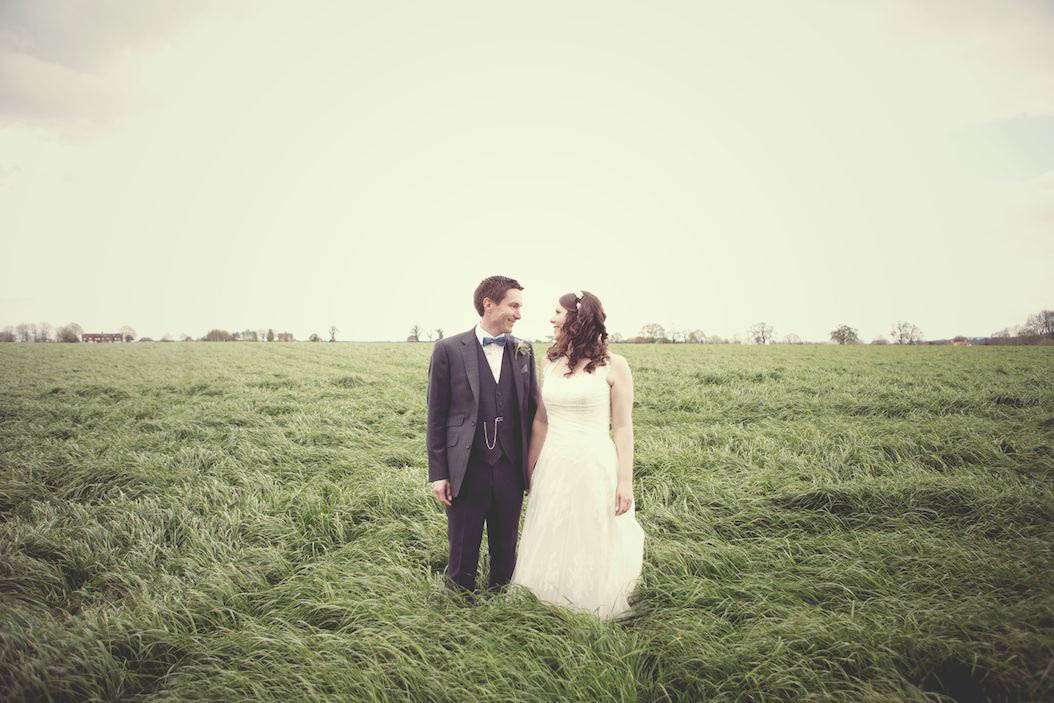 Photography Credit: Devlin Photos (full wedding on the blog soon)
So you have worked your ass off and your business is blooming, great! Good for you, give yourself a big pat on the back. Well if you can find the time that is. Working for yourself has many benefits, who hasn't started their working day in their pyjamas or just not gone back to your desk after getting distracted by the shops when you only popped out for lunch? If like me, you are doing a job that you love then it can be a pretty fulfilling lifestyle and you never have to worry about being told off by the boss.
I hope you have some kind of marketing strategy that it is paying off and the bookings are coming in. However the wedding industry is very seasonal, especially here in the UK so between May and September it's all too easy to kiss goodbye to any kind of social life. There have been times that if it wasn't for Facebook, I wouldn't have a clue what anyone I know is up to. The first year that I switched to shooting weddings on digital, I worked for 7 days a week for the best part of eight months straight. I had been shooting weddings most weekends on film that would be collected on a Tuesday by the lab and then delivered back on Thursday as finished prints. I had time for daytime coffees with friends and evening yoga classes. When I switched over to shooting weddings on my Canon 5D MK II, I became the lab and suddenly was spending more time with my iMac than my family.
I worked hard on my brand and website and started to feel the benefits in terms of how quickly I was getting booked up and the rates I could charge. But what was the point if I never got the chance to enjoy the benefits? So I made a few changes that have helped enormously.
♥ I streamlined my post production.
♥ I became very disciplined about my workflow.
♥ Then I trained one of my second shooters, to process and edit images in the way I want them.
♥ I invested in a second iMac so we can work at the same time or I can run different high powered applications simultaneously.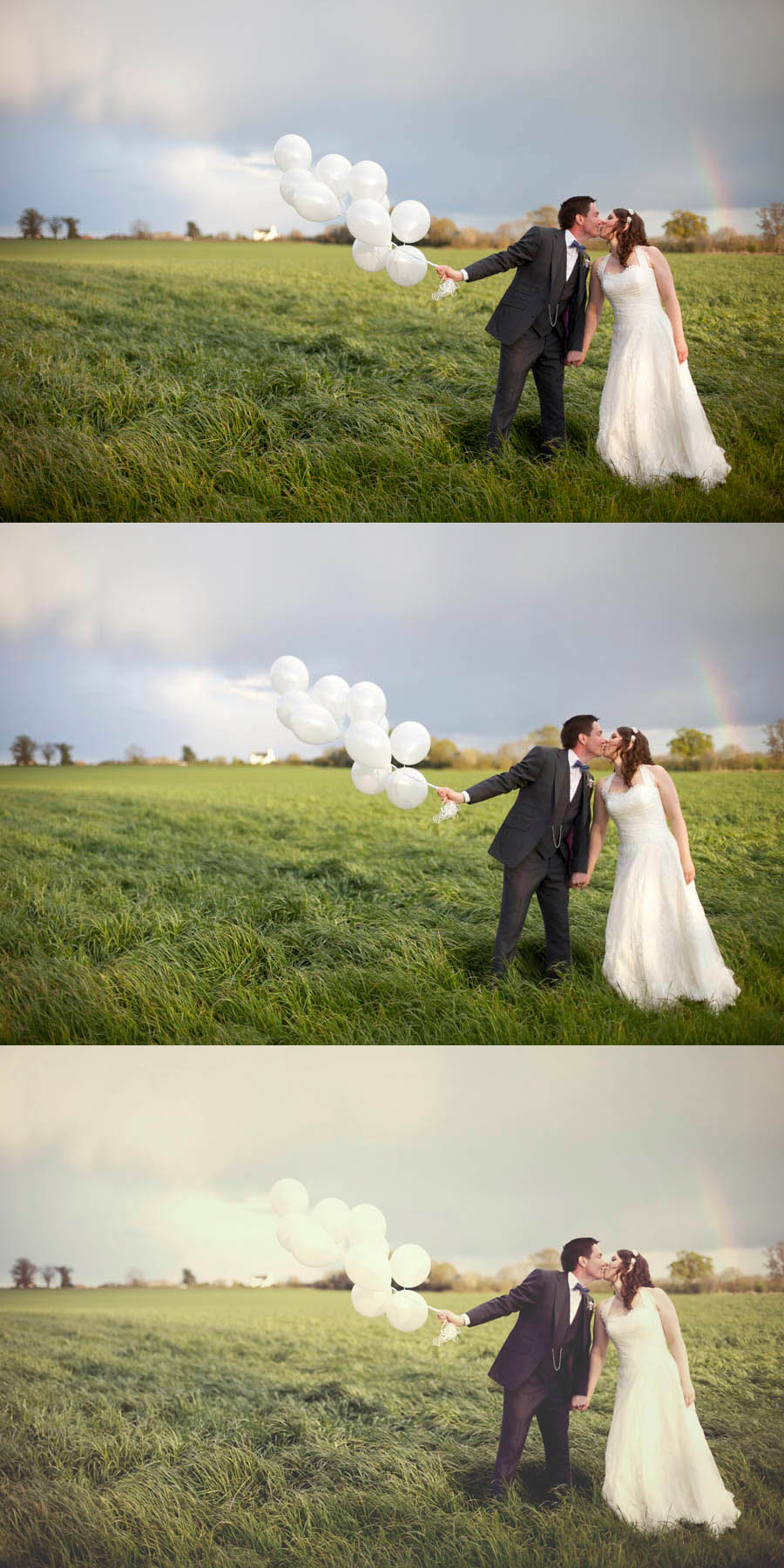 Photography Credit: Devlin Photos

Top – Unedited RAW file
Middle – Basic edit (done by assistant)
Bottom – Personalised action edit

It can be very hard to relinquish some of the control over your images but think of it this way – the only time you are really making money as a photographer is when you are taking photographs. The lab used to process my negatives and that gave me more time so this is the same thing. I have someone in the office at least one day a week to simply process raw files to jpegs. They can also apply actions, resize and upload to my blog, Facebook or Pinterest. I have an intern who helps enormously with the day to day running of my business. I also outsource album design to another assistant who does it at home around looking after her young son. I completely trust all of these girls to do jobs how I want them to be done because I trained them.
If you are constantly shooting and processing, another option might be to outsource to a specialist company. I spoke to BJP Wedding Photographer of the Year Anushe Low about her experience of this recently.
What made you decide to outsource post-production?
I've been reading a lot of business books of late and one of them: "The E-myth Revisited: Why Most Small Businesses Don't Work and What to Do About It" by Michael Gerber recommends outsourcing those parts of your business that don't need your 'unique stamp' on them for example book-keeping, accounting and so on. I'm a bit obsessed with trying to get all my shots right in-camera and I'd like to believe that for me it's the shooting part that is 'unique' to my business. It was hard to let go at first but in the end logic won. My processing style is really simple and I'm certainly no post-production guru. I figured there are probably a bunch of people out there who are way more experienced and much better at it than me!
How did you select a company to process your Raw Files?
I bumped into this article online, RAW Processing Heaven Part I: The Definitive Guide To Finding an Awesome Digital Lab, and literally went through every single lab on this list! Generally you have a choice of sending your RAW's to a huge lab with lots of editors or a small lab/individual. As my processing is simple and doesn't need any unique touches, I preferred a large lab with standard services and a reliable, efficient turn-around time. I then narrowed it down by exploring each lab's website – as this was my first point of contact with them, I wanted to see how easy it was to find information and how logical and clear the layout was. I really believe that this reflects on the services of the company. I liked two websites and I tried both out using their free sample service. The editing from both companies was very similar but in the end customer service won and I chose Colorati. I wish there was a big choice of large labs like this in the UK as it's not ideal sending all the files by ftp to the USA, but I simply couldn't find any.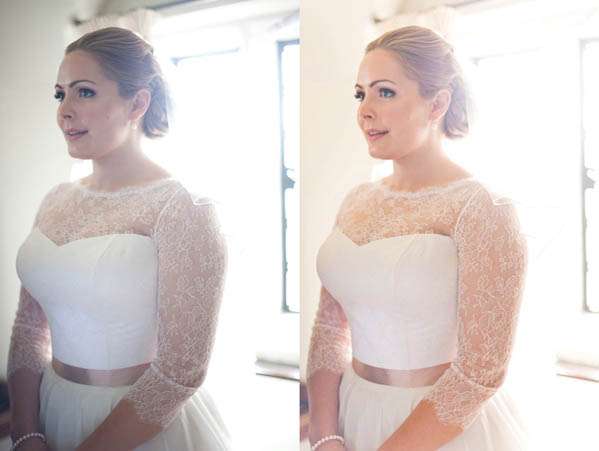 Photography Credit: Anushe Low

Left – Unedited RAW file
Right – Edit & colour correction (done by Colorati)
So how does the process work?
With Colorati, you simply email them and send them 10-15 RAW files using their own ftp upload service. You let them know about your editing style and give them any notes and ranges of specific settings you might use. In 2-3 days they'll then send you back the edited files as jpgs. You work with the manager who liaises with the editor to get the files looking as close as possible to your own editing style – this can take several emails back and forth and further samples. Colorati were very patient with me and were willing to get it right. In the end I went for their standard colour with 2 variations. Once you're happy with the samples, you can send them a whole wedding by ftp. I sent 534 RAW files which took around 20 hours on Orange broadband, I just left it overnight! In around 3-4 working days, I received the XMP files back by email while I holidayed in Devon.
Are you going to be using them again?
I will most certainly be using this service in the future. I wanted to get this all set up before the madness of wedding season kicked in so that I can reach out to it as and when I need to. It will be especially helpful for those back-to-back weddings when I'll be able to maintain the same turn-around times for both sets of clients. It will free me up to focus more on my business and give me more time to provide a higher level of customer service which has been one of my aims for this year! Or simply free me up from the editing chair so that I can spend some time with my family. When I look around at the photography businesses I admire the most, bar 1 or 2 editing wizards most are outsourcing their RAW processing…I believe it's the clever thing to do if you can 'just let go'.
Whichever route you might choose to go down, employing someone like I do or using a company like Anushe, you will not regret taking the pressure off yourself. In terms of cost, just factor it into your rates. For me, I used to have fairly hefty lab bills so its not much different. Maybe have an honest look at how long you are spending on each wedding and you may be surprised if you work out your hourly rate. It can sometimes be less than minimum wage.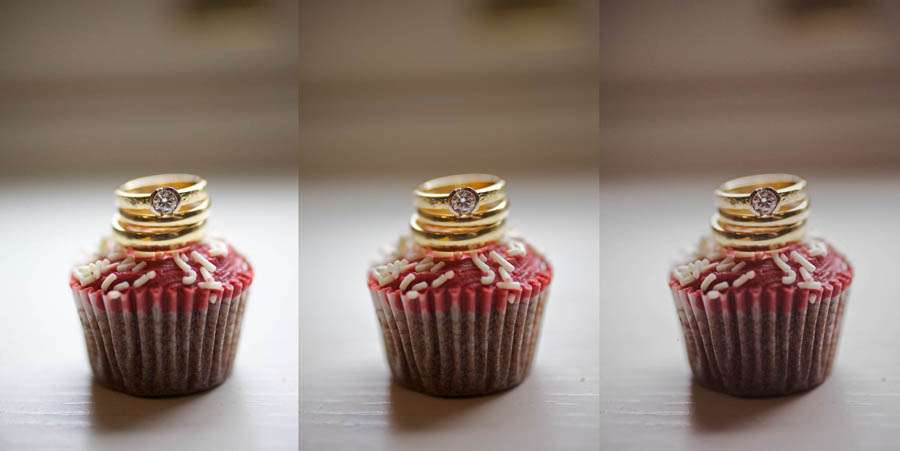 Photography Credit: Devlin Photos

Left – Unedited RAW file
Middle – Basic edit (done by assistant)
Right – Personalised action edit
Lisa Devlin is a wedding photographer from Brighton and a regular contributor to The Green Room as well as Photo Professional Magazine. She hosts workshops on all areas of wedding photography including a one day course in Post Production and Getting an Efficient Workflow. The next one is on the 14th of June in Brighton. Or for a more in depth experience, she runs the 3-day long Photography Farm on a regular basis. If you are interested in attending The Photography Farm (food and accommodation included), the next event will be taking place from the 16th – 18th July (with guest speaker & stylist yours truly!) For enquiries or bookings email Lisa on lisa@devlinphotos.co.uk or call 01273231047.