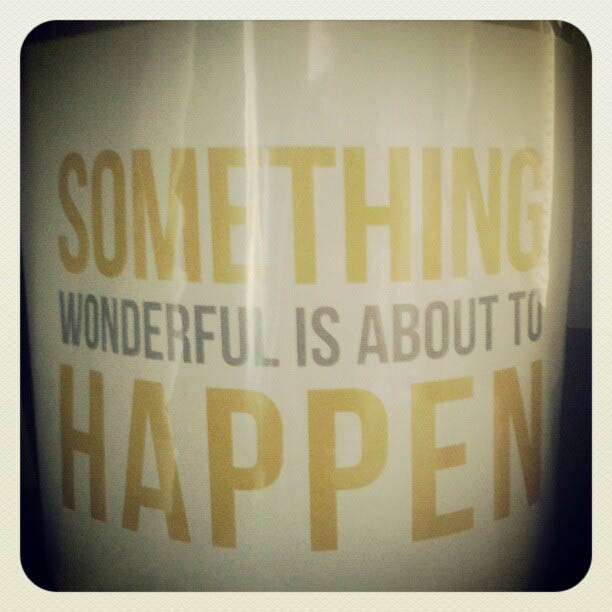 Oh sweet lord this is the most exciting thing to happy to me in weeks (OK so slight exaggeration but…) Instagram finally came to Android! (you can download it here) No longer will I be envious of all the cool kids and their beautifully filtered phone photos. I'm rocknrollbride (shocking!) so why not follow me?
In other wonderful news, I had a rather exciting Skype date with Gala & Nubby this week. Watch this space lovers, we're planning something quite spectacular.
Aaaand in other interwebs news…
♥ Nubby blogged about this last week but just in case you didn't see it – A short lesson in perspective. Freakin' amazing article for anyone in a creative industry
♥ DIY party confetti egg!
♥ Success Isn't What's in Your Bank Account, But What's in Your Head – this article by Dawn Porter is joyously honest and utterly spot on
♥ Why Choose a Vintage Wedding Dress?
♥ Love these unique table settings
♥ "I am not sorry!" Fab post from Gala about being strong, standing up for yourself and saying NO!
♥ A walk around Paris
♥ 60s backyard wedding – so so soooo cute
♥ Whimsical Illinois Wedding
♥ Colourblocked wedding inspiration. LOVE!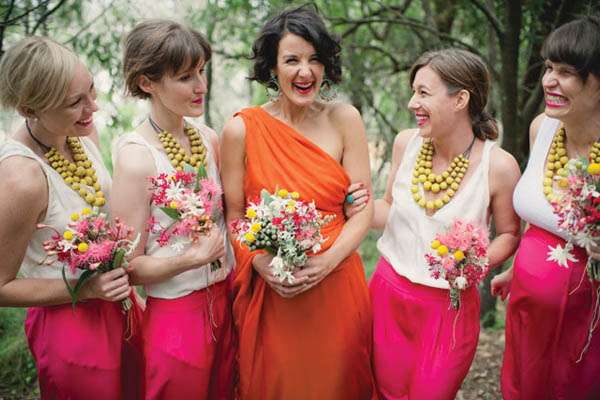 Photography Credit: Christine Pobke
♥ Lisa Devlin has launched a new blog for her photo shop actions (and workshops) and every Friday she's giving away a free one!
♥ Lolcats always makes me smile!
♥ Alverstoke Barn Perth Wedding
♥ Have you seen the 'Best likes on FB' page? There's some genius stuff on there but this Coca Cola cake has to be one of my faves!
♥ What if Facebook was invented in the 90s or Twitter in the 80s!?
♥ This Maui couple are too cool for words
♥ DIY coffee pot succulent – oi Roo, check this out!
♥ Seriously cute DIY – Turn four tee-shirts into a mod style dress
♥ Vintage Bohemian Bridal Shoot
♥ LOVE this gold, sparkle & confetti themed wedding!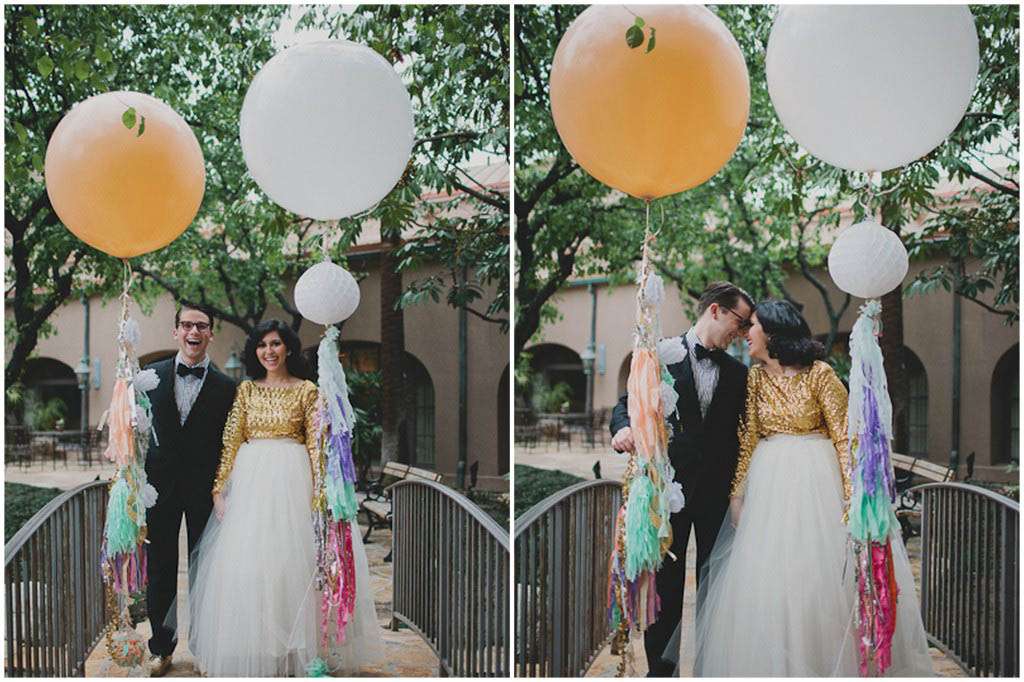 Photography Credit: Cami Jane Photography
♥ The Save the Date wedding fair will be taking place at Nottingham Conference Centre and they'd like to offer readers of Rock n Roll Bride 50% off all tickets making them just £2.50 each! The fair will be taking place on Sunday 22nd April from 10am. Simply use promo code "ROCK" when you purchase your tickets online.
♥ And finally, the winner of the Shabby Apple dress of their choice is…

Congratulations Anika! You should have received an email from me already about how to claim your prize – if not, check your inbox!
If you didn't win, fret not, the 10% discount code is valid until 30th April! Simply enter promo code 'rocknrollbride10off' in at the checkout.
How has your week been? Seen anything cool online that you think I should check out too?