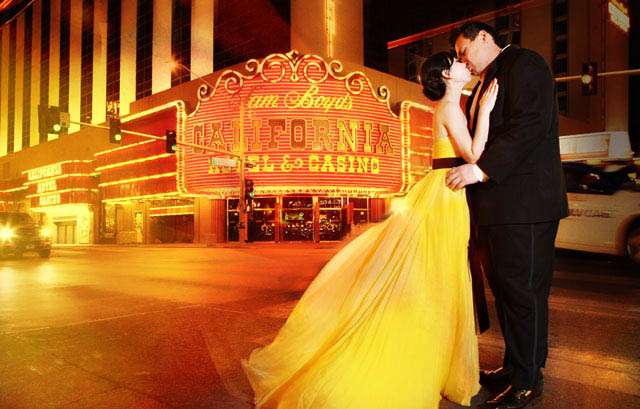 Photography Credit: Kenny Goh for Axioo (more here)
Happy February! I have a feeling this month is going to be more than amazing because in 13 days I'm going to Las Vegas baby!! I'll be there for WPPI – Wedding & Portrait Photographers International – i.e. a kick ass event in which 15,000 wedding photographers descend on Vegas for a week of learning and partying! Some of the most amazing wedding photographers are speaking… Jasmine Star, Jose Villa, Elizabeth Messina, Becker, The Greys… and so many photographers that I've only 'met' online are going to be there too (any of you reading this right now? Let me know in the comments!)
I am ridiculously crapping it nervous but also ridiculously squealing with delight excited all at the same time. Seriously, for a wedding photography nerd like me this is huge!
I'll also be catching up with Gala & Nubby while I'm there and we are doing a shoot together. I could just about squeal with excitement. But I mustn't…well certainly not in public anyway.
OK I better sit down before I fall down, why not join me in some Thursday Treats?
♥ This sweet Sydney wedding is just so lovely
♥ Eliie Sabb Spring Couture 2012 collection is so sweet. The pastel colours are like a dream
♥ These geeky terrarium centrepieces are the best
♥ Should you hire a designer or DIY your website?
♥ Offbeat Vintage Garden Wedding
♥ Great basic outdoor photography tips for beginners
♥ A Festival Inspired Backyard Wedding
♥ Gourmet Foodie Wedding
♥ Test tube chandeliers – Oh my!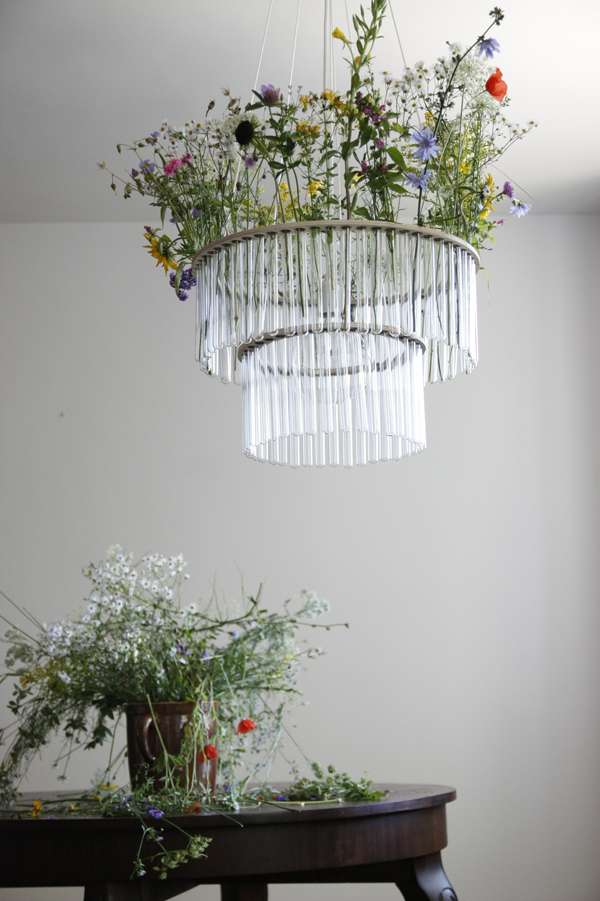 ♥ Loved this post by Noa – This is not vintage wedding photography – but I loved the fact that she used a photo of Roo to illustrate the most!
♥ How to make the best out of your hair – I have been washing my hair 'properly' since I read this! Thanks Elbie!
♥ The Art of Being Un-Awkward
♥ Handmade Wedding TOMS for the Bride
♥ Wedding planner Tiffany Grant Riley is now offering a Pay-As-You-Go Consultancy service. Click here for more info!
♥ I love this bride in grey tights muchly…
♥ Sprinkle Sprinkle! Hundreds & Thousands Inspiration – YUM!
♥ (and another…) I love this Sprinkle Sprinkle cake!
♥ I LOVE this chalkboard ceremony backdrop. It's the typography amazing?! I love that they doubled it up and used it as their photo booth backdrop too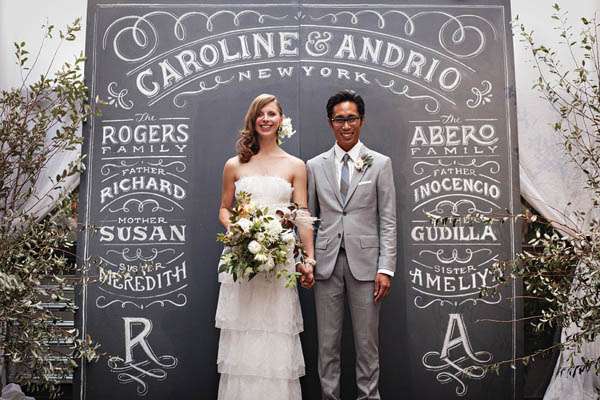 Photography Credit: Jenny Jimenez
And finally, check out this video by Allora Visuals of the Reveie Magazine launch party that I was at a few weeks ago. You should be able to spot my pink head in there a few times!
And yes, those cocktails we're amazing.