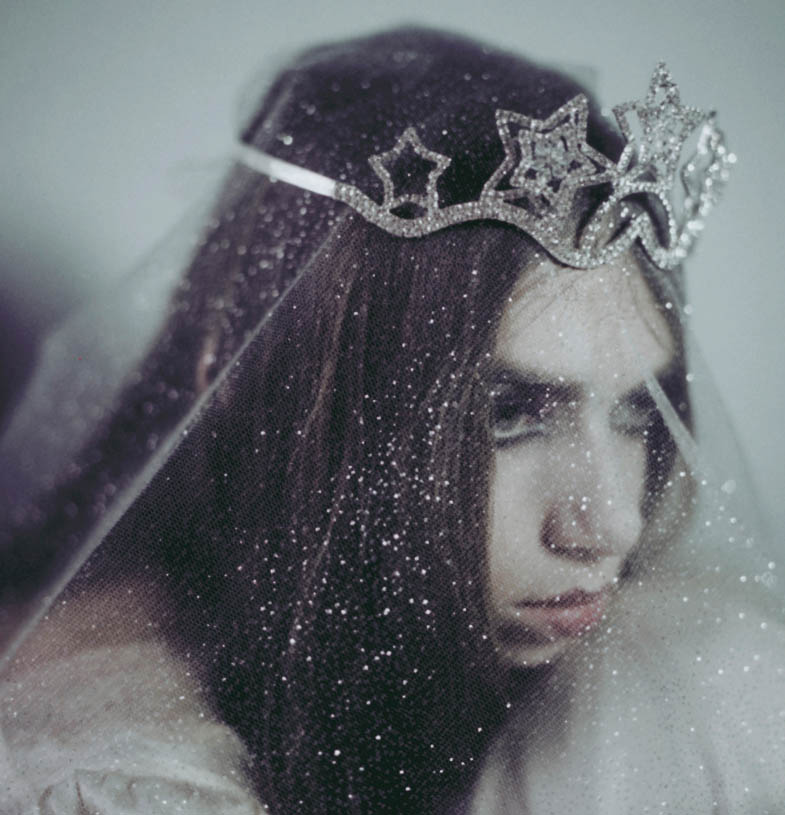 Photography Credit: Shae Acopian Detar – more stunning images here
This week my best friend in the whole world came to visit. Carly & I lived together for three years at Uni and she was my maid of honour…in fact we always said if things didn't work out with me and Gareth we'd just go ahead get married. Anyway we hadn't seen each other in like, actual forever, because we both have stupidly busy lives and cray cray jobs, but it was so awesome to hang out and be bestest friends again. Happy face!
We also bought these babies…it started as a joke but after wearing them for two days straight we've both decided that they're the most comfortable and warmest things ever…and at only £12 from Primark, I'm happy to look a bit silly…
Yesterday I also hosted my second School of Rock (n Roll Bride), and thankfully for the students, not in the Santa onesie… Despite the first one going so well, the nerves came back full force, but again the twenty attendees were wonderful and cute and funny and lovely. Plus this time Gareth came too to answer the techy questions (hurrah!)
Talking of the workshops, I have been BLOWN AWAY by the emails, comments and messages I've recieved about taking this little show of mine on the road. I've had venue offers, people begging us to come to their hometowns and approximately a squillion general messages of encouragement…so yeah…it looks like it's definitely going to happen. Watch this space my dears!
In other news this week…
♥ 17 Unique Christmas Mason Jar Ideas
♥ DIY bookends tutorial (with elephants!)
♥ DIY candy lights
♥ Carnival-Themed DC Wedding
♥ Grunge & leather engagement session
♥ The 45 most powerful images of 2011
♥ Unique Hot Pink, Turquoise and Bright Yellow Miami Beach Wedding Style
♥ Victorian desert wedding!!! (Go look at the details – OMG!)
Photography Credit: Made u Look Photography 
♥ Inspiration vs Imitation
♥ love this bride's blue wedding dress and the rustic/vintage wedding theme
♥ Most stylish & awesome wreath ever. fact.
♥ Amma looking SMOKIN' hot. She's getting added to my girl crush list fo' realz
♥ A Big Sur Whimsical Wedding in the Woods – unicorn! they have a unicorn!
♥ Stunning Charlottesville Wedding Inspiration
♥ These bridesmaid outfits kill me…LOVE!
♥ Mariana + Rik have some seriously sexy wedding style
♥ Hat friendly hairstyles for winter
You just KNOW this wedding is going to be off the HOOK after seeing their Italian save the date. Thanks to filmmaker Julie Hill of Elysium Productions for submitting
Oh yeah and the bride bought a $34,000 one-of-a-kind silver wedding dress! (Check out her appearance on 'Say Yes to the Dress'). I have all my fingers and toes crossed that I get to feature this wedding afterwards.
♥ And finally, if you missed the Candy Anthony November promotion, fret not because they've just released this little baby in time for Christmas. 20% off your entire order hurrah! Click the image below for all the info.