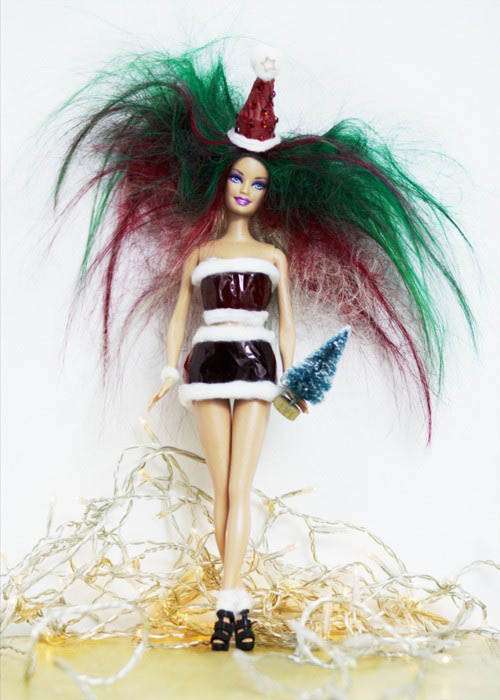 Photography Credit: Bleach London
Welcome, weary traveler, to the last Thursday Treats of the year! We'll be in Crimbo Limbo next week (you know, that weird week between Christmas and New Year where time seems to slow down. Where most people are off work and there's plenty of terrible festive telly on?) Anyway, because of this I too will be trying to take a week off and so there will be no Treats or Post It Notes.
However there will still be a (albeit slightly abbreviated) programme of blog content going up. I have at least one blog post per day scheduled throughout next week. So, if you find time between stuffing your face with turkey/chocolate/Christmas pudding and arguing with your relatives be sure to pop by.
Remember you can always use the page numbers at the bottom of the blog to navigate through the archives if you fancy perusing some weddings and general blog content that you may have missed.
Photography Credit: Felix Lammers for Quality Magazine via Fashion Gone Rogue
…Oh and another quickie, I'm currently taking submissions from guest writers who either want to submit a DIY Tutorial or an article that fits into my 'wedding' or 'business' Post It Notes blog post remit. If you are interested in being considered then please drop me an email outlining your idea for the tutorial or article. I'll accept posts from anyone – brides/grooms-to-be, newlyweds, wedding industy peeps, other bloggers (wedding or non-wedding).
Please note: Guest posts are not an opportunity for companies to write a post solely to promote themselves. So please only get in touch if you have an idea for an article that can genuinely help my readers (couples planning their weddings or people running their own small businesses). You will, of course, get credited (including links to your own website) in return.
PS I probably shouldn't tell you this yet, but over the past week Gareth has been coding a brand new RIDICULOUSLY EXCITING new area of the blog. Watch out for it in January! It's a pretty cool development too if I do say so myself…
Anyway, that's enough from me. Wow I don't half go on and on…See you after the break my lovelies!
♥ Modern engagement shoot in New York
♥ Candy Land Rehearsal Dinner
♥ Colourful Maine wedding
♥ Do what you love, love what you do…
♥ Great tips from Jasmine on working on a styled shoot
♥ Modern French Wedding. Oh la la!
Photography Credit: Louisa Bailey
♥ Fabulous video tutorial by Alex on the how to shoot in bright light
♥ Elsie's closet room. Le sigh…one day…
♥ Modern monochrome wedding ideas
♥ These wedding photos included a chihuahua wearing faux fur. I have no words to express how cute this is!
♥ Great Gatsby meets Great Expectations
♥ Sweet Rustic Fall Farm Wedding
♥ Bohemian Woodland Wedding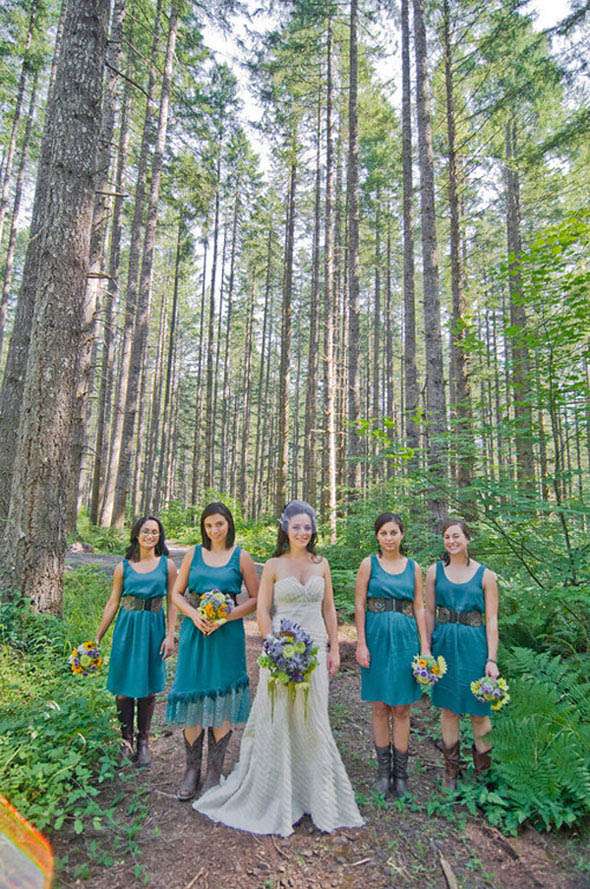 Photography Credit: Julie Pepin Photography
♥ And finally, the winners of the SimplyBridal contest to win one of FIVE wedding dresses have been selected by the SimplyBridal team. Those lucky ladies are…
Woohooooooo congratulations! Someone from SimplyBridal will be in contact with you (via email) soon to let you know how to claim your prize.