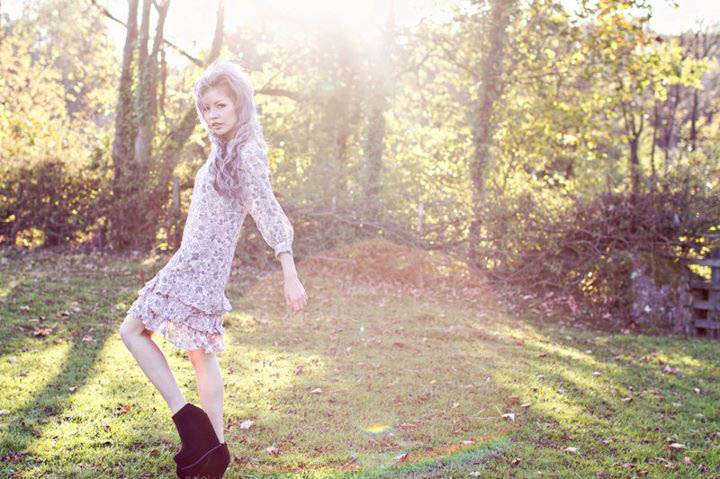 Photography Credit: Hannah Millard Photography (see the full beautiful shoot here)
You saw this this morning right? OK cool, well there's nothing else I can say about this week really. The award kinda trumps it all…I still found time mid-celebration (sans alcohol, yes I've still managed to stay off the booze – no I can't believe it either – only 14 days to go!) to collate some yummy Thursday Treats for y'all.
♥ Five Ways to Decorate Your Garden Ceremony
♥ A Handmade Vintage Circus Wedding
♥ I don't usually condone tattoo cover up make up but this shoot with Rick Genest is pretty impressive
♥ DIY ballroom wedding
♥ A South Philly Kind of Love
♥ Lush greens & fancy frocks
♥ An electric Delorean is expected to be released in 2013 for the bargain price of $90,000. I still would.
♥ Rainbow cake-gasm
♥ My dream necklace…now were's that spare £530 I had lying around?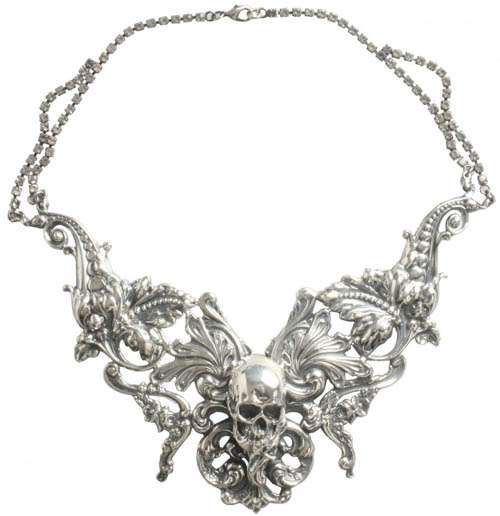 ♥ Free download of these cute canning labels
♥ Laid-back garden wedding
♥ Megan's happy list makes me very happy indeed (especially the last point…)
♥ Gala Darling has come back to the pink side…knew she couldn't resist for much longer! ps I LOVE your choice of a 'Golden Moment'
♥ DIY Streamer + Sparkle Cake Topper
♥ Red smoke machines and a new kind of trash the dress
♥ Colour your Food with Food Finish – kinda weird but also kind of awesome
♥ A rockabilly wedding
Photography Credit:  Jessica Velarde