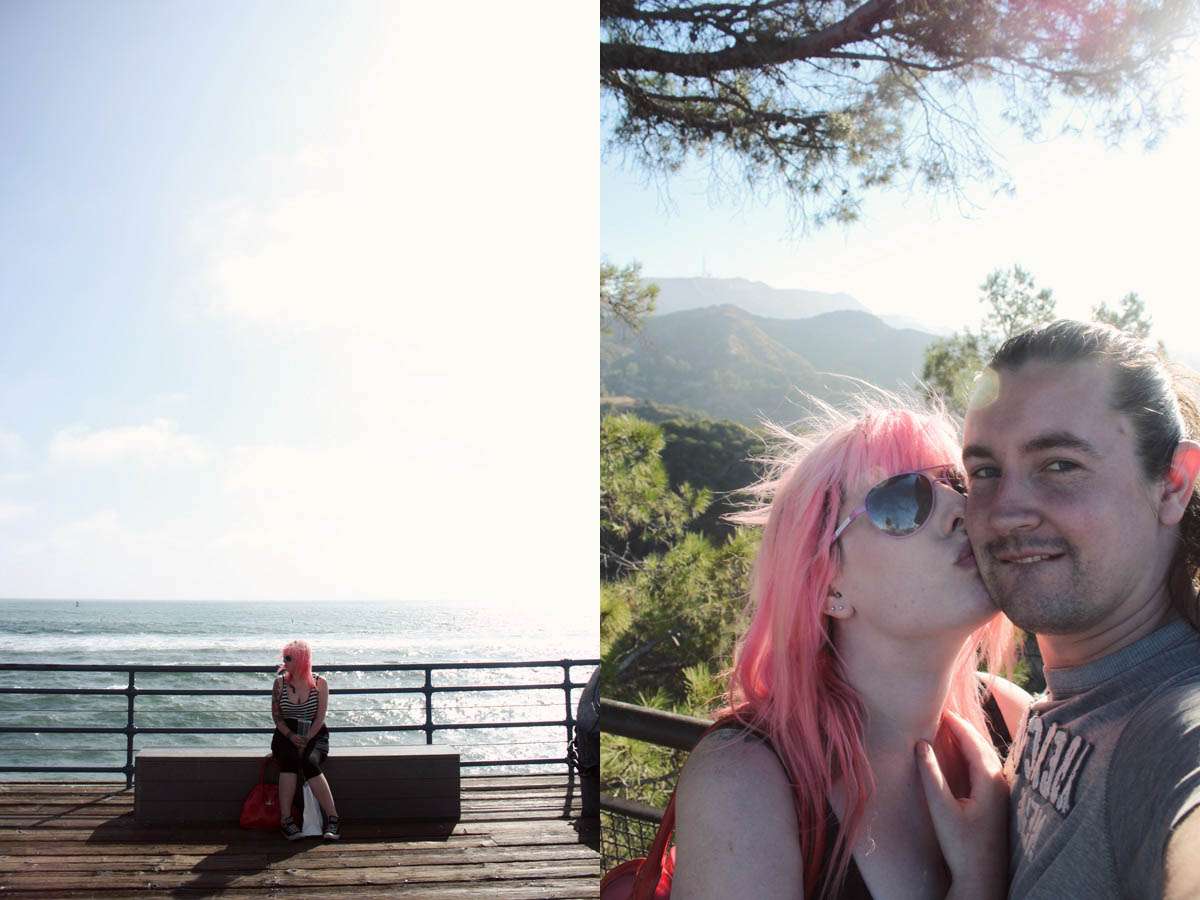 I have to say that being away from the internet (except the odd sneak on to twitter and facebook) while we were away wasn't as hard as I thought it would be. Well when you're surrounded by locations like these it's not hard to get distracted away from work is it? It was actually kinda nice to go cold turkey and see the real world for a change! However needless to say, I've come home to a bulging goggle reader…and it's like an itch that just had to be scratched.
Join me down the internet rabbit hole won't you?
♥ Vintage railroad museum engagement sesh: Shelli + Chris
♥ How do I tell my guests what to wear?
♥ How To Live A Beautiful Life – oh she speaketh the truth does Gala. I'd wholeheartedly admit that I've been known to be guilty of this crime against living.
♥ La Carmina in corpse bride halloween goth make up and body paint – oh lady you are so damn hot!
♥ Chic New York Wedding
♥ Lake Tahoe wedding
♥ Glorious sunshine wedding
♥ A green and yellow rustic wedding
♥ Beautiful Suffolk vintage wedding
♥ Vintage bowling wedding – giant flowers! did you see the giant flowers?!?
♥ Oh how I love these astronomy wedding ideas
♥ Holy macaroni this dress!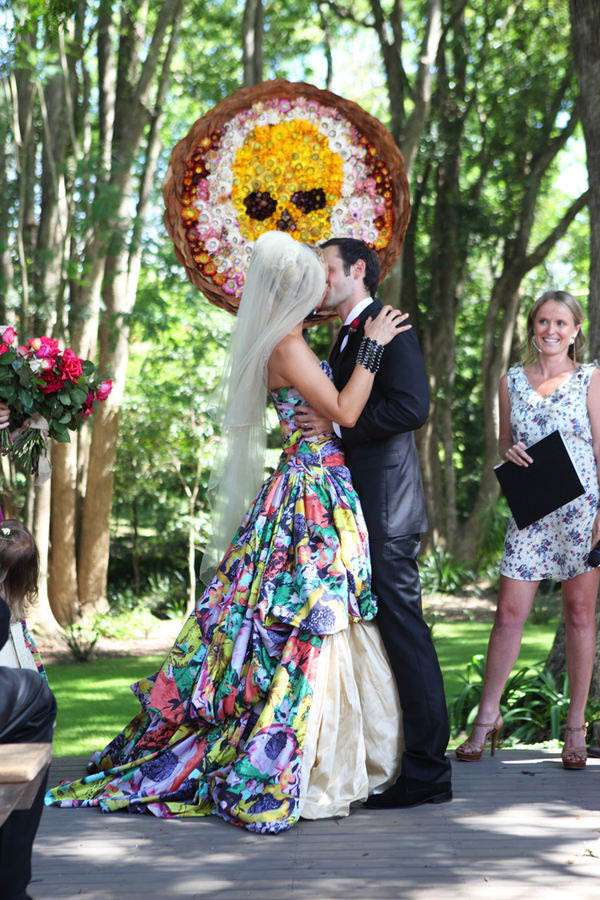 Photography Credit: Jake McBride
♥ Beautiful black & white photo shoot
♥ Fabulous Palm Springs wedding
♥ Customise your own mason jars – this is too fabulous an idea for words via beyond beyond
♥ Colorado Mountain Wedding
♥ Colourful offbeat wedding
♥ Hot air balloon engagement session
♥ Just wonderful – ruffles and love
♥ Incredible pops of colour
♥ Pinwheel inspired wedding
♥ Seriously pretty wedding details
♥ How to turn your 50mm lens into a macro lens – trying this!
♥ Minneapolis Library Inspiration Shoot – nerds rule!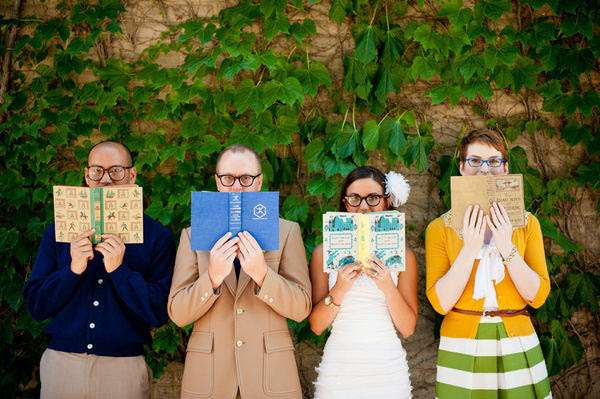 Photography Credit: Jeff Loves Jessica
I was at this very spot last week! Angela & Dave's proposal is the cutest
Joie & Chris danced to Weezer for their first dance. Here's the video
Remember Charlotte & Chris' wedding rock wedding? Well their video is just beyond.
Second Gala mention this week but oh my lord you have to see her wedding film. Le squeeak!