Photography Credit: David Sykes. See more amazing still life photography by David here. Particularly loving his Faux Food series!
Hey y'all. Just one last little plea to say that if you haven't already, would you mind awfully if I bugged you to vote for me in the Cosmopolitan blog awards? They have extended voting time until 9am on October 17th so you still have plenty of time to make me happieeee.I had an email from Cosmopolitan this week to tell me there's even going to be an awards ceremony for the winner! Needless to say the competition is fierce! Click the badge below to do so and I'll love you forever…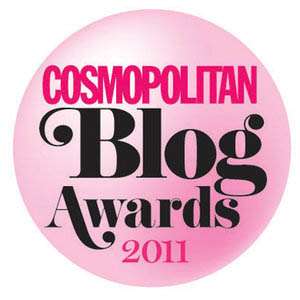 ♥ Shut up and shoot – brave & honest words from Clayton Austin
♥ Robyn and John's outdoor wedding
♥ Dark Crystal wedding cake!
♥ Stylish & glam Celestine wedding
♥ Using Facebook in my Wedding Photography Business
♥ A Handmade Portland Wedding – rainbow petti!
♥ Ethereal Forest Inspiration
♥ Geek chic wedding at Downtown 22
♥ A Georgia Farm Wedding
♥ Throw some glitter on it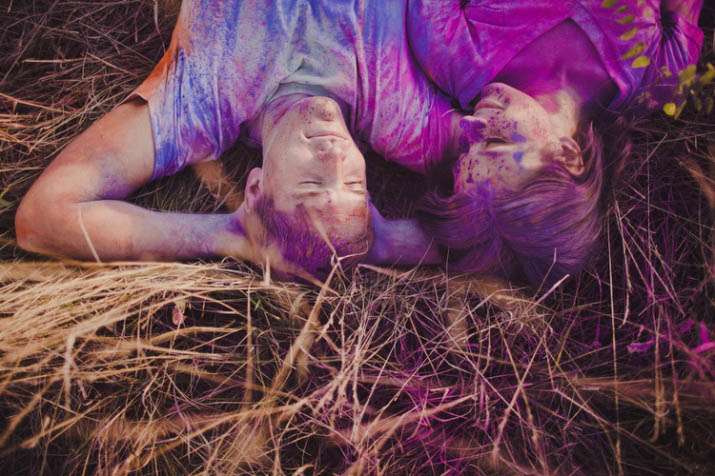 Photography Credit: Scotty Perry
♥ Preppy Palm beach inspo shoot
♥ A cake made up of individual (and different flavoured) balls…love this. ps why does this sound so rude in my head? Am I a big child for giggling as I write this?!
♥ Incredible Munaluchi editorial by Elizabeth Messina
♥ Lightbulb vases!
♥ Elsie's Thrift Tips
♥ Why bloggers rule the roost
♥ Romantic Paris elopement
♥ The Save the Date wedding fair is being held on 16th October at The Roundhouse, Derby
♥ Visitors to the convention in London explain why they love their tattoos
♥ Seriously loving this Antoinette Meets Austin styled shoot by my girls Sarah Gawler, Savoir Weddings, Pollen Nation & Elbie van Eeden! Go girls, I have such talented friends!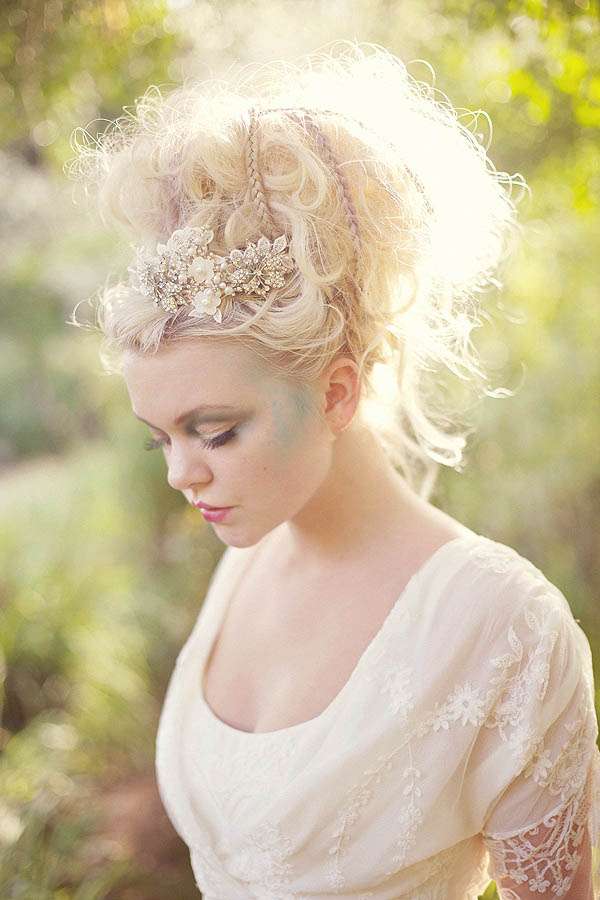 Photography Credit: Sarah Gawler
The Alphabet 2 via trendland – so clever!