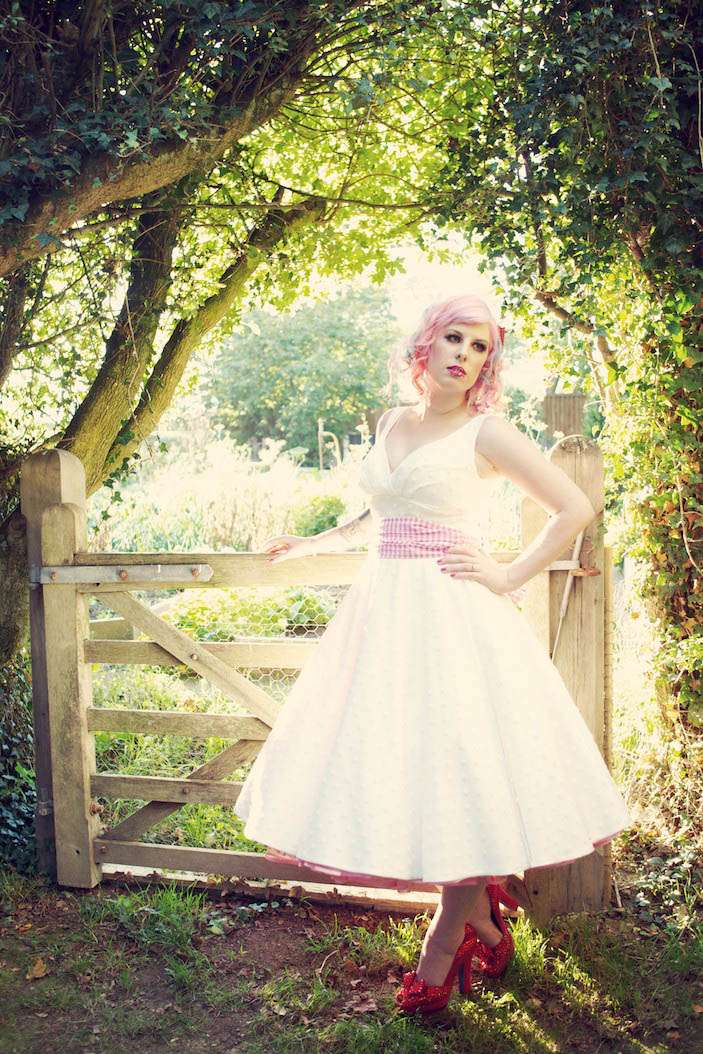 So this week I spent most of my time hanging out with a bunch of amazing wedding photographers at The Photography Farm, hosted by photographer Lisa Devlin. We drank (way to much) wine and (too many) cocktails, some brave souls swam in the pool or hung out in the jacuzzi…oh and we even threw in a bit of learning too!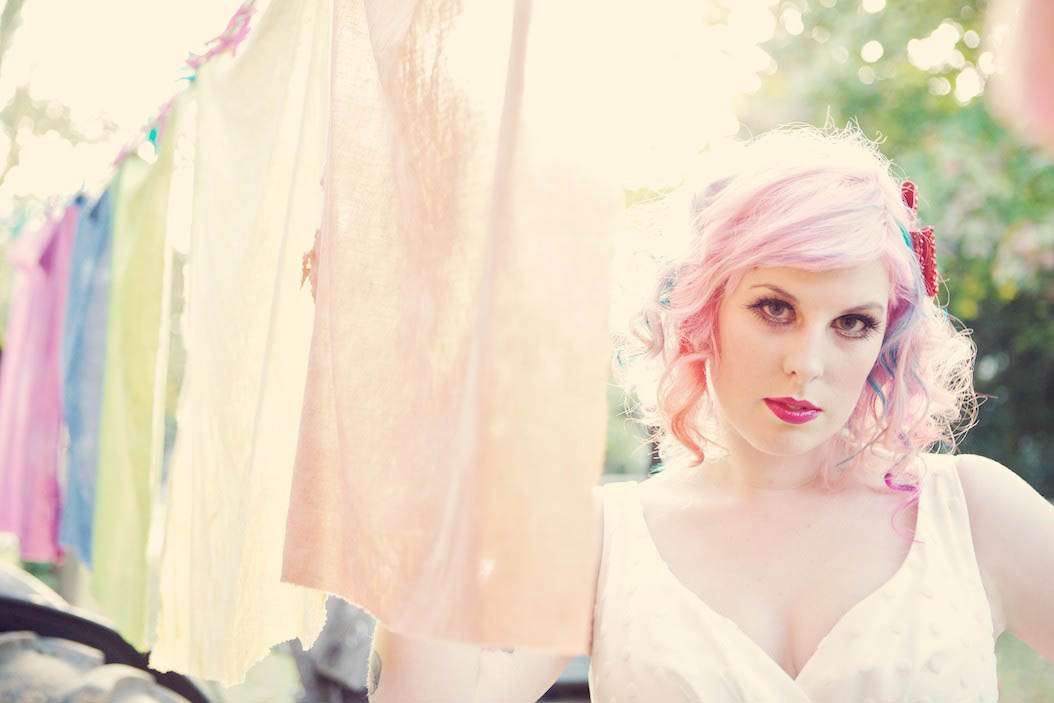 Lisa referred to her 20 years of experience to teach the students about every aspect of running their wedding photography businesses and I was there to talk to them about how to publicise themselves, get their websites and blogs up to scratch, how to use social media and what to do to get featured on wedding blogs and in magazines. I was super nervous but I ended up wittering on for quite a while!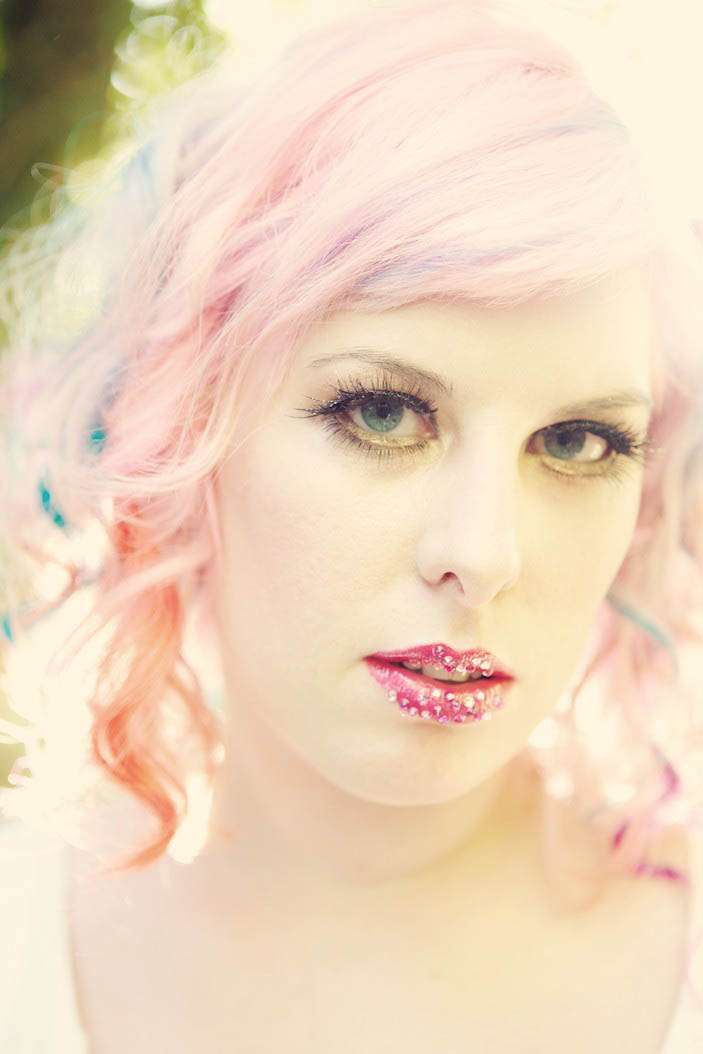 We also did two styled shoots. The first was an engagement shoot with the gorgeous Heather & Rob who are getting hitched next April; and the second, a 'Somewhere over the Rainbow' styled shoot with yours truly…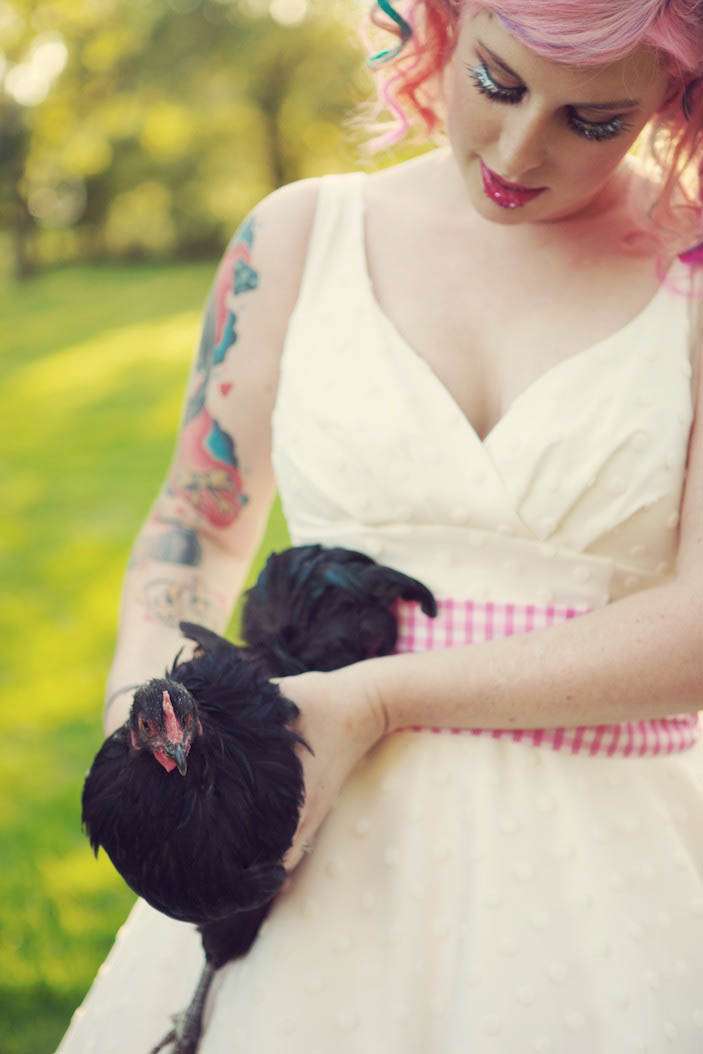 …and yes I even held a chicken (there was also a horse and a 'Toto' but more of them later!)
I'll be blogging both shoots and the behind the scenes video within the next few weeks but I just couldn't wait to sneak peek a few images that Lisa took of me. How amazing is she? As you can also see we were truly blessed by the Gods of incredible light. Ahhh!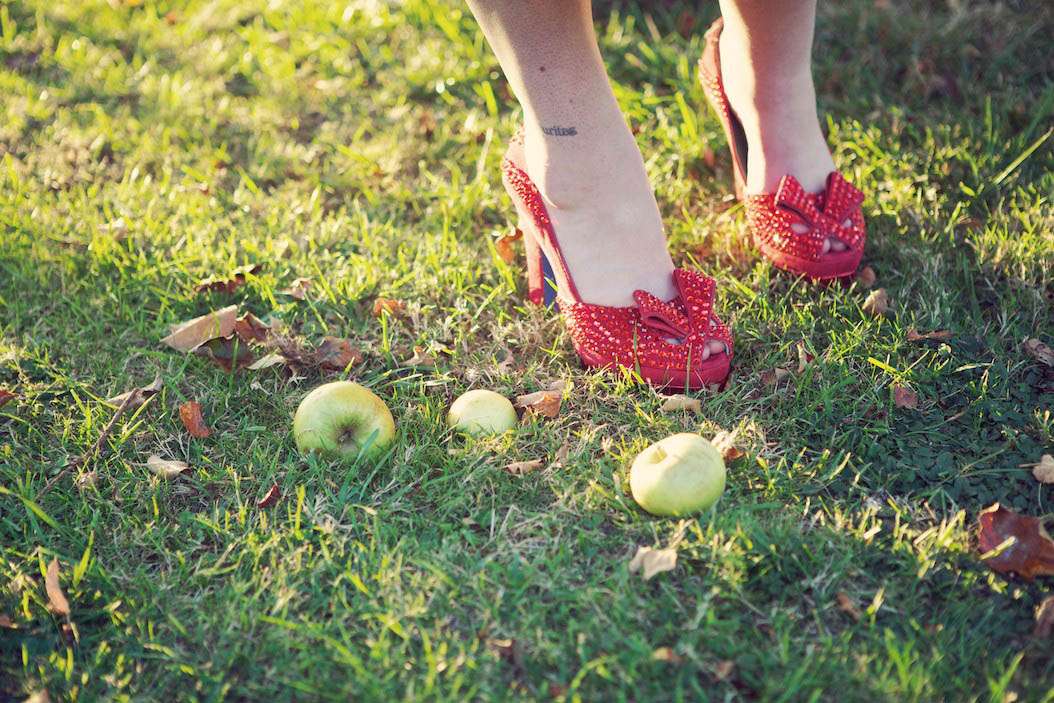 Big love to all the students and the amazing team of suppliers that were behind this phenomenal three-day event. Can we move in permanently please?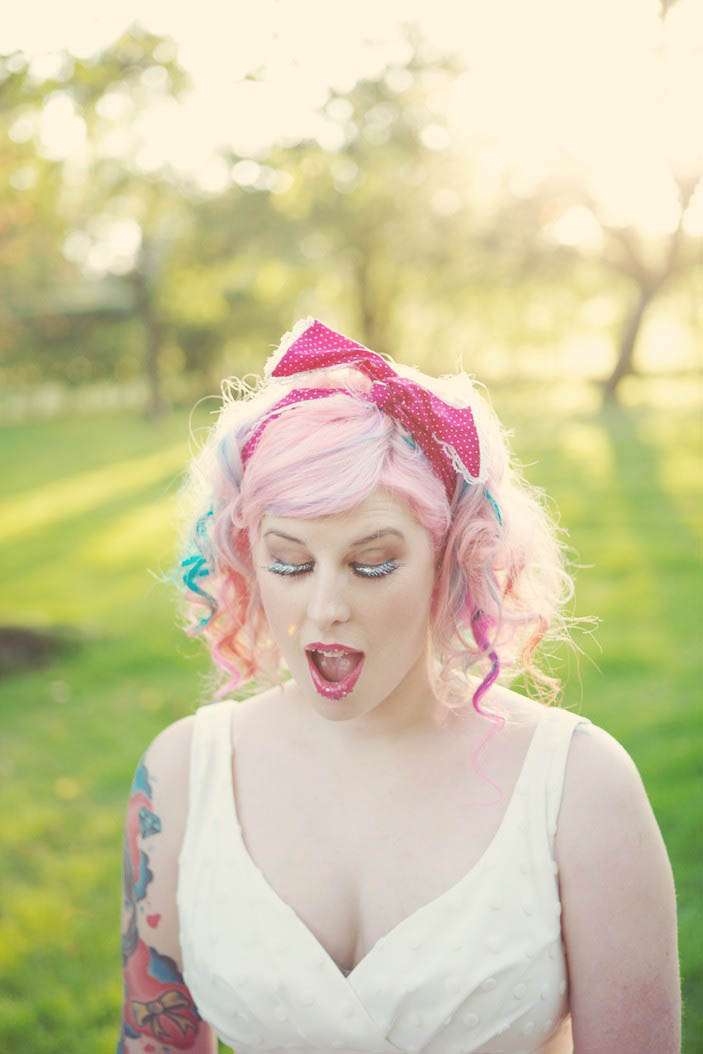 Photography/Concept: Devlin Photos
Event Co-ordinator: Jayne Sacco of Sacco & Sacco Photography
Styling, Cakes, Flowers: Hannah of The Tea Set
Video: Richard Wakefield of FX Films
Hair & Make Up: Elbie Van Eeden
Dress: Candy Anthony
Shoes: Irregular Choice (we added the red sparkles)
Hair Bows: H&M (we added the red sparkles) and New Look
Location: The Photography Farm
Items not yet seen, but people that also deserve some love…
Caravan: Hazy Days Caravan Hire
Paper Pompoms: Paperpoms  UK