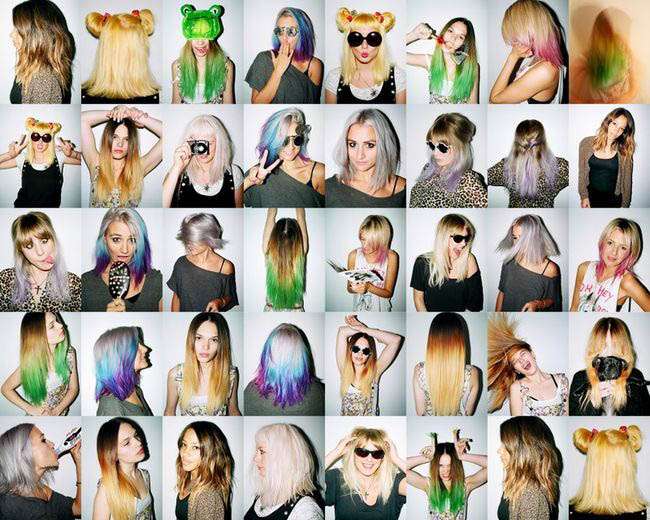 Photography Credit: via The Metro
I have a confession. It's 9am on Sunday as I write this.
No I'm not just being a super efficient blogger, I've had to write up and schedule out all of this week's posts way in advance because on Wednesday (erm…yesterday as you read this…) is/was the Jasmine Star workshop that I've helped to organise. There will of course be a full report on the blog soon, but for now, please accept this slightly more bite-sized portion of Thursday Treats.
I'm taking today off to recover and go get a Wah manicure with Elbie. How will I choose which awesome design to get!? I will have bumped back down to earth by tomorrow (probably) so if you're waiting on emails or anything from me, I promise to try get back to you then!
♥ Nerdy props for your photo booth
♥ Arizona DIY Backyard Wedding
♥ Remember the polka dot dress I wore for the Rock n Roll Bride party in April? Well this lucky bride wore it on her wedding day!
♥ Vintage Nesting Photo Shoot
♥ 'Runaways' fashion shoot by 16 year old photographer Ann He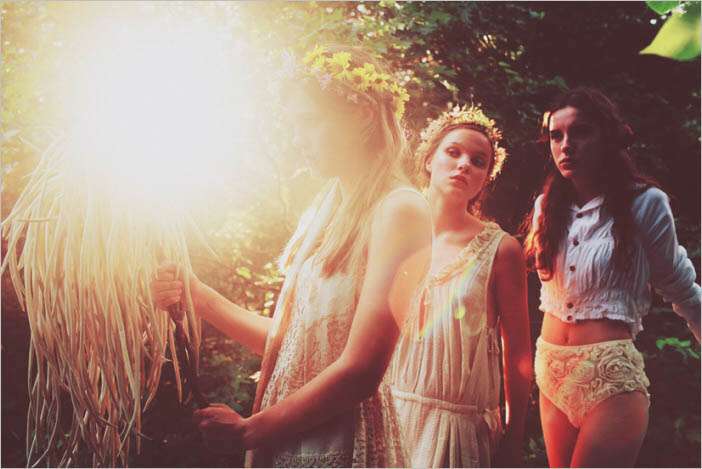 ♥ One day on Earth – Video project sharing simultaneous events all filmed on the same day. Incredible.
♥ Fluttering fabric, woodland engagement session
♥ Fashion inspired cakes
♥ Cute scrabble and comic book anniversary session
♥ Announcing: Radical Self Love Bootcamp!
♥ juliewillyoumarryme.com – SUPER cute and geek-tastic proposal idea (watch the video at the bottom of her reading it!)
Short n sweet 🙂