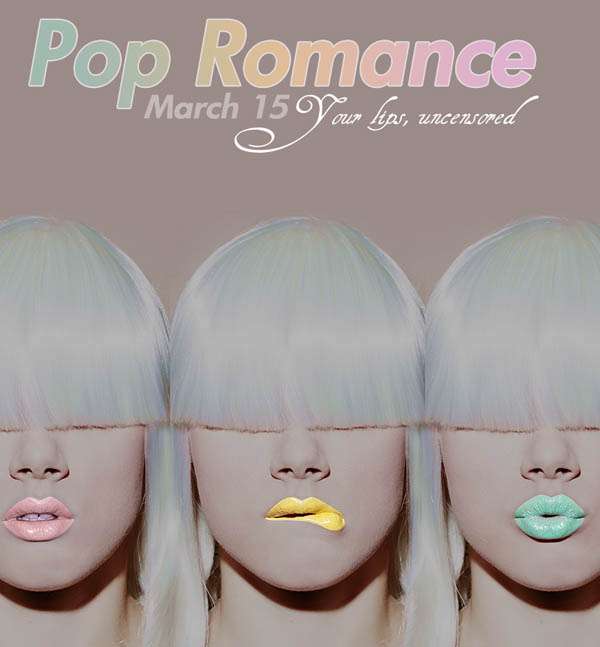 Credit: Lime Crime Make Up
I made my first Lime Crime purchase this week. I'll be honest, I was totally swayed by the pretty pink packaging and the fact that one of the lipsticks I bought was called 'Airbourne Unicorn' – you know I need that in my life! I was also completely taken with the 'Mint to Be', 'New Yolk City' lipsticks from the latest 'Pop Romance' collection too too…but I think I might get some weird (well even weirder than usual) looks if I rocked these around town!
Lime Crime cosmetics are are not tested on animals & certified cruelty-free by PETA. So now I feel even better about my new purchases.
Also, must put a quick reminder about the Rock n Roll Bride wedding planning notebooks and 2012 wallplanners, which are available for purchase now. Thank you to everyone who's bought one already, they're pretty awesome huh?
So, apart from spending my hard-earned cash on pretties, here's what else has been filling my mind this week…
♥ Sarah & Adam's day after session
♥ Loving this cotton, lace , burlap and coral blossoms bouquet
♥ Blackberry Tea – Spring wedding inspiration
♥ What Bloggers Can Learn from Porn Stars
♥ Laura & Warren's Wonderous Wedding
♥ Sweet Minnesota Fusion Wedding
♥ Check out this mile long urban park -recycled from the former elevated freight railroad spur in NYC. Just WOW.
♥ DIY Chanel Oversized Pouch
♥ Celtic Countryside Inspiration
♥ Long Beach DIY wedding
Photography Credit: Chad Cress
♥ Facebook lost 6 million US users in May. Is it's dominance on the decline? Liene of Think Splendid discusses "The Future of Facebook and Your Wedding Business"
♥ Spaghetti western inspired engagement session
♥ Kerli and Audrey's Marie Antoinette-Inspired Shoot
♥ I need this Alexander McQueen inspired chair!
♥ Lily Allen marries. I LOVED her Delphine Manivet veil!
♥ DIY Bunting Tutorial
♥ DIY Fabric Flower Garland Tutorial
♥ Welcome to the Blogosphere – CBS News ran a feature on the power of blogs, and Abby of Style Me Pretty was interviewed. Inspiring stuff.
♥ Liberty London Girl becomes the face of Hunter Wellies
♥ Emma Case talks Formals (and why you SHOULD have them)
♥ Tattoos are like cats (and I love both so this really made me chuckle…)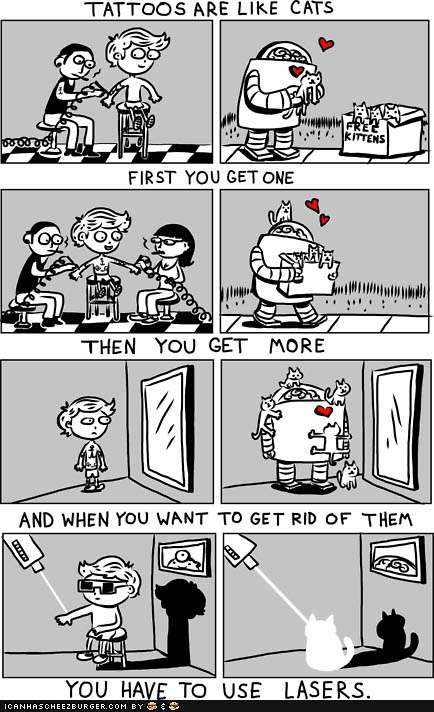 ♥ And finally…Pete Smyth made a little video at the Rock n Riot shoot!
.