Photography Credit: Amato Haute Couture via Project Wedding
I have yet more exciting news to share this week (seriously, I'm boring aren't I?!) I've been asked to speak at a two-day workshop for photographers, called Love to Learn, taking place in London on September 6th & 7th. I will be speaking alongside Feather Love Photography and Bash, Please event planners!
The venue is to be confirmed but to reserve your spot, and get the early bird rate of £650 (will go up to £800 closer to the date), head over to organiser Christina Bronson's website and register your interest. Also, check out this video made by killer video-demons Sharkpig to promote the event!
I've also been excitedly researching my next big photo shoot project (well actually the next two…but I'm getting ahead of myself there maybe – so many ideas!) The shoot will be taking place in Birmingham this month and I can't wait for you to see who I've got involved and what the theme is! This is going to be off the charts and I am SO excited. Literally squealing with every email I get about it. More about all that soon…
But for now…
♥ Massachusetts Organic Farm Wedding
♥ Nena's 99 Red Balloons Engagement Shoot
♥ The Corpse Bride Cosplay
♥ Handmade Illinois Wedding
♥ High Fashion Wedding Inspiration
♥ Long sleeves & Black Lace – A Modern-Victoriana inspired bridal shoot
♥ One of my favourite weddings of the week! (Part one and Part two)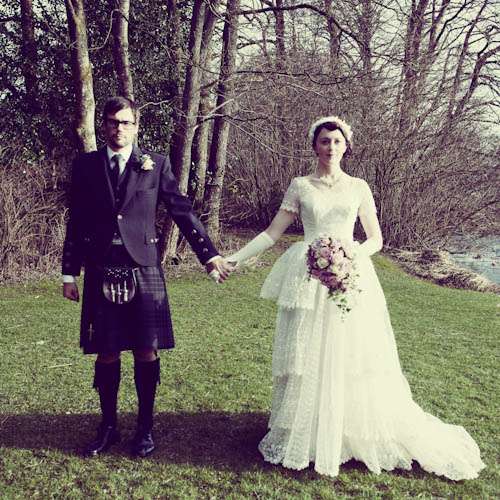 Photography Credit: Lisa Devine Photography
♥ The royal wedding photographer – 26 minutes to capture the perfect royal picture & Why it's important to sometimes not share all your images online!
♥ Vintage Singapore Wedding – balloon covered ceiling!!!
♥ Rock n Roll Glam Boudoir
♥ Detail-Heavy Outdoor Wedding
♥ Burning Man/Black Rock Desert Weddings
♥ Think Pink in Nylon
♥ Beautiful Beloved Shoot by David McNeil
♥ 1950's mod wedding inspiration (more images here)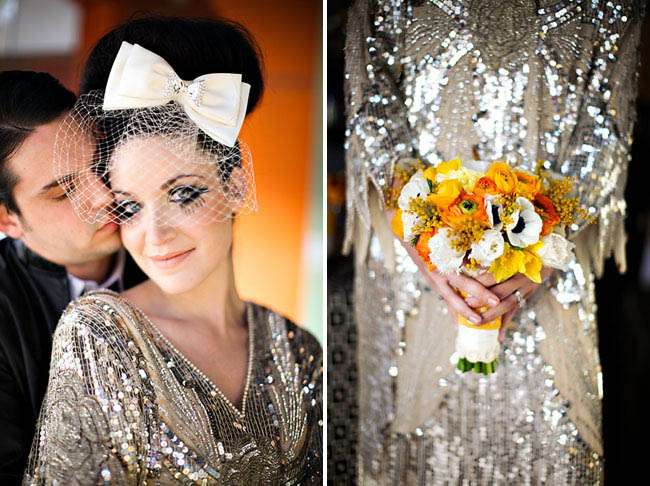 Photography Credit: Jasmine Star
♥ The 'unofficial royal wedding video' by Shoot It Yourself really did make me laugh! And now I really wish I was there with them too…especially because they got to meet HARRY. Oooh we love a bit of Harry… If you've got a spare few minutes, and you're not all 'royal wedding-ed out' I'd highly recommend watching it for a giggle and the occasional celebrity spot!