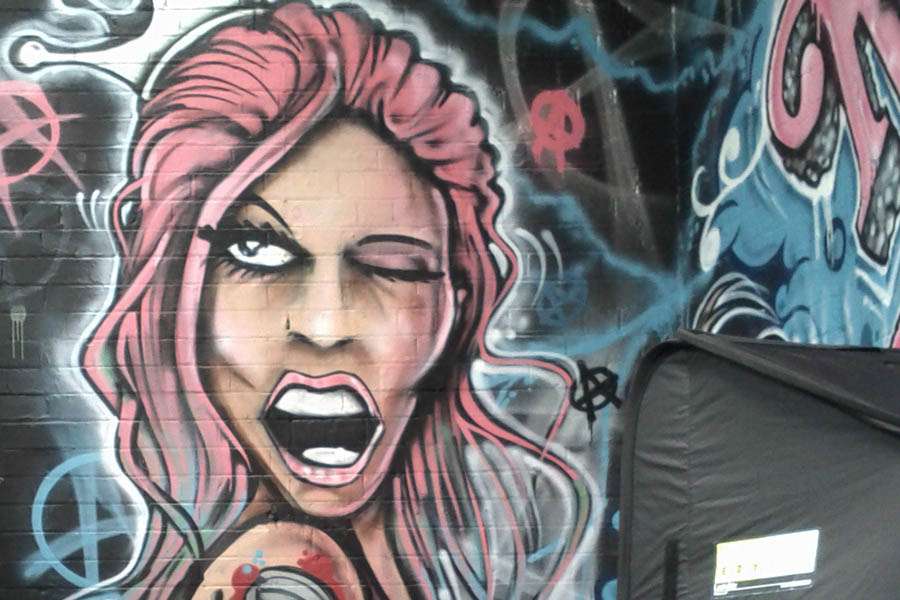 Yesterday I was in Birmingham for my latest photo shoot. The theme was punk and oh my lord epic is not even the word! We did 6 different 'looks' (hence the 11 hour shoot time!) and this is just a teeny tiny tease of what I saw as I walked into the warehouse location yesterday morning. To say my jaw hit the floor would be the understatement of the century.
I will have a few proper preview shots from photographer Steve Gerrard for you tomorrow but for now, I hope this picture that I took on my phone will keep you satisfied and suitably intrigued…
(You can see a few more phone pictures via my facebook page and on twitter)
♥  ♥  ♥
As always, this week the interwebs was full of yummy treats!
♥ Ruffle Themed Australian Wedding
♥ The Michael Negrin 2011 jewellery collection
♥ Fruity Engagement Session
♥ Beautiful Glow
♥ Joey & Jon: The Walled Gardens, Cowdray
♥ Exhibiting your most important product – Your Brand
♥ Chelsea + Kerri's Awesome Austin Wedding
♥ Bohemian Vintage Wedding Inspiration
♥ The Ban.do bridal 2011 collection is here!
♥ Eliza + Alex's Wedding on a Pier in Melbourne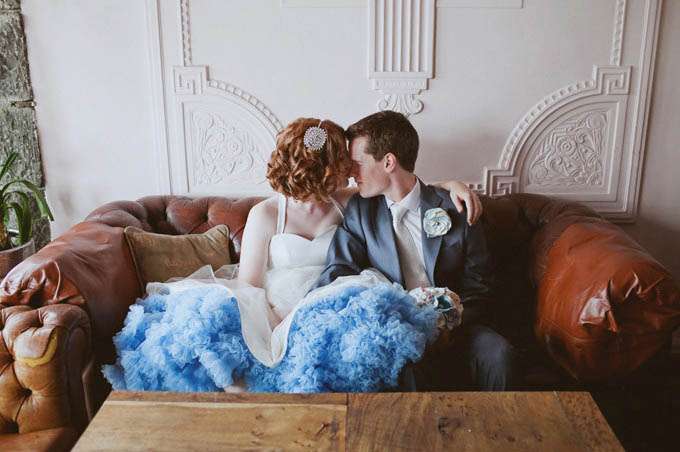 Photography Credit: Feather + Stone
♥ Lucy Ledger is launching her Rock n Revolution wedding stationery range, which she based on my Rock n Revolution Paris photo shoot
♥ Knitted Food by Ed Bing Lee – so so so cute!
♥ Liberty Fabric Wrapped Lampshade Tips + Styling Ideas
♥ J&K – A 1940's Swingagement
♥ Amber & Mark's Bridals – loving her cute dress
♥ Lisette + Ryan's Bohemian Wedding – multi-coloured bridesmaid dresses for the win!
♥ Vintage Adelaide Wedding
♥ It's OK to be a sad sack. How social networks effect your confidence
♥ A Food Truck Wedding Styled Shoot
♥ Elsie (of A Beautiful Mess) & Jeremy got married – DYING to see more!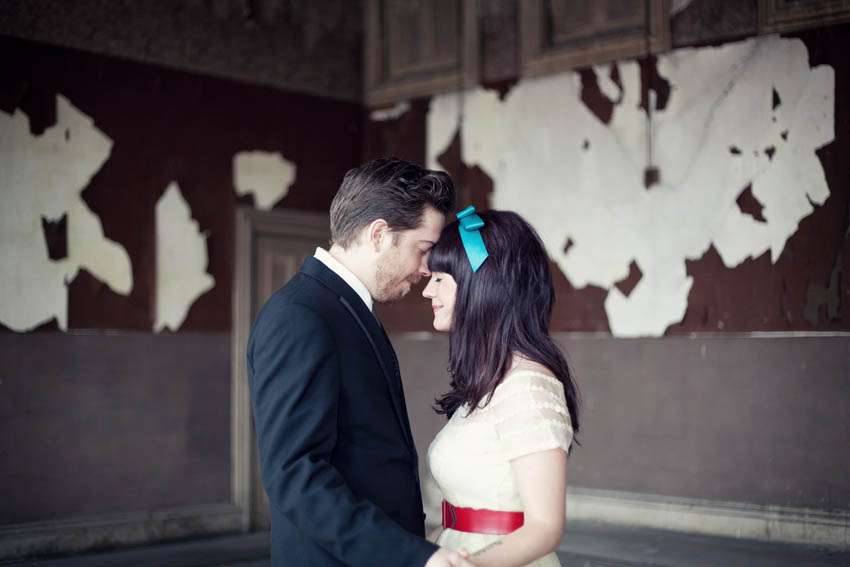 ♥ Annie & Brandon's 8mm Wedding Film ♥